Dominique Ansel, the acclaimed Parisian-style New York bakery, has opened its first overseas outlet — in Tokyo.
The new bakery opened at the plush Omotesando Hills complex on June 20th, joining the growing ranks of high-end global food and drink creators, especially third-wave coffee roasters like Blue Bottle and Fuglen, or craft beer makers like BrewDog, who have opted to expand overseas with a first outpost in Tokyo.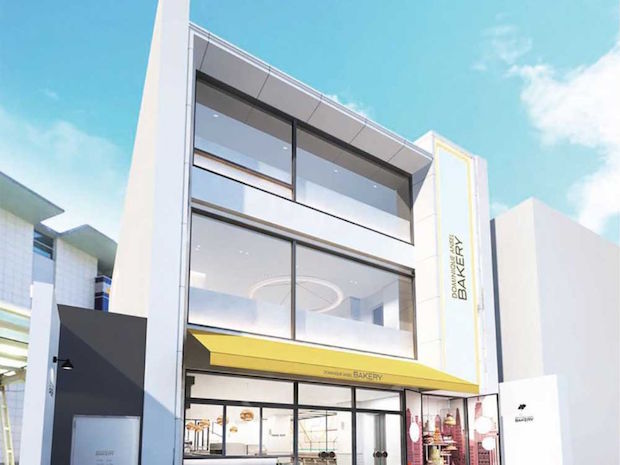 The menu features all the Dominique Ansel Tokyo favorites like Cronuts (the Dominique Ansel-trademarked croissant and donut hybrid), Frozen S'More, and Cookie Shot, plus many Japan-exclusive items developed and inspired by local cuisine elements.
Dominique Ansel Tokyo is a standalone three-story affair, with two dining spaces and an upstairs kitchen. The ground floor offers take-out and eat-in, while the second floor is a restaurant with waiters and a separate menu.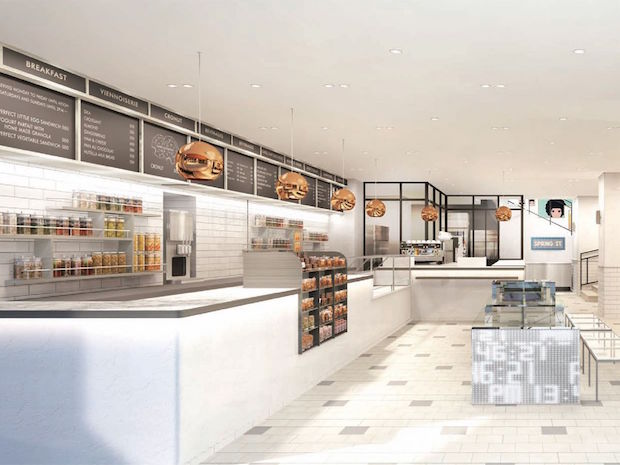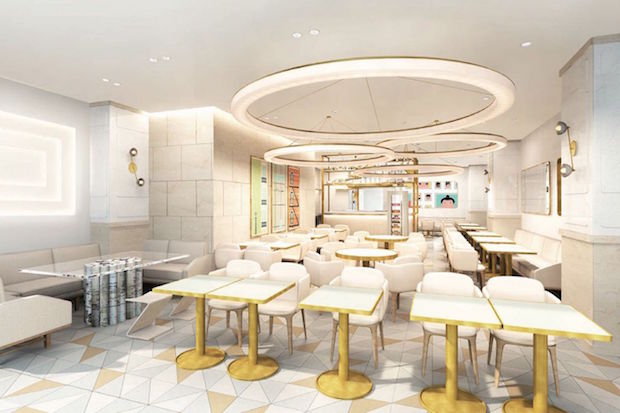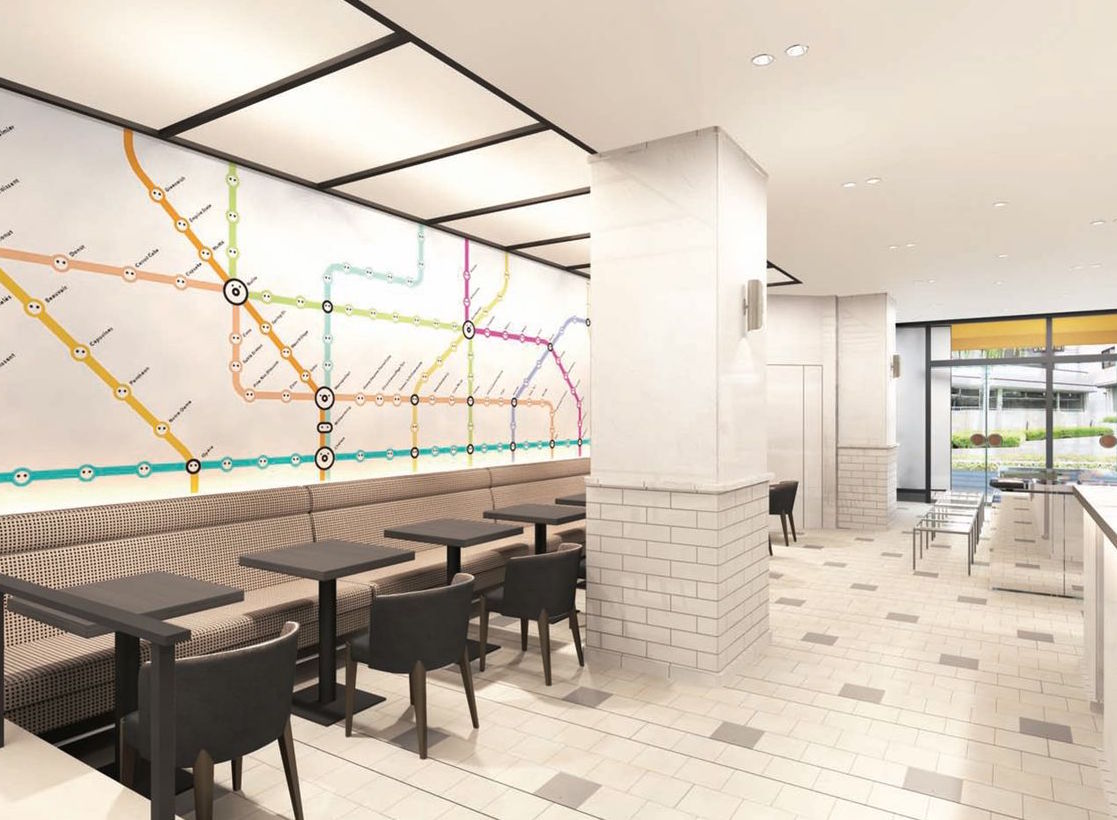 The first floor interior is inspired by Paris and New York subway stations, with a seasonally changing photo diorama. The subway theme continues with custom art by Vahram Muratyan that shows a mashup of the two cities' train systems. Observant visitors will spot that the "stations" are actually various chefs' names.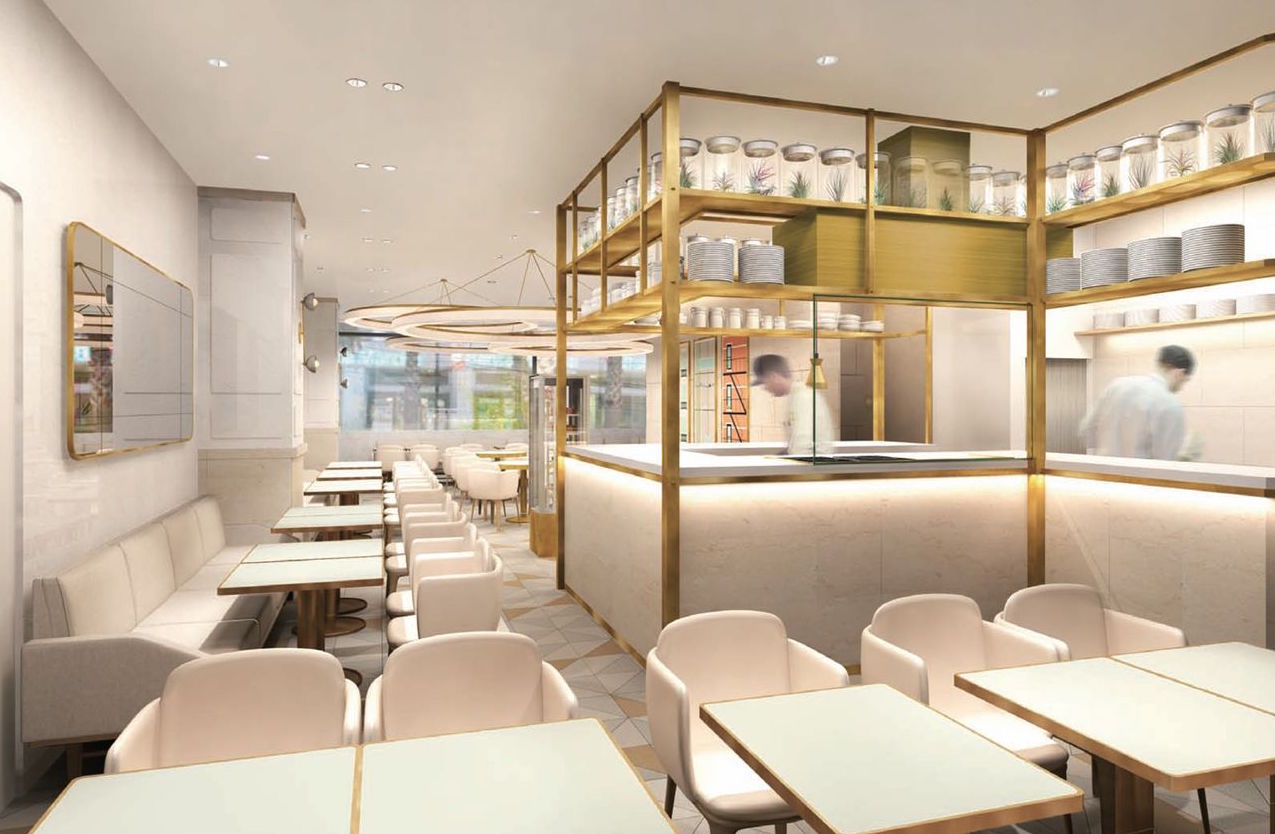 Clearly, the Japanese obsession with lining up outside stores for hours, or even overnight in advance of major releases, also extends to Cronuts. Two men started camping in front of the Tokyo bakery 12 hours before the doors opened on Saturday morning.
The Japan-only food items include a special Cronut, made with Hokkaido milk honey and yuzu cream.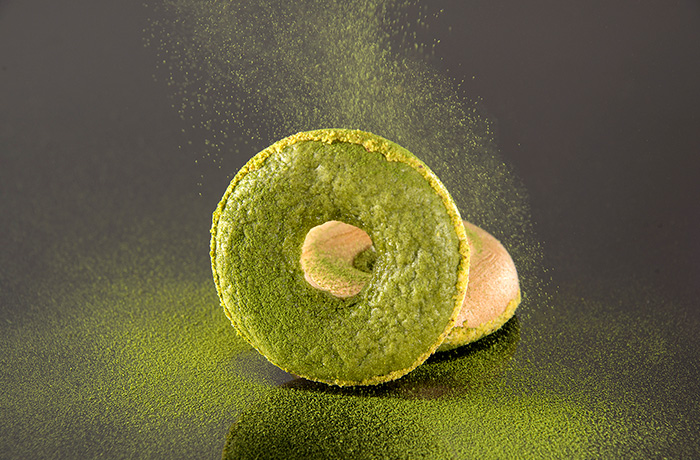 There is also Paris Tokyo ("A twist on the traditional Paris Brest with matcha ganache and a soft passion fruit curd"), Monaka Cookie ("A fun texture twist with a crispy monaka shell and a moist matcha financier cookie"), Mr Roboto ("Our take on the melon pan filled with a caramel black truffle custard"), and Mont Blanc Wagashi ("Chestnut cream, meringue, and orange confit done in the style of a wagashi pairs perfectly with tea and is only offered in our private Japanese tea room").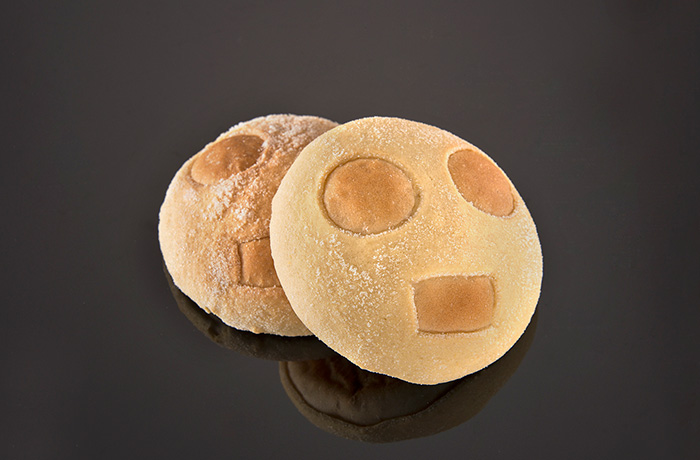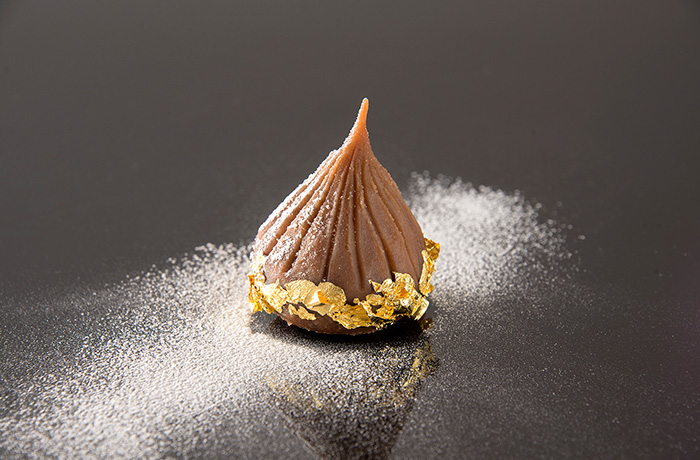 There are even yuzu- and vanilla-filled cream puffs stacked and shaped to look like Maneki Neko cat figures.