Good things come to those who wait, they say.
But it's bad news if you're a hipster desperate to get your lips around a cup of black stuff from the latest trendy coffee shop in Tokyo.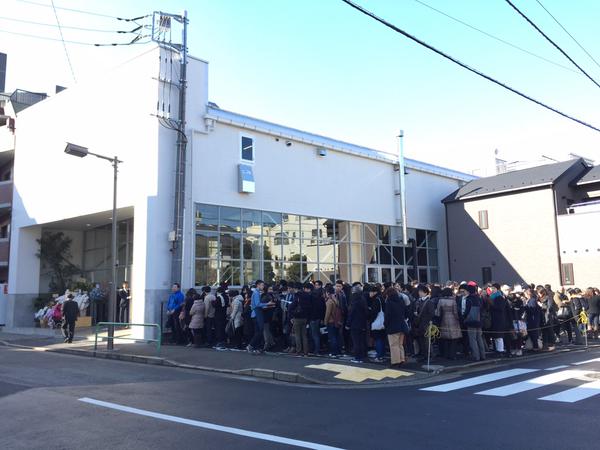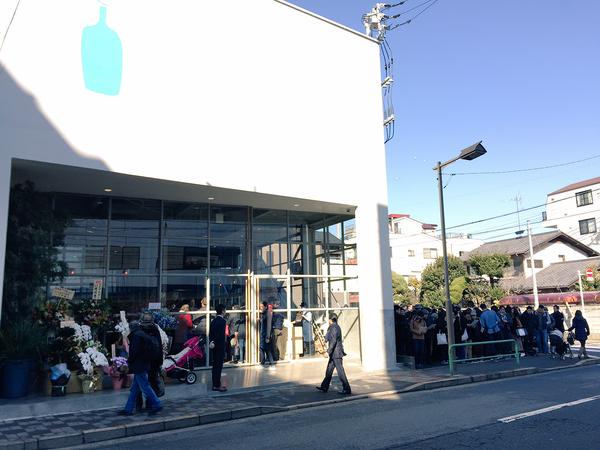 The lines at Blue Bottle Coffee ("the Apple of the coffee shop world") are so huge there are reports that people were waiting up to three hours just to get in on the first day on February 6th. Let's be exact here; this isn't a night club or a restaurant. It's a small coffee bar in a slightly run-down part of Tokyo (Kiyosumi).
It begs the question: How far can the hipster third wave coffee shop boom go in Tokyo?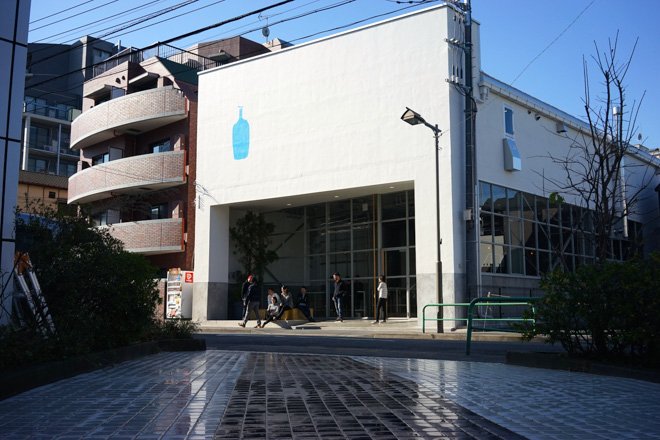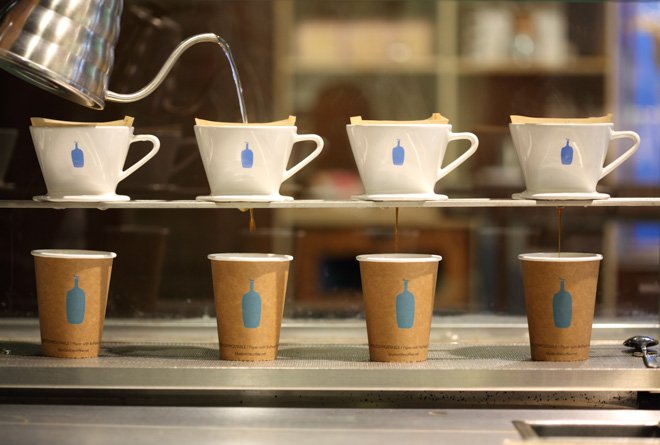 From the faux warehouse feel of Cream of the Crop Coffee to the curated vintage of Fuglen, the watered-down diner serving watered-down beverages that is On the Corner in Shibuya, the chic uber-minimal Omotesando Koffee, the you-cannot-relax fussiness of Obscura in Sangenjaya and the IMA Concept Store in Roppongi, and the despised snobbery of Bear Pond Espresso in Shimokitazawa — haven't we now had enough of these places?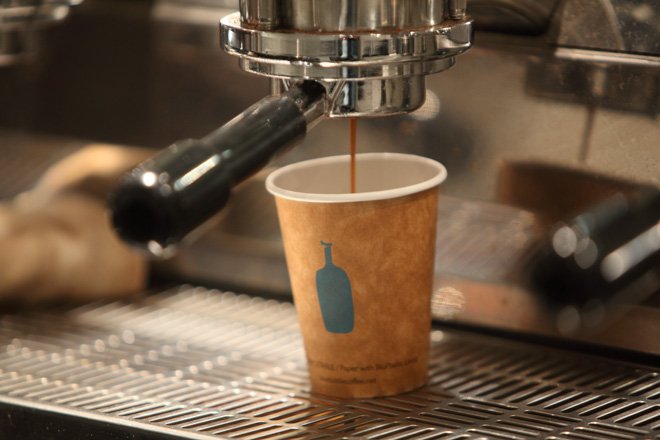 Is there room for any more entries into this already very crowded market?! Judging by the anticipation on Blue Bottle Coffee's first day, it would seem yes!
People starting queuing hours before the branch opened. At 10:30 in the morning the line was stretching down the road just to get into Blue Bottle Coffee, where a cup will cost you around ¥500. 200 people lined up patiently in the early February chill to get their hands on an individually brewed cup of coffee made from beans roasted for a full 48 hours, as Blue Bottle is famous for.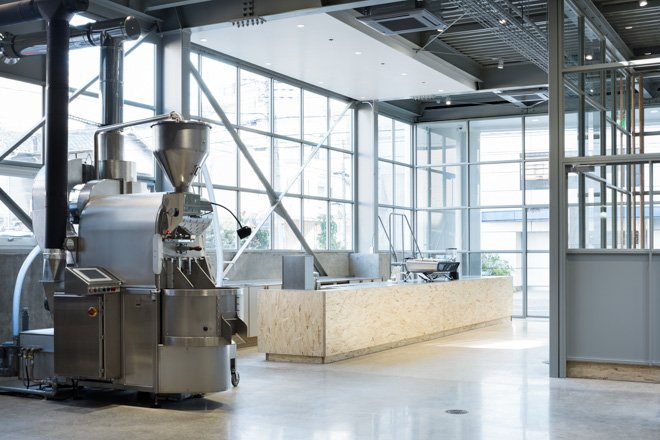 Blue Bottle was founded in California in 2002 and plans to open another central Tokyo branch in March. No surprises that the second outlet will be in Aoyama.
About the opening CEO James Freeman said: "Tokyo has always been an inspiring place for me, from the architecture to culinary traditions. I've always hoped Blue Bottle would have a home here. Opening in Kiyosumi has been a wonderful collaboration between our new and dedicated team in Tokyo to the Bay Area transplants who have moved to Japan to help us brew delicious coffee."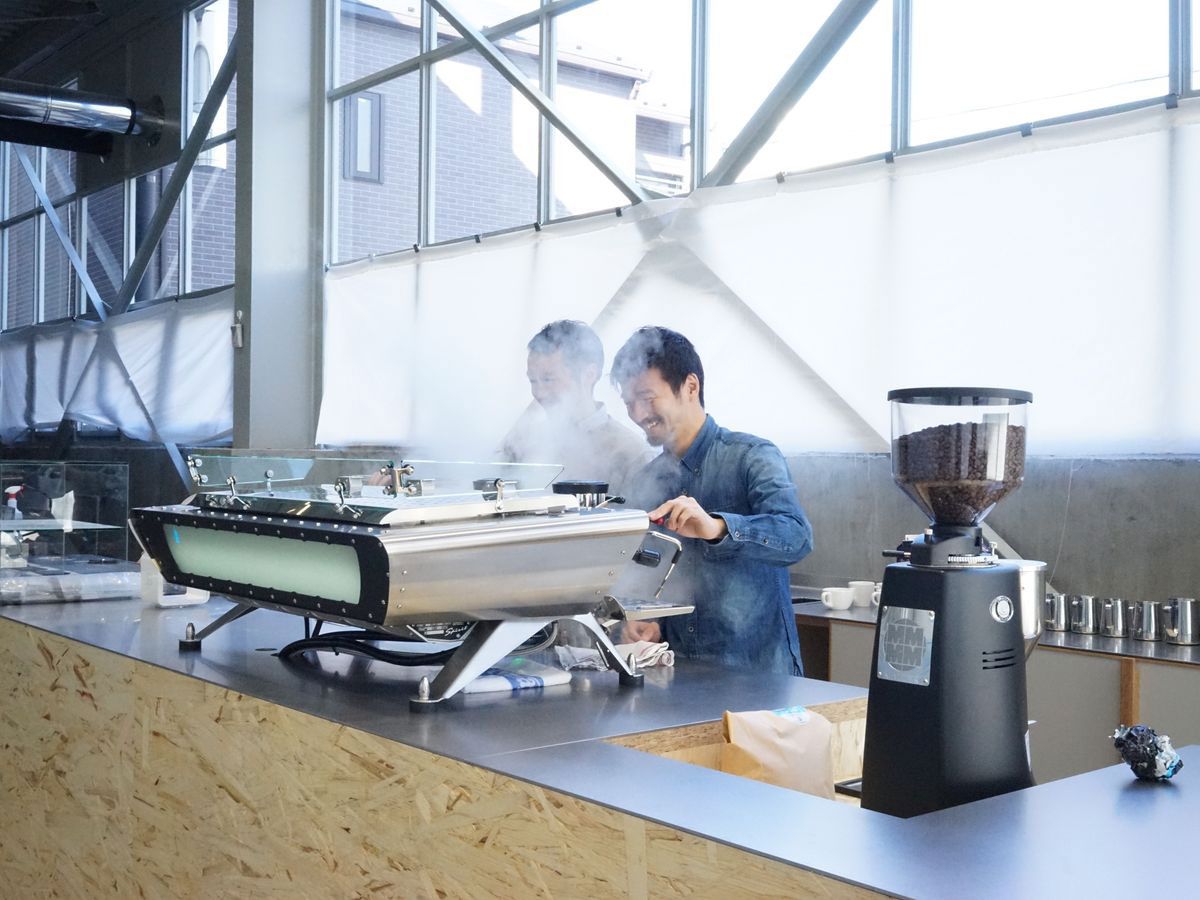 While the hipsters are waiting in line for their over-priced roasted beans, they could feast their eyes on the recent Japanese translation of the James Carr hipster satire comic: Hipster Hitler.