Movie adaptations of video games rarely work.
For every Silent Hill and Resident Evil there's a Final Fantasy, Super Mario Bros. or Prince of Persia.
But things go better when Hollywood isn't meddling with the Japanese source material.
And so it is we wait with bated breath for the upcoming film version of The Idolmaster, the mega successful Namco Bandai Xbox game that sees players become Yasushi Akimoto-type idol producers. If you've ever wanted to be in charge of your own idol group, this is the game for you.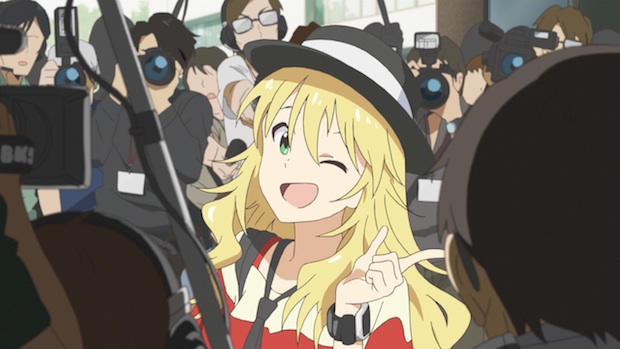 The Idolmaster Movie: Kagayaki no Mukogawa e! (The Idolmaster Movie: To the Other Side of the Light) is a brave choice. Although the franchise is immensely successful as a game and anime series, how do you turn such a subject matter into a feature-length film?
And without the interaction element of the game and the digestible length of the TV anime, will it be as interesting for the general public, enough to justify the larger budget?
There is always the problem of the fine line between satisfying the hardcore fans and also bringing in new audiences.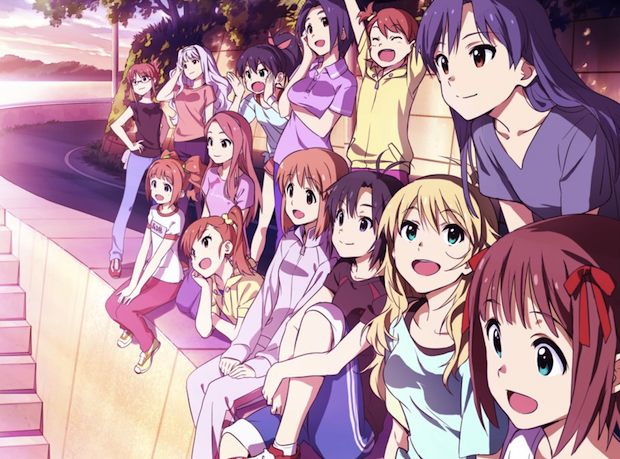 Here's the trailer.
We will find out on January 25th when it premieres in Shinjuku.