The original Oppo Dog Muzzle Quack created a HUGE stir when it was released a while back.
Now our online store has got the follow-up, the Oppo Dog Muzzle Quack Closed. As the name suggests, it has a similar "duck bill" design with the mouth closed off for better protection.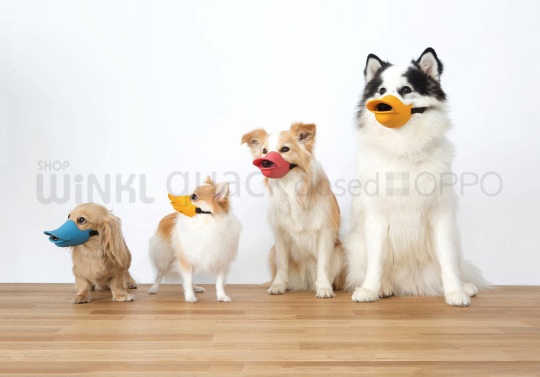 Some people think this kind of thing is another case of "wacky Japan". While there are some genuinely odd pet trends in Japan (and other places too!), we happen to think the Quack Muzzle, is seriously innovative and fun design intended as a tribute to your pet's charms. Make your dog stand out and look vibrant with the Quack Closed muzzle.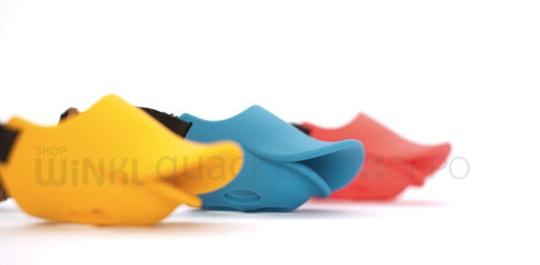 I mean, why should protecting people from your dog's chomping nashers be boring?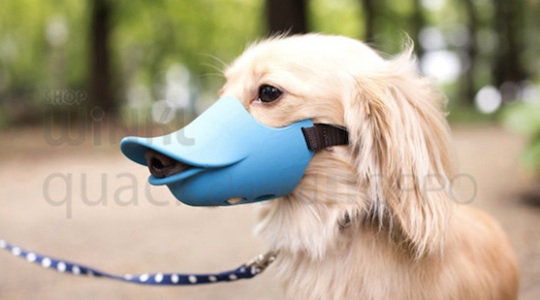 Since pooches come in all shapes and sizes, there is also a range of different muzzles for different breeds of dogs, plus three different colors. It is also easy to clean and keep clean, since hygiene for your canine friend is also important, right?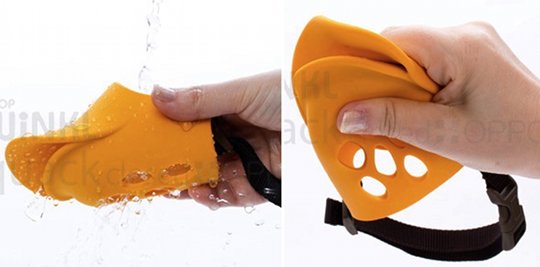 Oppo actually stocks a whole bundle of nice-looking pet products, including for Cat Shell and Groomo Brush.
Get the Oppo Dog Muzzle Quack Closed from JapanTrendShop.