After it was announced to a feverish reception in May, full details and images are now available of the accommodation at the new Peanuts Hotel following its highly anticipated opening on August 1st.
The themed hotel is located in Kobe in west Japan and is inspired by a Peanuts comic strip where Charles M. Schulz's beloved beagle remarks, "It's nice to have a hime where your guests feel comfortable."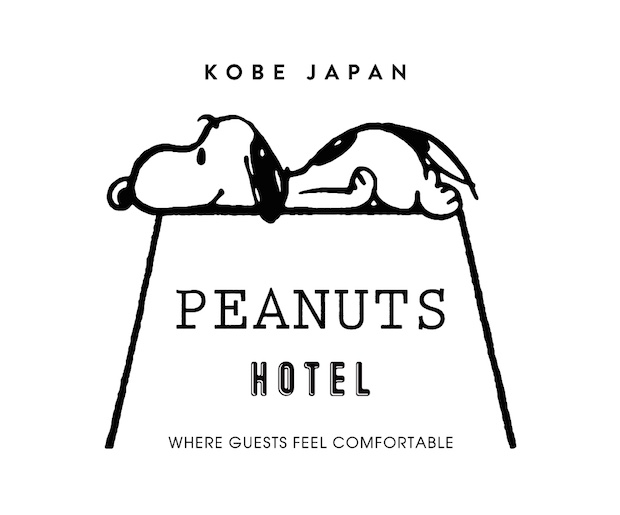 There are six floors of rooms inspired by Snoopy, Charlie Brown, and other characters from the Peanuts franchise, which is wildly popular in Japan.
In addition to the 18 individually designed guest rooms across three floors (themed, respectively, "imagine," "happy," and "love"), there is also a Peanuts Cafe on the ground floor and Peanuts Diner on the third.
Design features include Peanuts murals, franchise elements integrated into the fittings and furnishings, and framed comic strips on the wall. There is even a mini Peanuts rock garden and a sixth-floor "love" room has its own romantic terrace garden.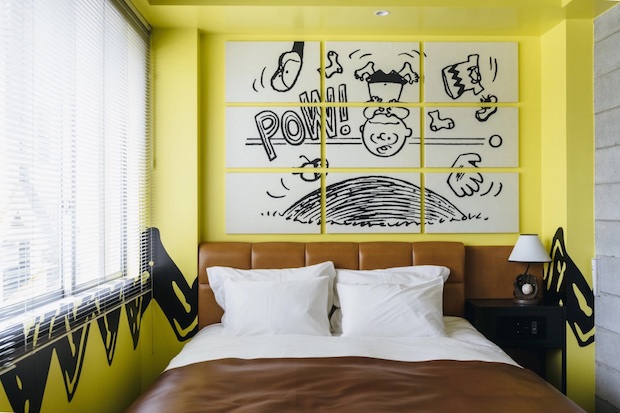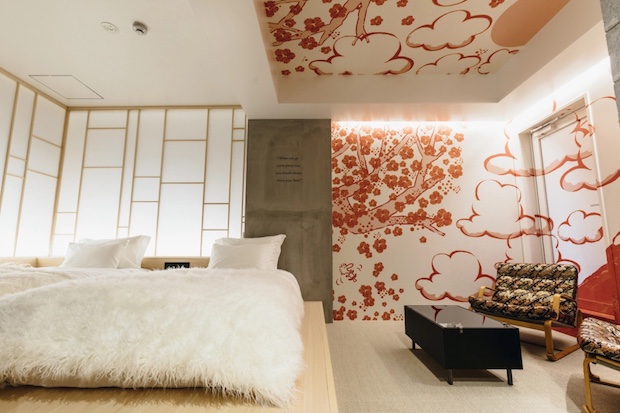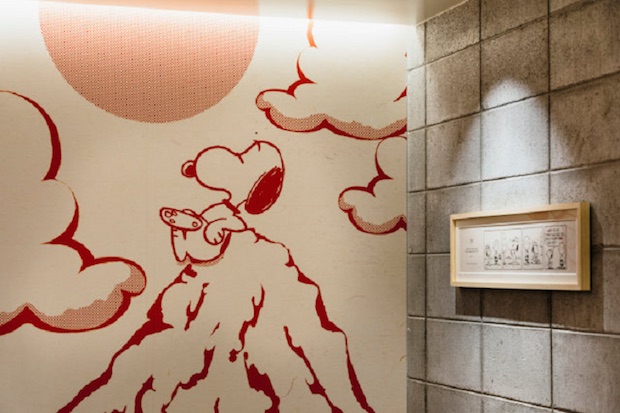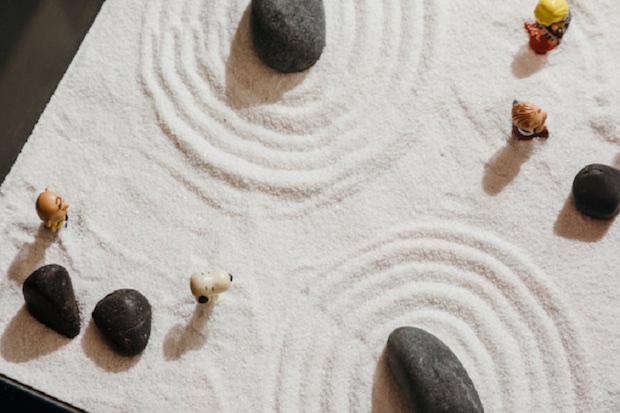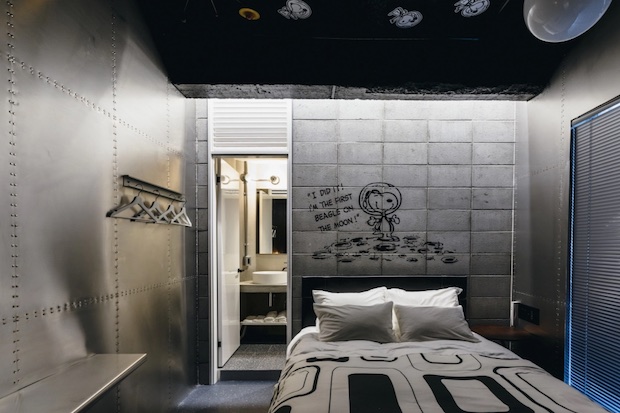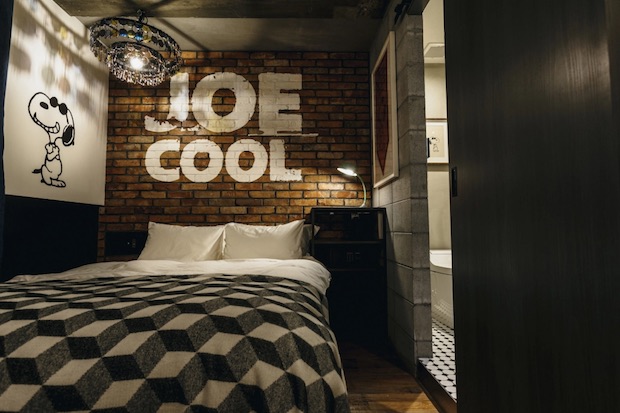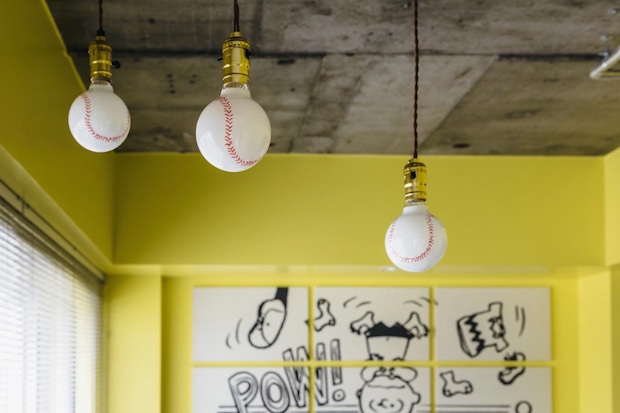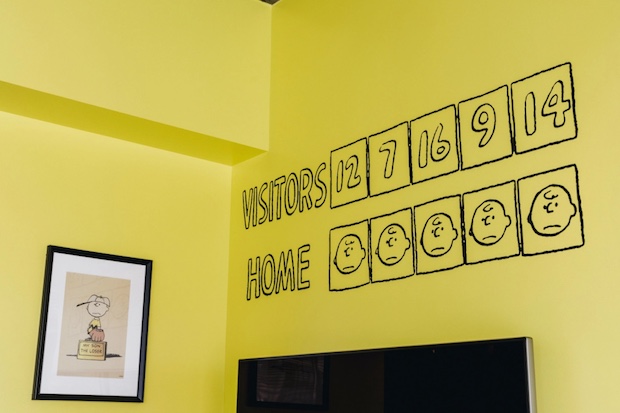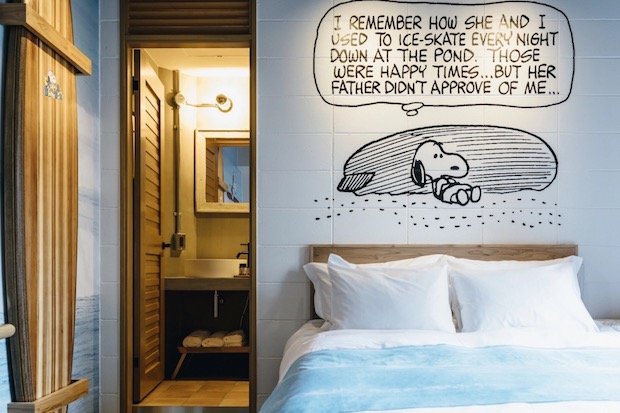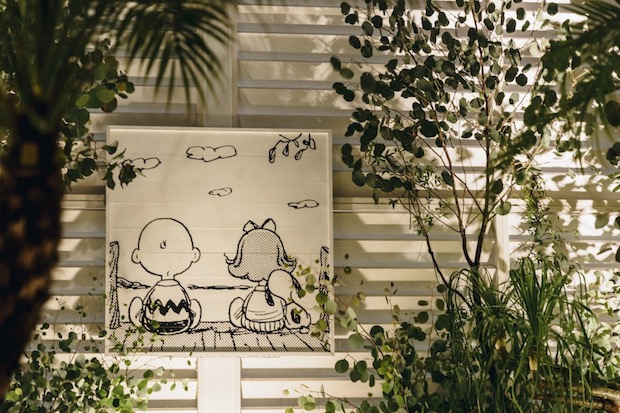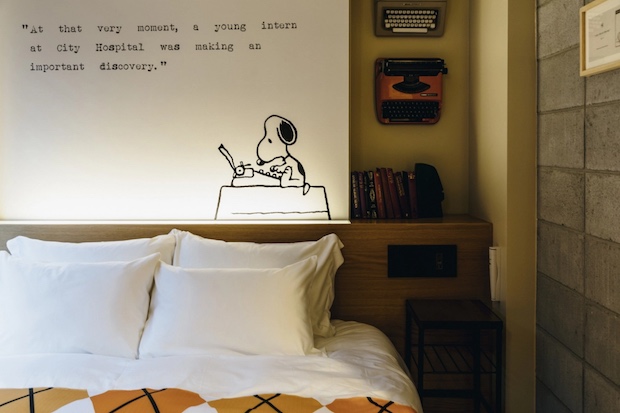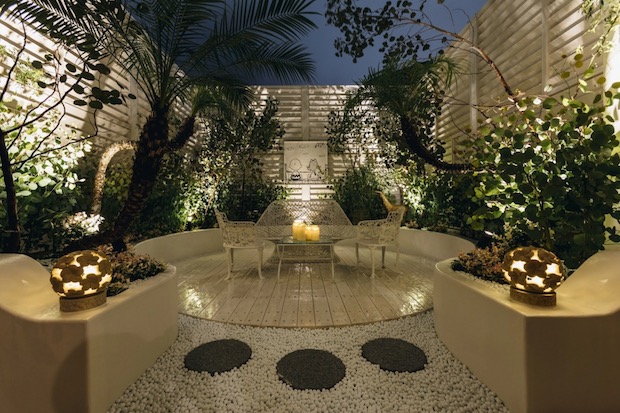 Visit the hotel website to see full details, descriptions, and preview images from every guest room.
Reservations are open now, though at the time of writing bookings are already full until September 30th. A stay starts at 30,000 yen per adult, including breakfast at the Peanuts Diner.