Ending long months of speculation, the director of 2020 Olympic and Paralympic Games opening and closing ceremonies has been named as Mansai Nomura, an actor from the traditional theater world of kyogen.
The 52-year-old Nomura is a well-known face outside kyogen, too. He features in TV commercials and acts in regular TV dramas and films. His notable credits include Akira Kurosawa's Ran and as the titular monster in Shin Godzilla in a Andy Serkis-like motion capture role. He has also served as artistic director of Setagaya Public Theatre since 2002.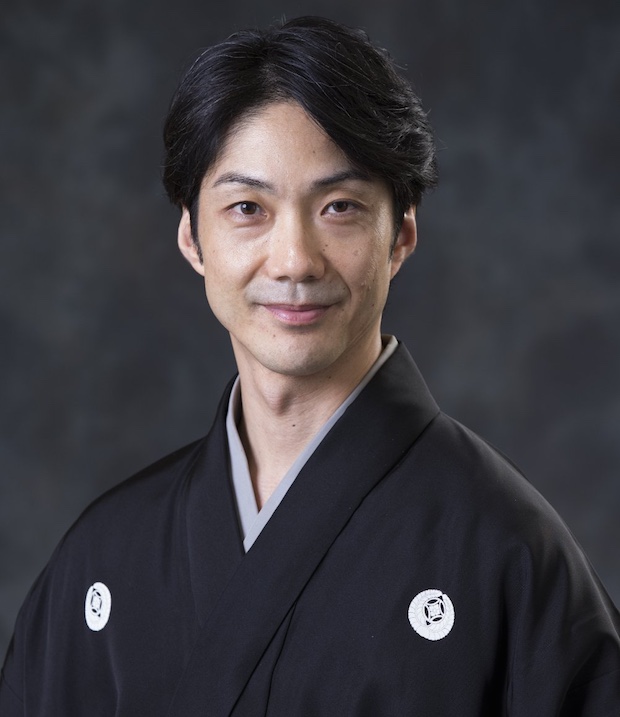 No details about the ceremonies have been announced yet, but Nomura's background in the traditional performing arts suggests we should expect an emphasis on those cultural contexts.
The 2020 organizing committee also officially selected film director Takashi Yamazaki as the team director of the Olympics, and creative director Hiroshi Sasaki as the team director of the Paralympics. Though some had speculated if Yasushi Akimoto of AKB48 would receive a supervisory role at the Games, given the prominence of his idol groups in popular culture, none of these new appointments particularly surprise. Nomura, Yamazaki, and Sasaki were all part of the previously announced planning team.
The 2020 Summer Olympics open in two years' time in Tokyo. Recently concern has been expressed in Japan and overseas about the dangers posed by the city's humidity and heat during July and August, following a deadly heatwave in the country. The organizing committee, which announced the names for the official mascots earlier this month, is now weighing whether to introduce daylight saving time to help combat the heat. Already the marathon event has been rescheduled to start in the early morning to avoid the worst of the conditions.