The Japanese media is reporting Japan's first suspected case of Ebola.
A man arriving at Haneda Airport on the evening of October 27th after spending time in Liberia was showing symptoms of a fever. He was taken to the National Center for Global Health and Medicine in Shinjuku. The man is said to be in his forties.
Test are being done and the government has said they cannot confirm that he has had contact with an Ebola patient.
The unnamed man is a 45-year-old journalist, according to the Health, Labor and Welfare Ministry and police. He had been resident in Liberia from August until October 18th, after which he came to Japan via Belgium and the UK.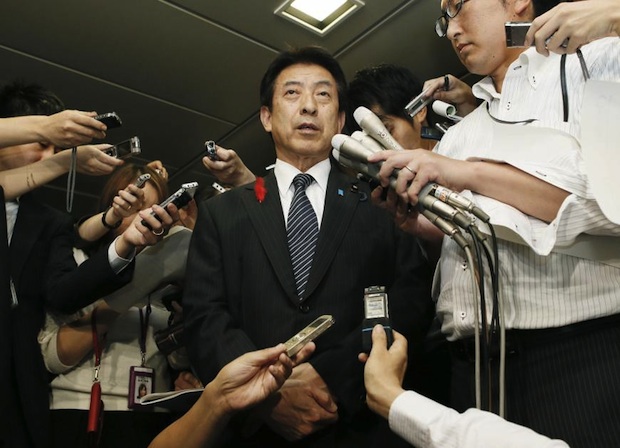 He has a very high fever of 37.5 degrees Celsius (99.5 degrees Fahrenheit) and tests are being done to see if he has been infected by a tropical diseases, including the Ebola virus.
The results of initial tests will arrive in the early hours of October 28th.
There has been scrutiny about Japan's ability to cope with the arrival of Ebola in the country and screening has been introduced at airports where disembarking international passengers are asked if they had visited countries in west Africa.
Update (October 28th)
Good news: The tests came back negative for the Ebola virus. The patient is being held for further days in hospital as a precaution. It has also now been reported that the journalist is not Japanese but a Canadian citizen.