A new exhibition event in Shibuya will turn all male visitors into crossdressers.
All right, let's qualify that.
The exhibition, held in December and January at Shibuya Parco Museum, is a promo for the upcoming live-action film adaptation of the manga "Princess Jellyfish".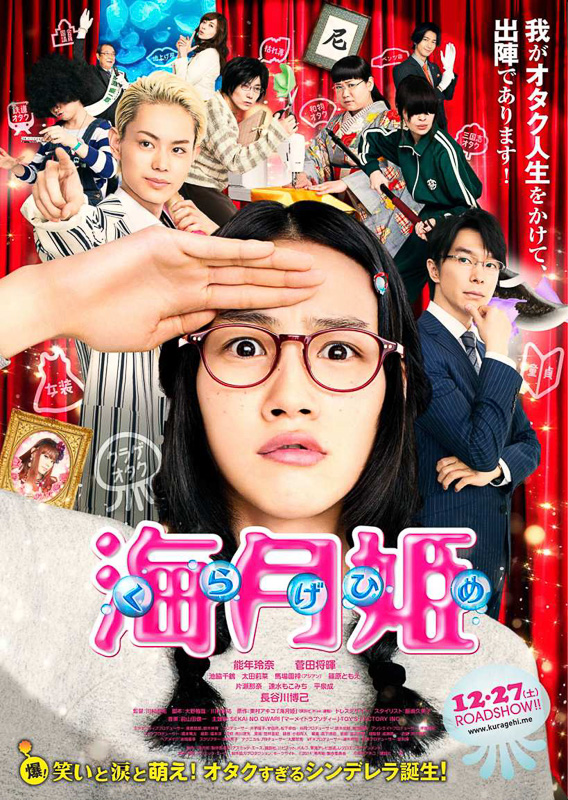 The original, called "Kuragehime" in Japanese, is all about the goings-on at an apartment building populated only by female otaku, such as a girl obsessed with kimono and another with Chinese history. The tenants of the apartment in the threatened "Amamizukan" building are all girls. No boys are allowed, though the main character Tsukimi Kurashita (her mania is for jellyfish, hence the title) eventually allows a cross-dressing politician's son into her life and of course, we can probably all guess how things turn out between them.
The exhibition will feature props, costumes and more from the world of the film and manga.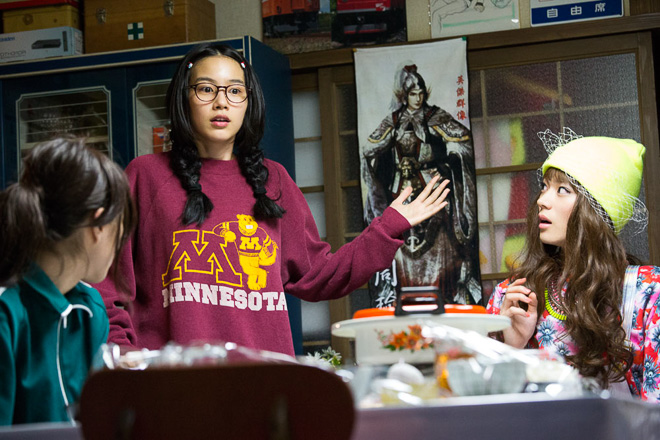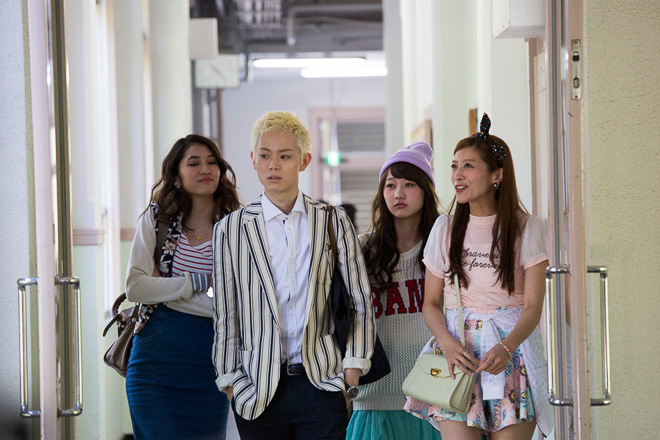 As men are "banned" from the apartment building in the story, likewise the exhibition is ostensibly only open to female visitors. Should men turn up, they will be forced to wear "female items" if they want to enter the exhibition. At the time of writing we aren't sure exactly what these are, though we doubt a mainstream space like Parco Museum would actually force young guys in Shibuya to wear skirts. If you want to see that kind of thing, head over to Shinjuku or Akihabara for the otoko no ko cross-dressing cosplay subculture trend.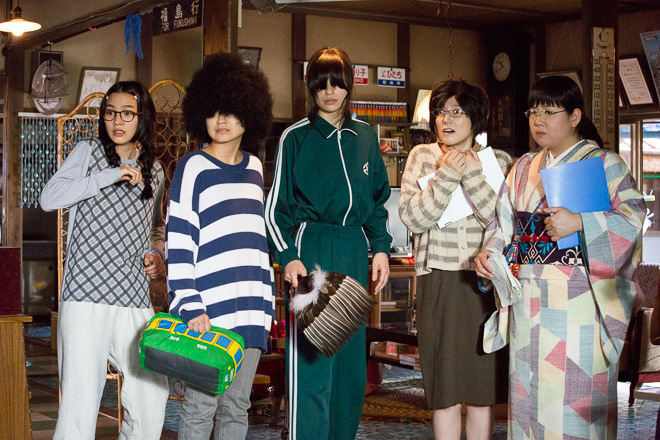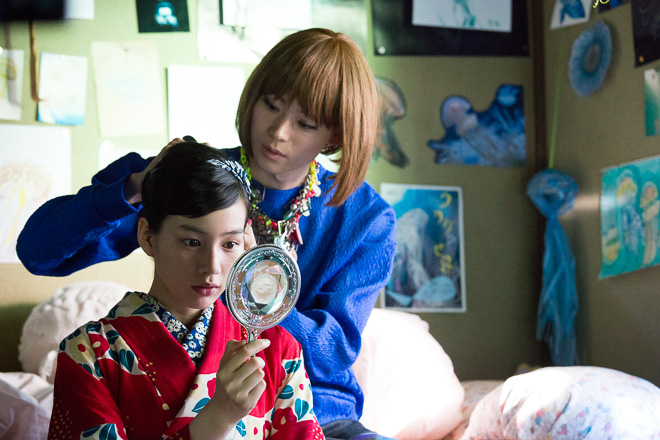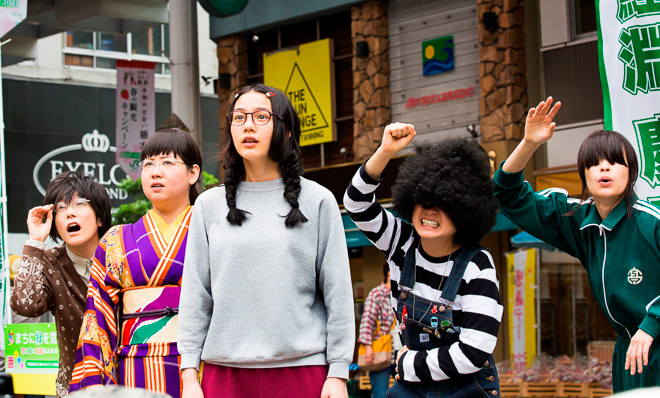 Following an anime series in 2010, the live-action film version of Akiko Higashimura's comic is set for release on December 27th and stars Rena Nounen (of "Amachan" fame) in the gauche lead role.
"Kuragehime Exhibition"
Parco Museum (Shibuya Parco Part 1, 3F)
December 19th to January 12th
Tickets: ¥500