What a great idea for both the winter and Valentine's Day!
If you've ever wanted to hold your partner's hand while out and about in the cold — here's your perfect winter accessory.
Usually chilly lovers both wear gloves, rather taking away from the romance of holding hands when your fingers are bundled into layers of wool or leather.
Not so with these Forever Hand in Hand Mittens.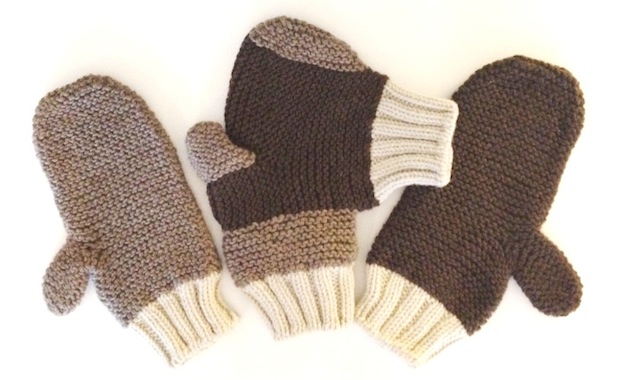 The mittens are a set of three gloves, one with a special double hole so both partners in the relationship can put their hands in and "share" the mitten… and hold each other's hands, of course. (In fact, given the surely limited space inside the mitten, you probably can't avoid holding hands.)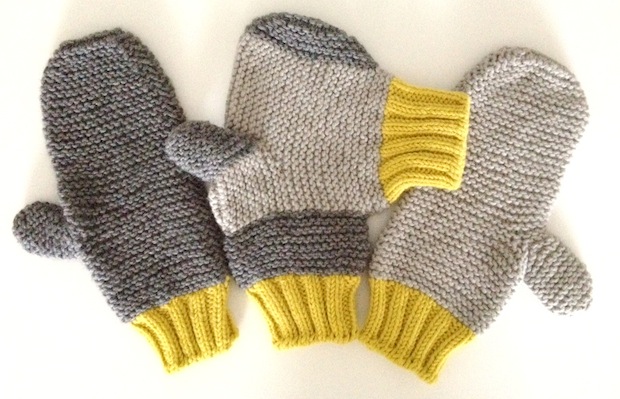 They are rather pricy, it must be said, but then they are made-to-order and hand-knitted. And not to mention, perhaps the most practical Valentine's Day present we've ever seen.