I suppose it was inevitable when a medium can give birth to themes as diverse as the life of the Buddha through to bestselling tales of flying pirates that eventually Japan's mainstream comic book artists would arrive at the Fukushima crisis.
The latest example of manga's attempt to deal with the events of the Tohoku catastrophe has arrived and as an unexpected part of a familiar series.
"Fukushima, the Truth" (Fukushima no shinjitsu) has just started serialization in Big Comic Spirits as a new series for "Oshinbo", the long-running manga that typically focuses on cooking stories.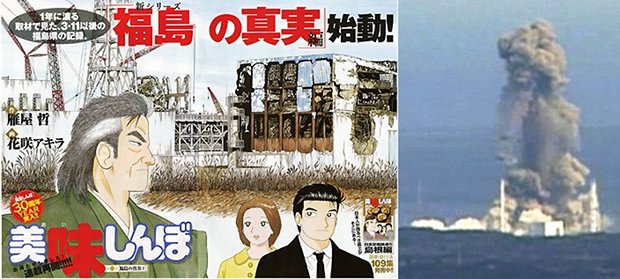 "Oshinbo" chronicles the exploits of the Yamaoka's, a pair of culinary journalists, and the new Fukushima-themed series will follow the married couple for a year as they cover the "truth" about the nuclear disaster.
The first issue was published today, January 28th.
This is not in any way actually the first manga to do this. There have already been some treatments of the crisis by the likes of Takashi Imashiro and right-leaning artist Yoshinori Kobayashi.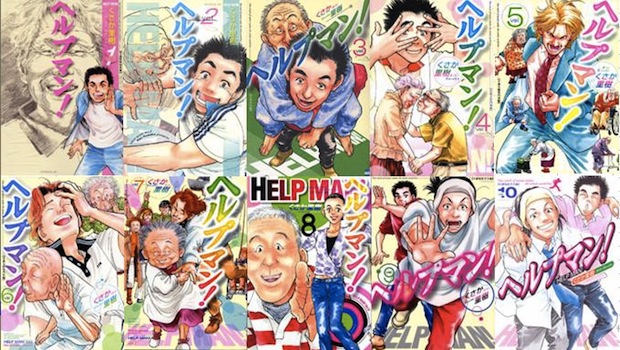 Meanwhile, Riki Kusaka's "Help Man!", already acclaimed for tackling Japan's demographic dilemmas through manga, has also looked at the effects of the March 11th earthquake and tsunami from the point of view of eldery victims and care workers in Tohoku.