Glico's Papico ice cream has upped the marketing for its summer campaign and this apparently means appealing to the inner moe in every Japanese consumer.
The frozen snack has relaunched with new packaging featuring an updated slinky female mascot in three designs, though we wonder if the results are little too much for non-otaku.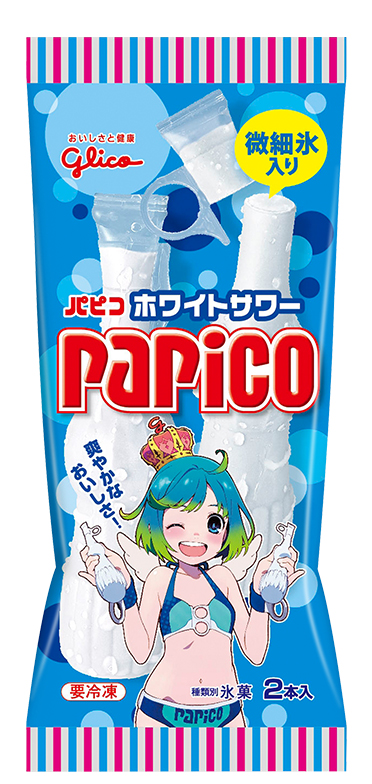 As the summer heats up, it's the peak season for beer companies and ice cream bands.
It seems that otaku motifs are seeping into all walks of life now. The question is whether skimpily-dressed schoolgirls on the wrapping of a ice cream would make you buy it.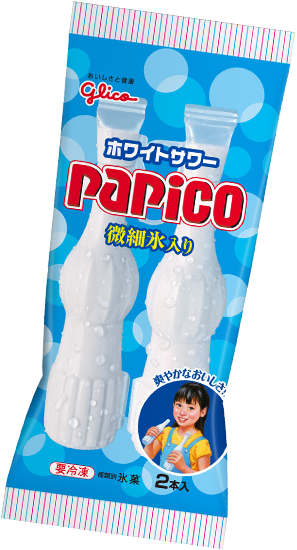 Papico is a tube containing ice cream that can usually be seen being sucked furiously on by school kids in the hotter months. One pack contains two tubes and there are multiple flavors.
The packaging for the "white sour" version has traditionally featured the Papico character Howaitosawa/Whitesawa (a joke on "white sour"), a sweet young girl — a sort of Japanese Milky Bar Kid — who has appeared on the wrapping in various forms since 1975. Glico found that without the girl, sales actually dropped.
This is how the packaging has changed over the years.

Out with the old, as the adage says. Glico launched a contest in April and May to have people re-design the packaging and the girl by submitting illustrations via pixiv. The winners were then picked from these and have made their way onto the final product, which went on sale on June 9th.
Here are the three winners.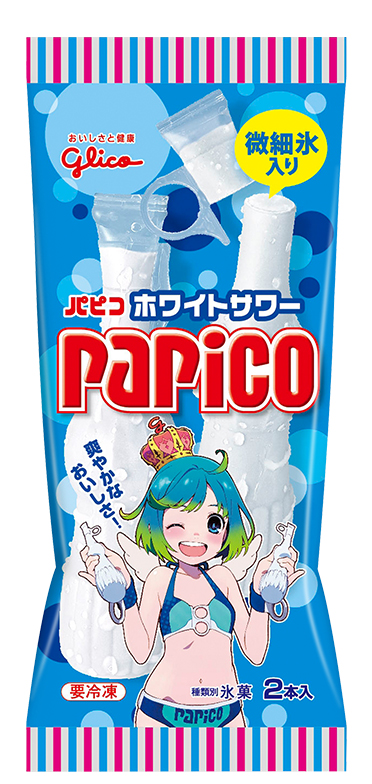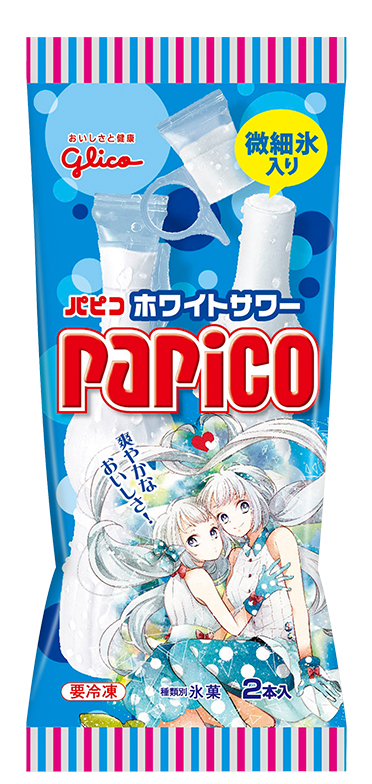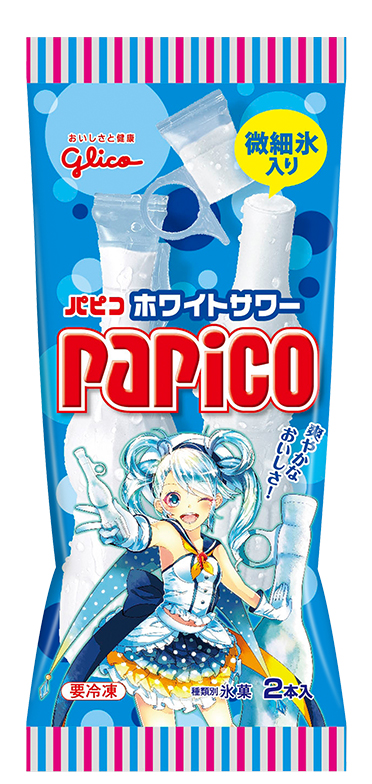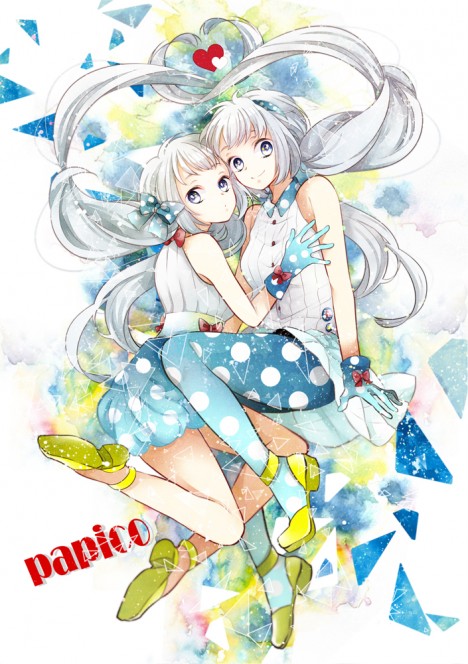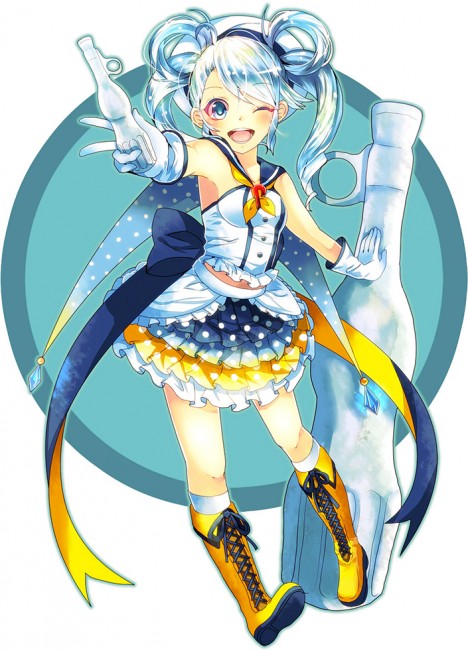 And here are some of the unsuccessful entries.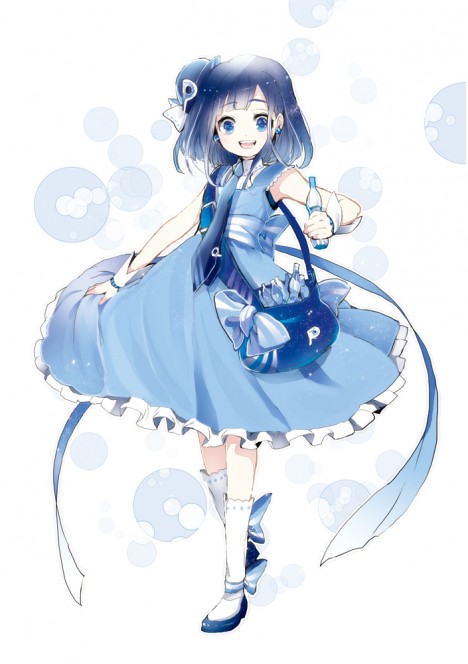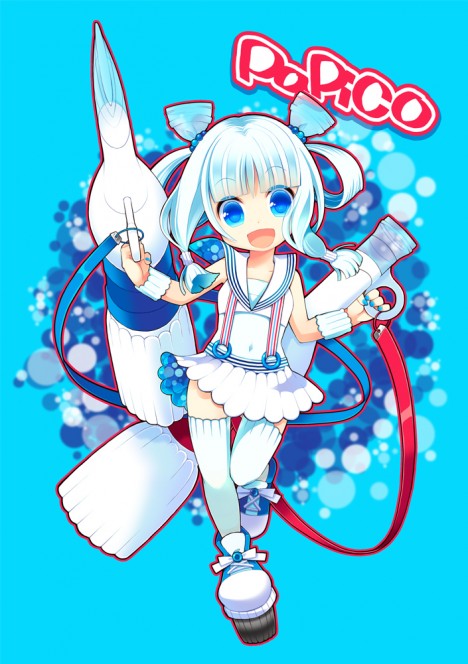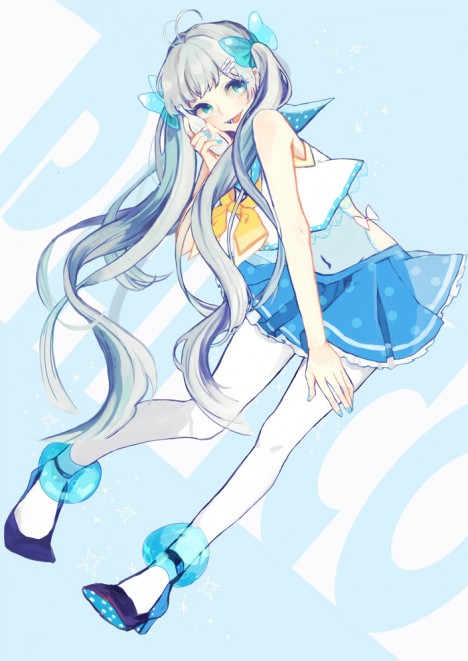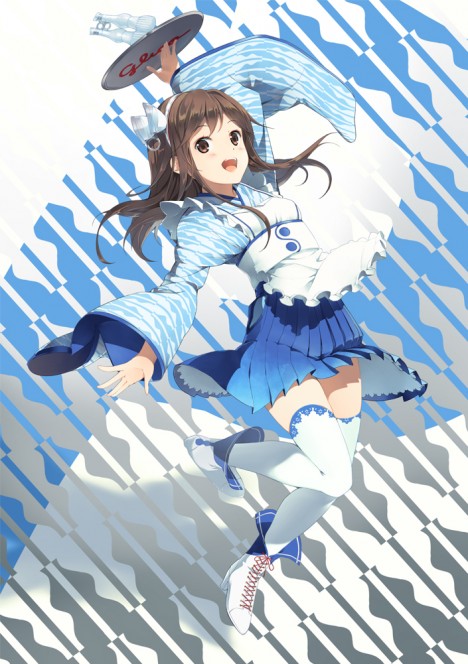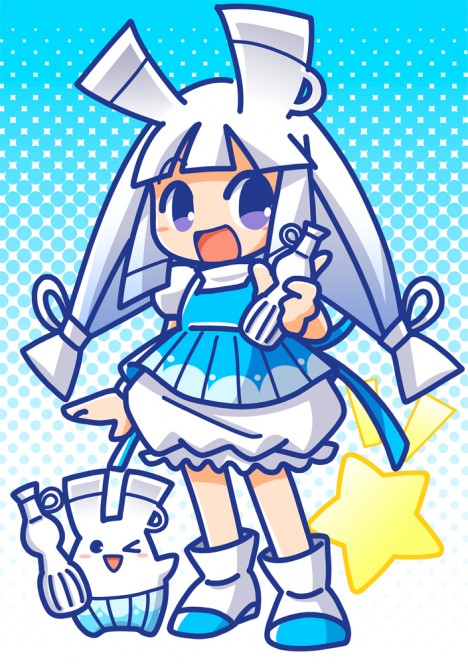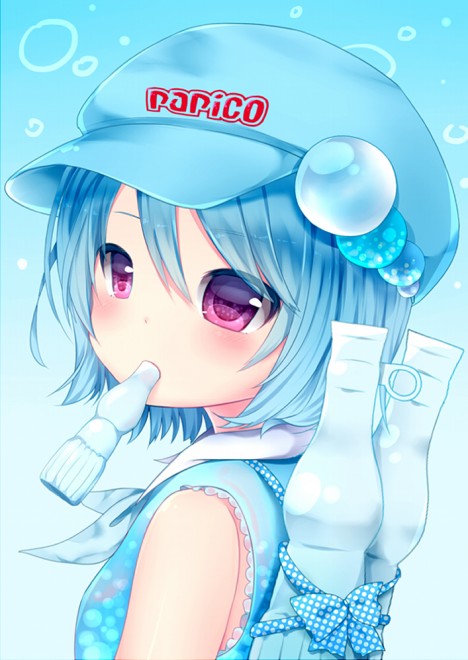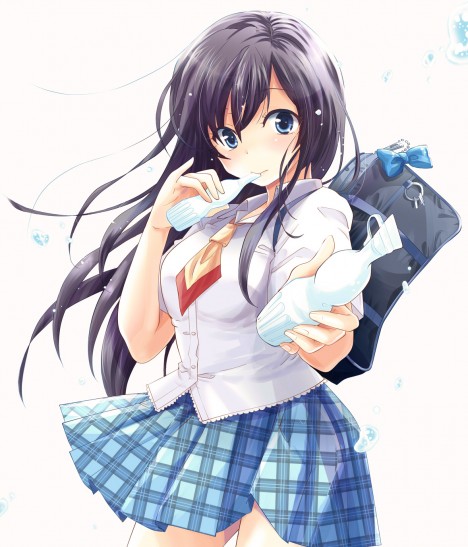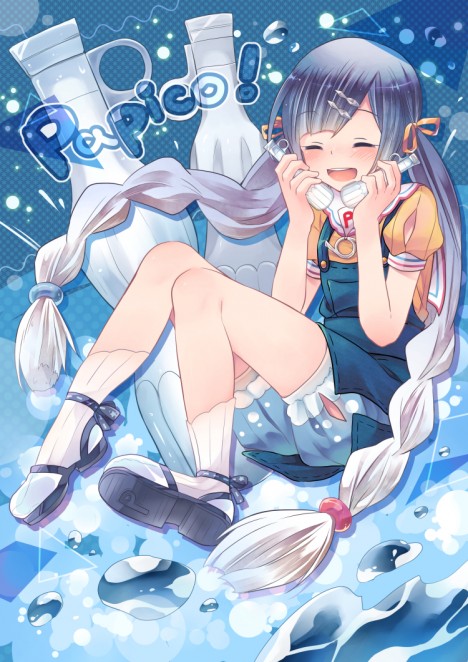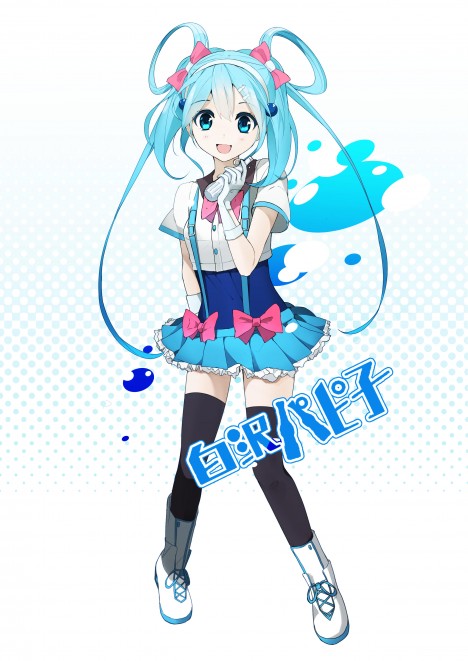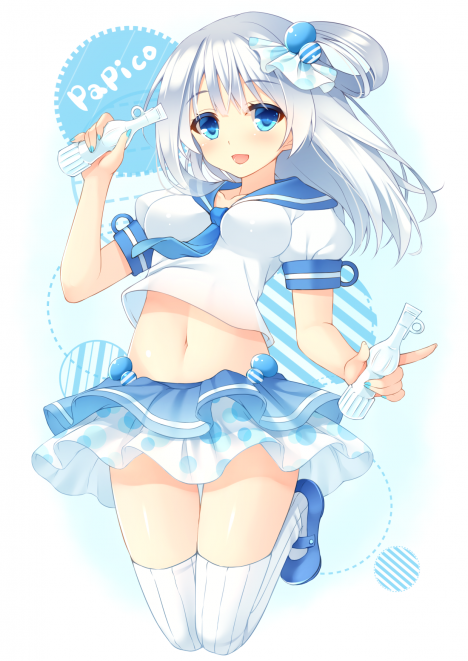 In some ways we shouldn't be surprised as Papico is the same Glico product that is currently running a campaign with idol group AKB48, including recruiting a new thirty-something temporary housewife idol into the band. We guess they really were intent on changing the image of the product!
Don't worry. If you're a fan of the original retro Papico White Sour design, it's not going away for good. Once the moe-packaged Papico products are sold out, Glico says they won't be making any more.