Sometimes it seems that you can't get away from Hello Kitty: everywhere you look, there's yet another unique product. Now there's another chance for fans of Sanrio's feline character to satisfy their Kitty-chan hunger by riding a special express train in the Kansai region.
JR West has decked out the Haruka Direct Express that takes passengers from Kansai Airport to the tourism capital of Kyoto with a Hello Kitty interior and exterior. What a great way to arrive in Japan if you are just getting an international flight?!
The Hello Kitty Haruka service starts from January 29th, though there is just one express train involved and it runs on different schedules each day. All this means that it will feel super special and lucky to ride the Hello Kitty express.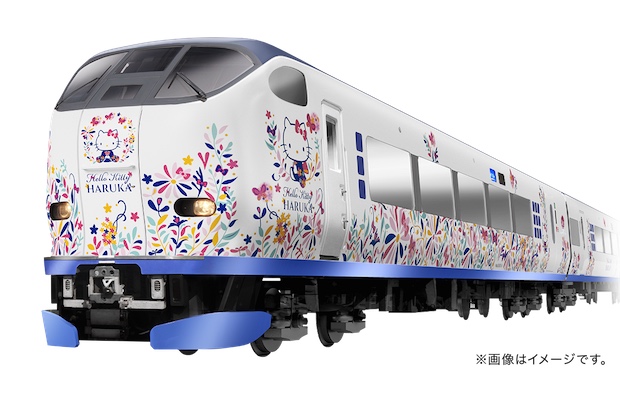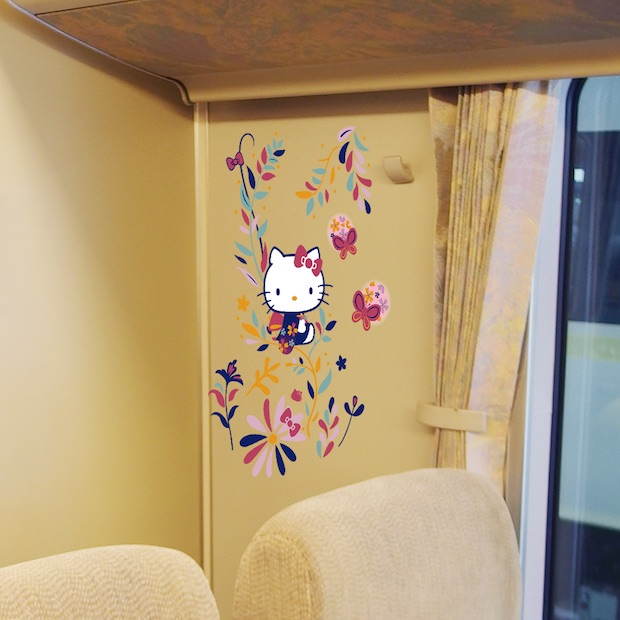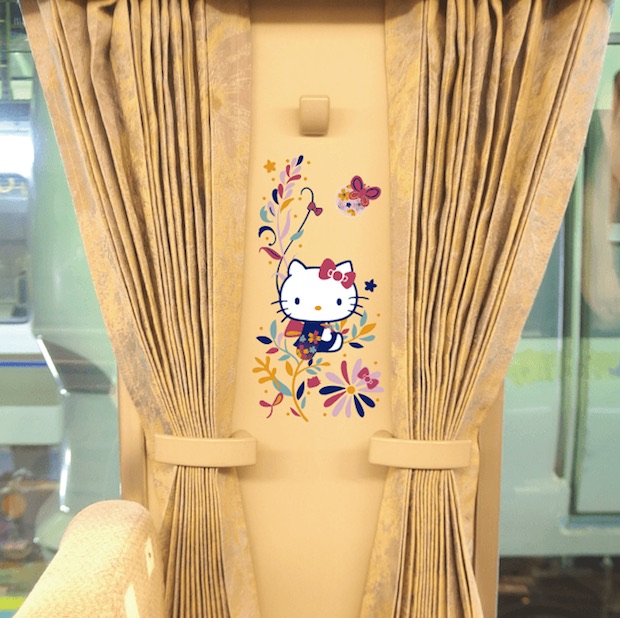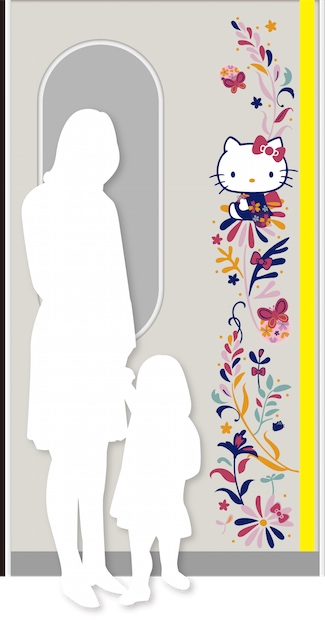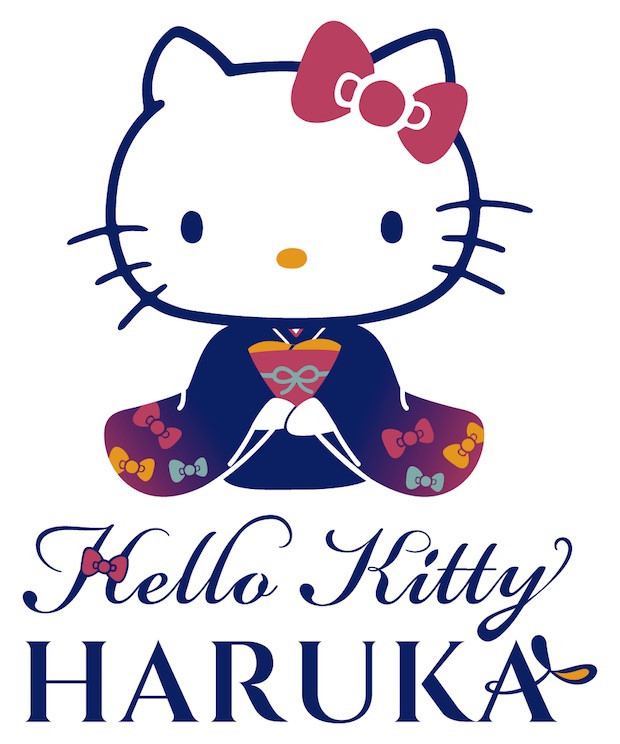 The design features, of course, Hello Kitty very prominently, though mixes a contemporary kawaii style with a more traditional sense of chic. The floral and kimono motifs are every appropriate for a train taking people to the old capital of Kyoto, historically home to so much of Japan's rich culture.
This is actually not the first Hello Kitty train in Japan. Previous examples include the Hello Kitty train running on the Keio and Shinjuku lines and the pink Hello Kitty Shinkansen bullet train in west Japan.