Nintendo has announced its first ever permanent, dedicated store in Tokyo, set to open this autumn inside the new Shibuya Parco department store currently under construction.
Details are slim at present but Nintendo Tokyo will, according to an official press release, offer game consoles and character merchandise for sale as well as host events and game demonstrations. After it opens in autumn 2019, it will form a new national base for the video game giant, whose corporate headquarters are located in Kyoto, and serve as the location for new product announcements and showcases.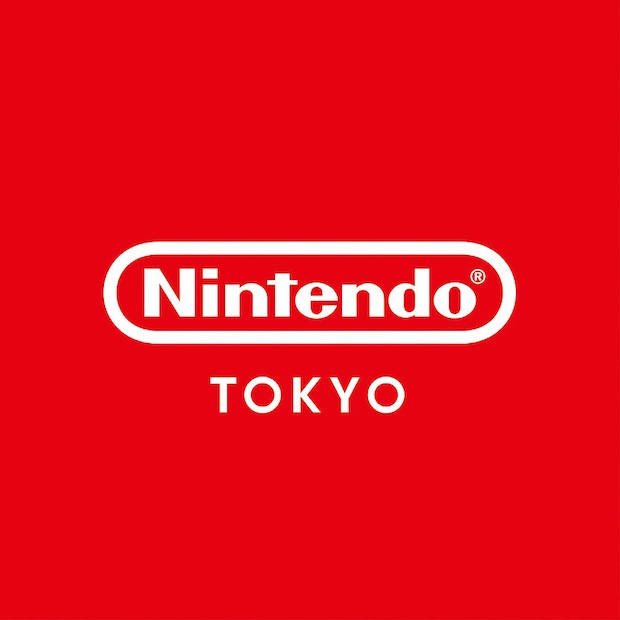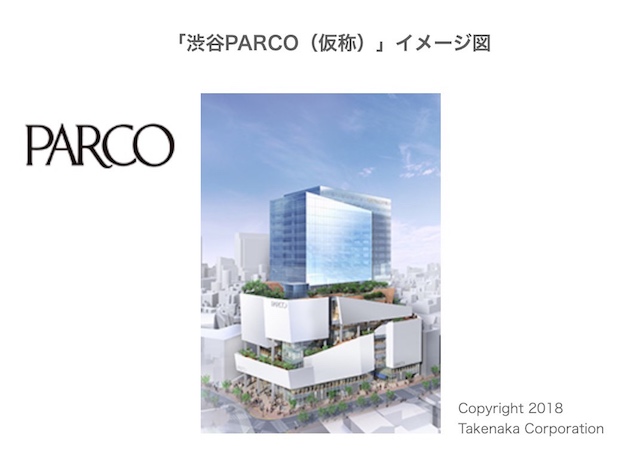 Having a flagship Nintendo store in the Japanese capital sounds so obvious that it's almost a shock that it never existed before. Nintendo Tokyo will join the long-established Nintendo New York (previous known as Nintendo New York) as a site for "gaming goodness" and is well timed to ride the wave of attention Tokyo will attract in 2019 and 2020, when it hosts the Rugby World Cup and Summer Olympics. Over in Japan's second major city, Osaka, the Nintendo brand will also get a further boost with the opening of Super Nintendo World inside the Universal Studios theme park in 2020.
In January, Nintendo announced a $958 million net profit on revenue from October to December 2018.