Buy a piece of Japanese postwar design history and donate to a good cause by purchasing one of the items of furniture and fixtures from the Hotel Okura Tokyo.
When the iconic Hotel Okura Tokyo closed at the end of August, design fans and hipsters around the globe lamented the passing of an era. Monocle Magazine even launched a campaign to have the plans to demolish the hotel stopped.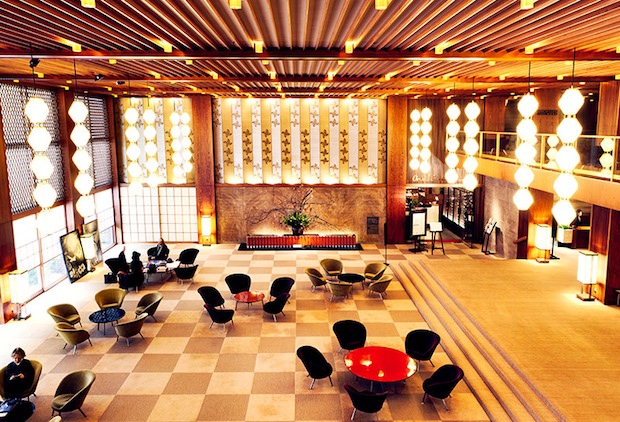 Well, needless to say, the needs of few outweigh the needs of design and architecture buffs. The redevelopment of the hotel (a euphemism for knocking it down and building something completely new) is the only way for the owners to make money.
While this is a bitter pill to swallow for most, perhaps you can console yourself with some furniture from the 53-year-old hotel's guest rooms and restaurants.
As the main building begins demolition, the hotel is holding an online sale of some of its furniture and fixtures.
All proceeds go to charitable causes, including a project that helps children affected by the 2011 Tohoku disaster.
The 11-story hotel opened in May 1962 and has been a favorite of celebrities and VIPs from Japan and abroad for five decades.
The new hotel building will open in 2019, ahead of the Olympics in Tokyo the following year. While the next-generation Hotel Okura will apparently recycle some of the original building's classy lanterns and other items of furniture, much will have no place in the new design.
Rather than wasting all the furniture, the hotel's owners have realized that there is a serious demand for Okura memorabilia.
Two sales will begin on November 4th via reU funding and Ticket Pia.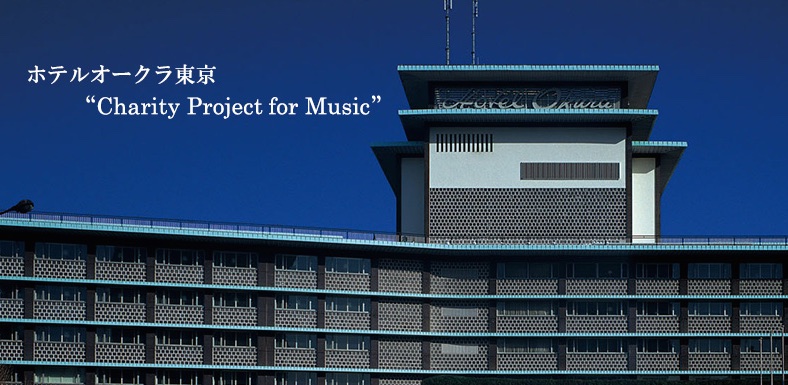 According to The Asahi Shimbun:
The reU funding website will offer a total of 343 pieces of 58 items, including sets of tables and chairs used in suites and the restaurant Tokarin, in an auction-style format.

The Ticket Pia website will offer about 2,000 pieces of 27 items, including products that utilized wallpaper and carpet used in the old main building, at fixed prices. These will range from ¥1,800 to ¥1 million ($15 to $8,278), including tax.

One of the organizations that will receive part of the proceeds will be El Sistema Japan, which is engaged in music education efforts in Soma, Fukushima Prefecture, and Otsuchi, Iwate Prefecture, both of which were affected by the 2011 disaster.
So if you have the budget, claim your own piece of a Japanese architectural icon from November 4th.