Want to give a special something to that special someone? But it's not just what you give. It's how you give.
And in Japan, the wrapping and packaging of a gift item is traditionally viewed almost as important as the content of the gift itself.
And so we get great services like this I WRAP Heart, now available at Plaza Ginza until December 25th. It allows you to gift wrap an item with your own portrait. In other words, that box or otherwise dull package will be transformed with a picture of you on the wrapping paper.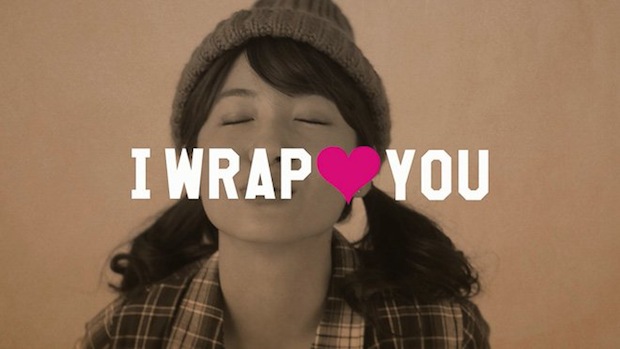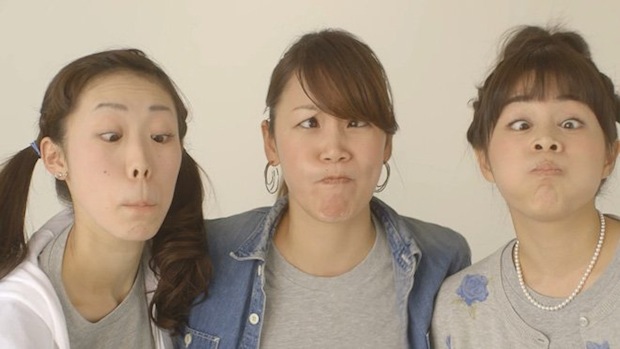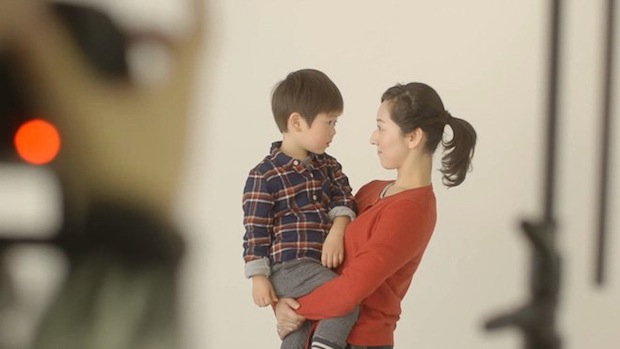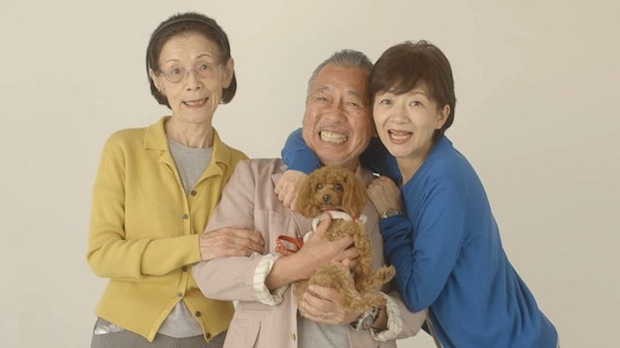 You stand in front of the camera in the store and then the staff will snap a shot of you however you want to pose. This is then printed onto special wrapping paper, which is then used to wrap up your item.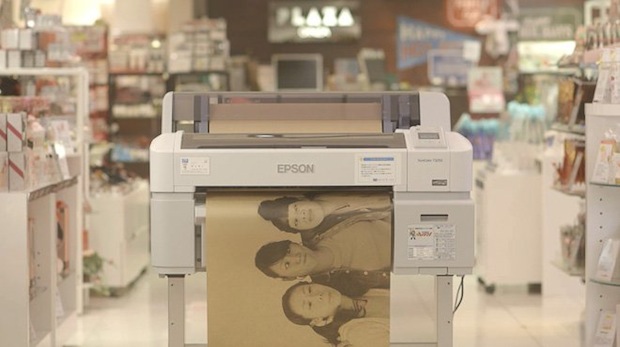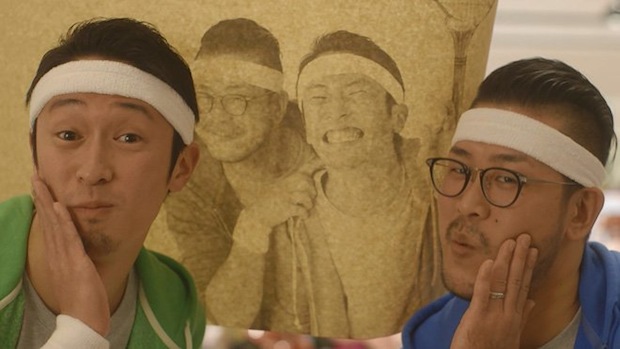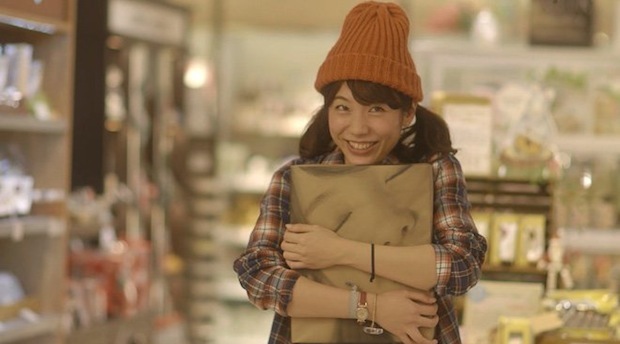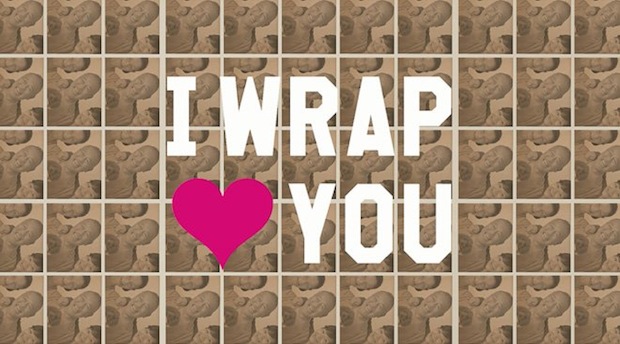 There is a small charge for the service. Small or medium size costs ¥200, while large is ¥500. Still, not much for a fast and truly personalized wrapping service (and a neat way to encourage people to give gifts at Christmas, not a tradition in Japan).
Here's a video of a preview event they did with 400 participants.