Anyone who has ever been on a train in Tokyo will know how crowded and frustrating it can be at times.
But there is a fun side to the hell of the rush hour or last train.
Sometimes you encounter scenes which are just out of this world! Here is a collection of some of most unusual (and amusing) images we've uncovered.
Sleeping Beauties
The Japanese work too hard, as demonstrated by all the snoozing people you can see around the country. They seem to be able to sleep in any kind of place too, including moving (and crowded) trains. And yet invariably they still wake up in time to get off at their stop.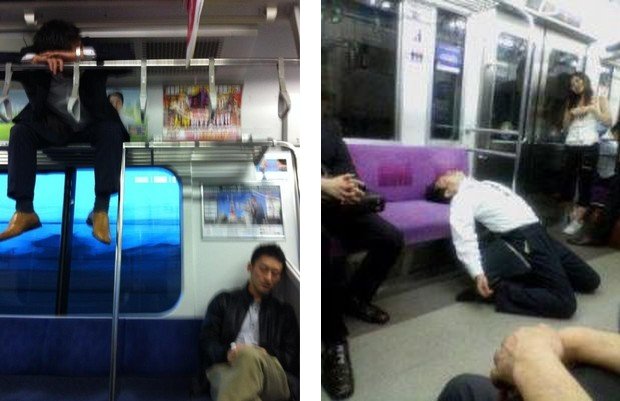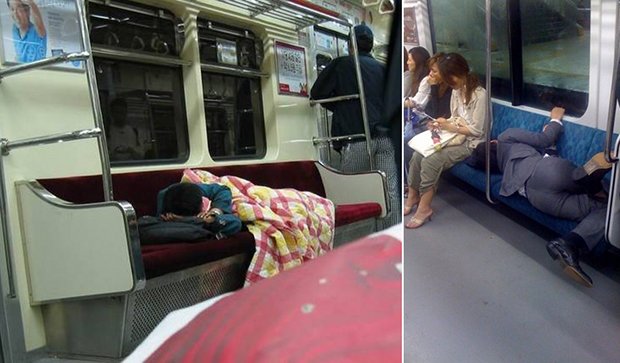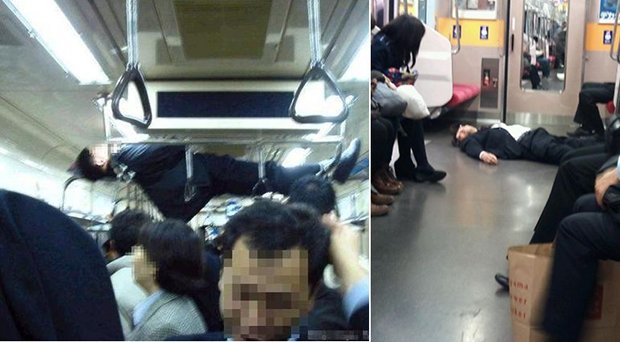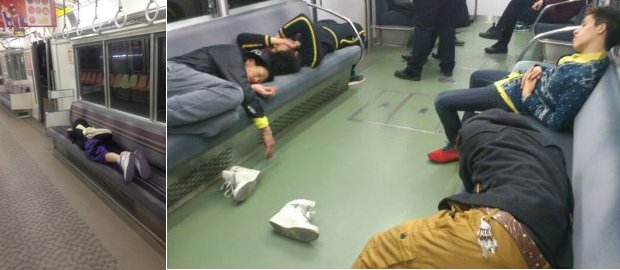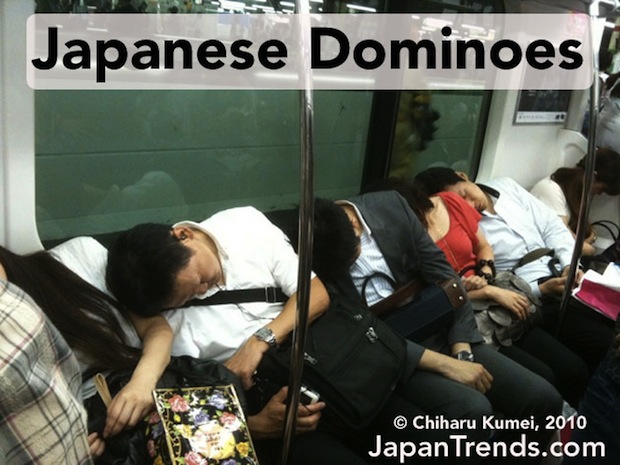 [Via ShiftEast]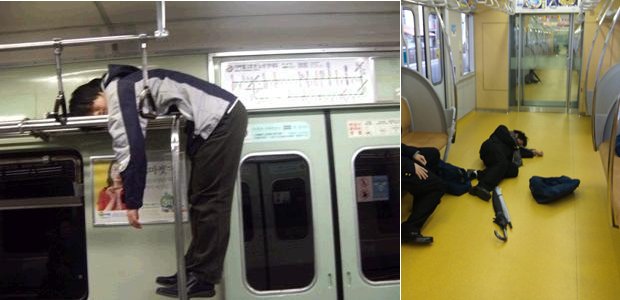 Otaku
Yes, Japan is a nation of geeks…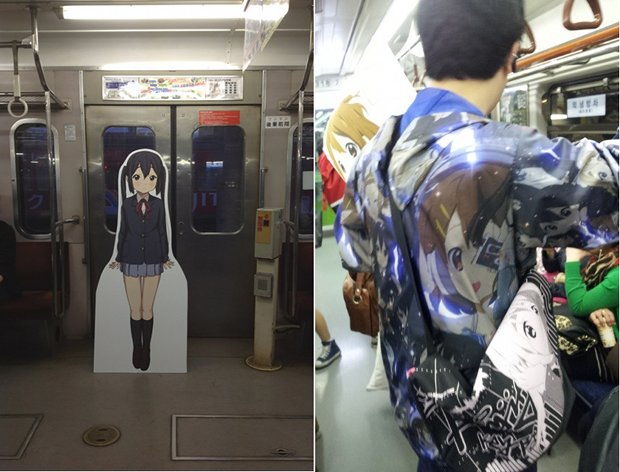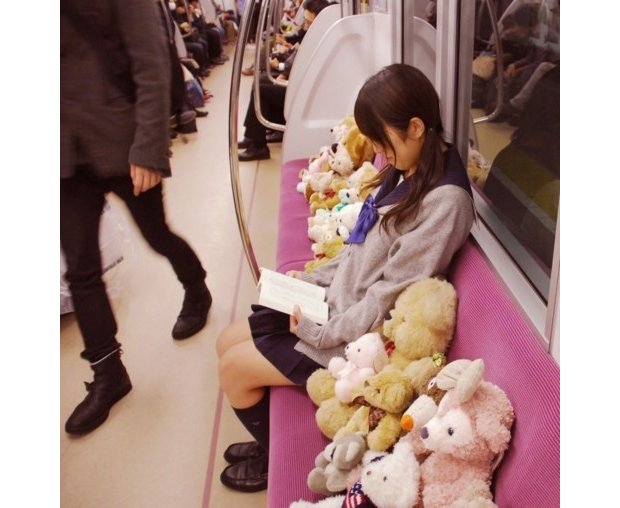 All Creatures Great and Small…
In a culture of cute, you can't get away from animals and their owners.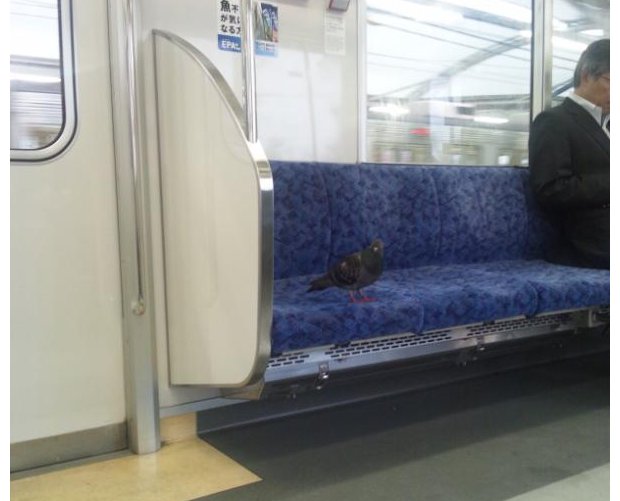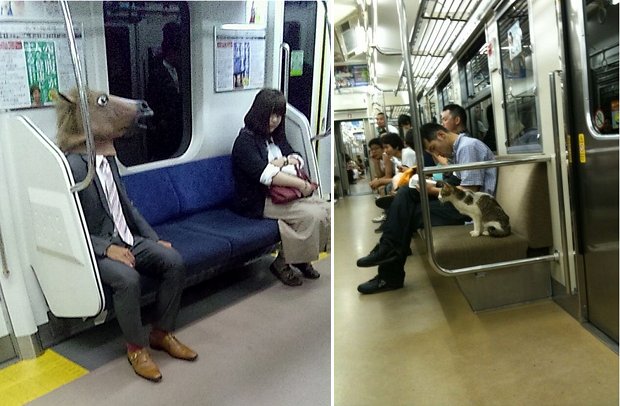 Suspicious Characters
No comment necessary. Stay away from these types!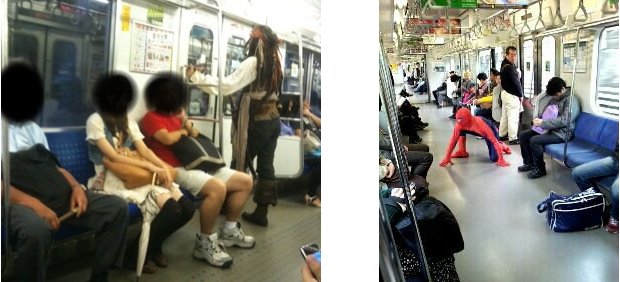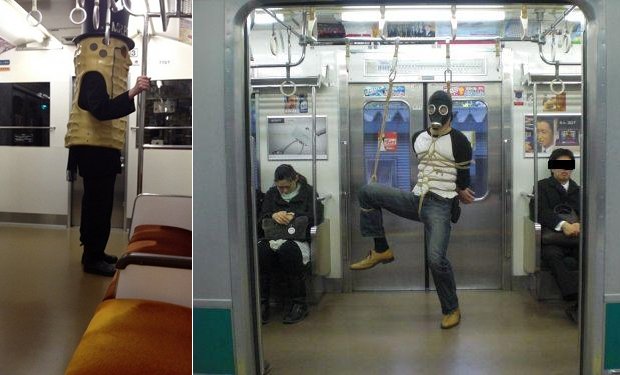 [Pics via
Matome Naver
]
What other strange or impressive sights have you encountered on Japan's trains?