Being free of all the suffocating pressures and cringing of the Judeo-Christian traditions, the Japanese are often remarkable open about sex.
So it comes as no surprise that a special bar has opened in the heart of Tokyo dedicated to one the of one of the last taboos, female masturbation.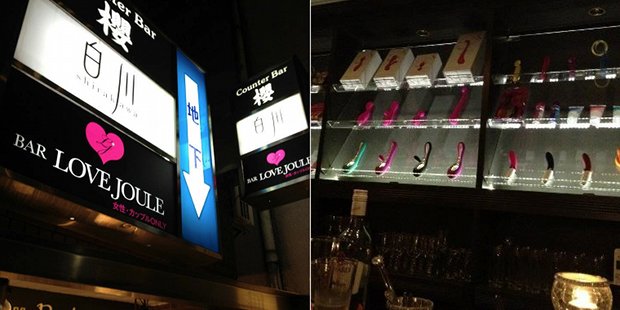 Tokyo Kinky (*NSFW) has reported on Bar Love Joule, which opened in Shibuya over the summer and features dozens of vibrators behind the bar, which is staffed and patronized almost exclusively by women.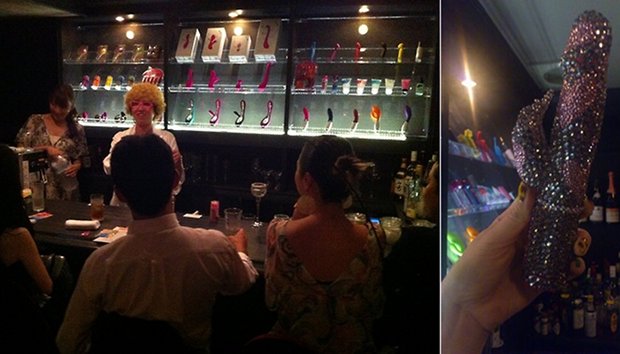 The girls can discuss the merits of the various sex toys on display and just in general open up about their own experiences, desires and advice.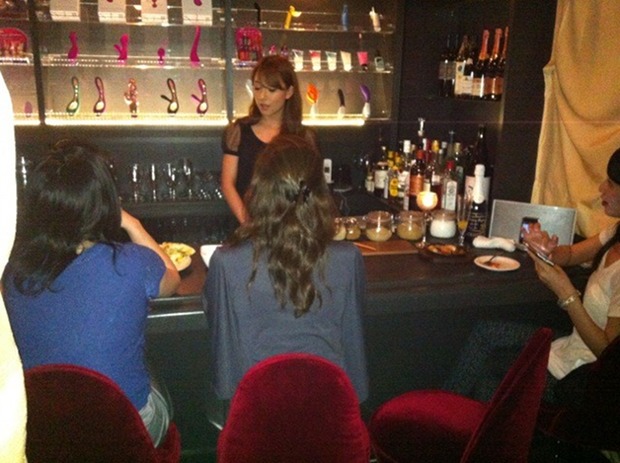 The bar is strictly only for girls or couples. If you are a man just by yourself or with other guys, you ain't getting in!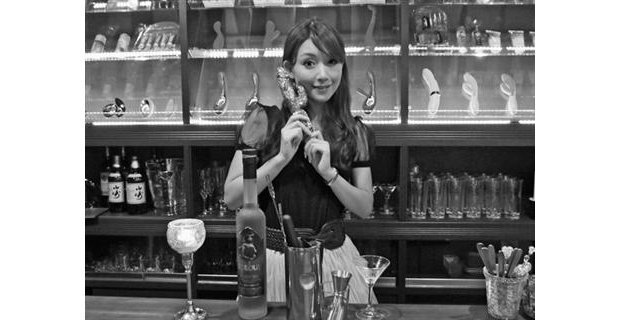 It also closes at the relatively early time of midnight, presumably so all the ladies can catch the last train hope, get snug in bed and… okay, I'm going to stop right there.
[Via
Tokyo Kinky
*NSFW]