Retro is still going strong, it seems.
If you're a fan of Ultraman baddies, then head on down to Kawasaki in March to visit the Kaijyu Sakaba. Not surprisingly, it is themed around the kaiju (or kaijyu) monsters who populate the Ultraman series.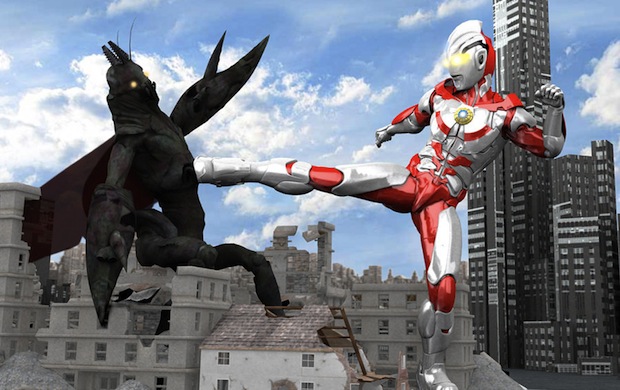 Normally just open to monsters and aliens, for a limited time only earthlings will also be able to enjoy the retro charms of TV sci-fi while sipping a few drinks.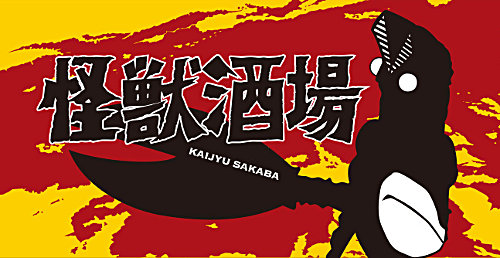 If you feel brave enough to try it out, head to the Kaijyu Sakaba from some unspecified date in March.
Apparently, though, monsters won't actually be appearing during "earthling business hours," but look out for some "hints" of them! Be sure to brush up on your Ultra Kaiju first.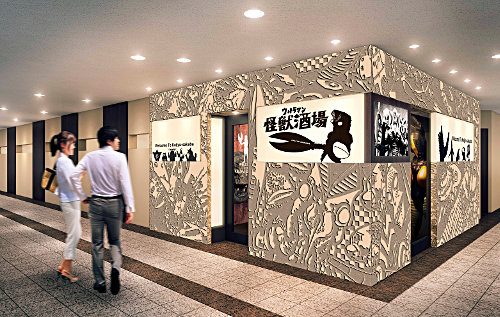 The bar will be a one-year-only establishment, though we presume if it's a success they will keep it open for longer.
It's being produced by Tsuburaya Productions, the special effects studio behind many tokusatsu (sci-fi) and kaiju (monster) series like the Ultraman franchise.
If you like the idea of drinking with monsters, try this watering hole in Nakano or this little tavern in Shibuya.