Japan's first architecture model museum is opening this summer.
It is set to open as a museum in August, though will begin operating from April. Applications for architecture scale model exhibits are now open.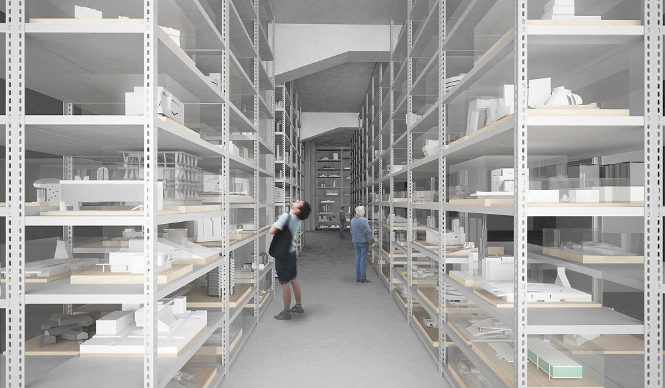 As well as serving as a de facto classroom for students of Japanese architecture hungry for case studies, the museum will also function as a sort of showroom for architects, since it can act as a sales agent for the models.
The "depot" offers five types of service: storage of models; exhibition to the general public through permanent and temporary exhibitions; sales to art museums and collectors; collecting and archiving, so models can be loaned to other museums and exhibitions; and education, being a venue for talks, lectures and workshops.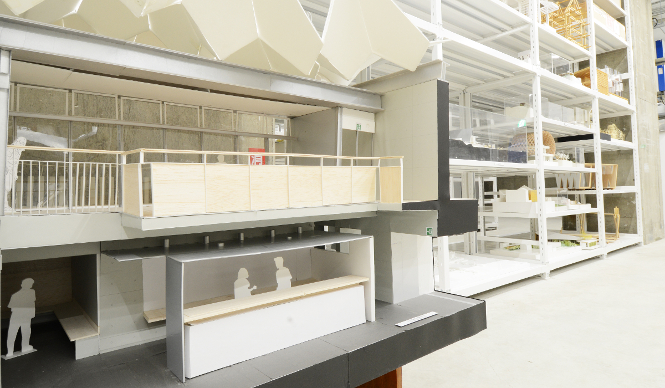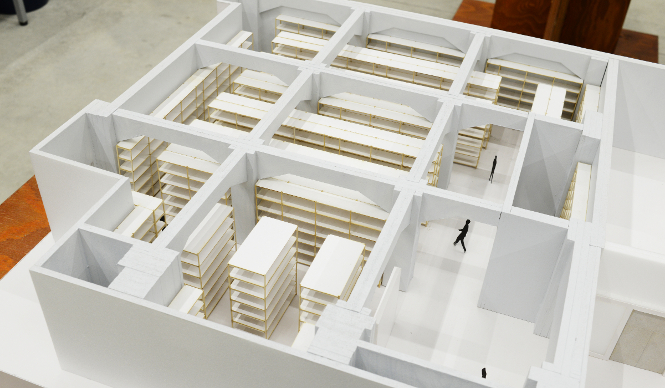 The tentatively named Kenchiku Soko (Archi Depo) will be housed in the ground floor of Warehouse Terrada in the Shinagawa area. The closest station is Tennozu Isle.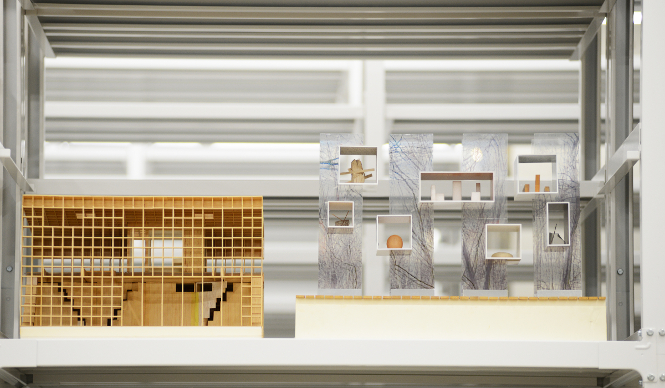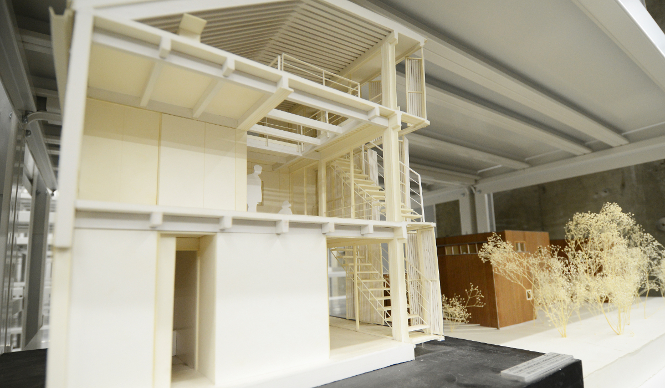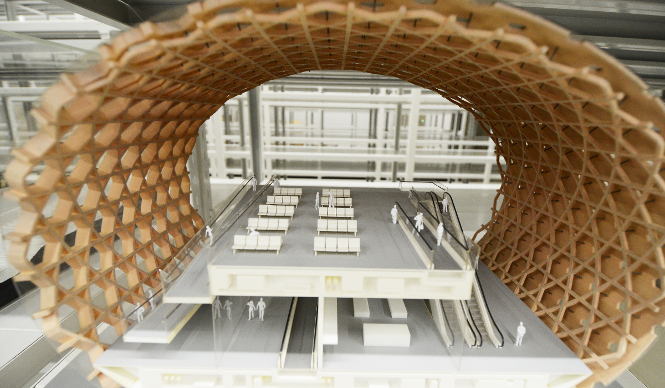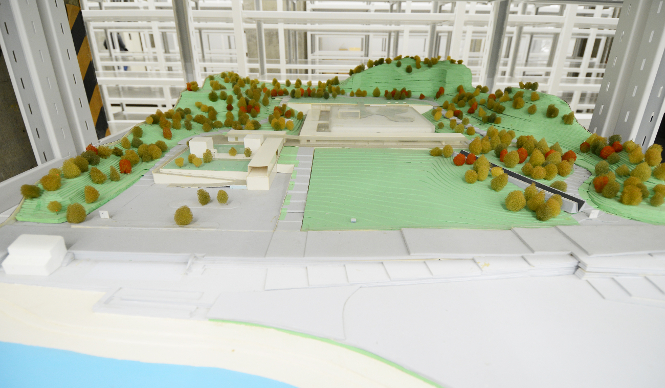 Facilities include 120 shelves measuring 3.8 meters tall and 1.5 meters wide.
[Images:
Openers
]