Almost a year after we blogged that iconic gyaru and hostess subculture magazine Koakuma Ageha was closing down comes some unexpected good news: Ageha is returning.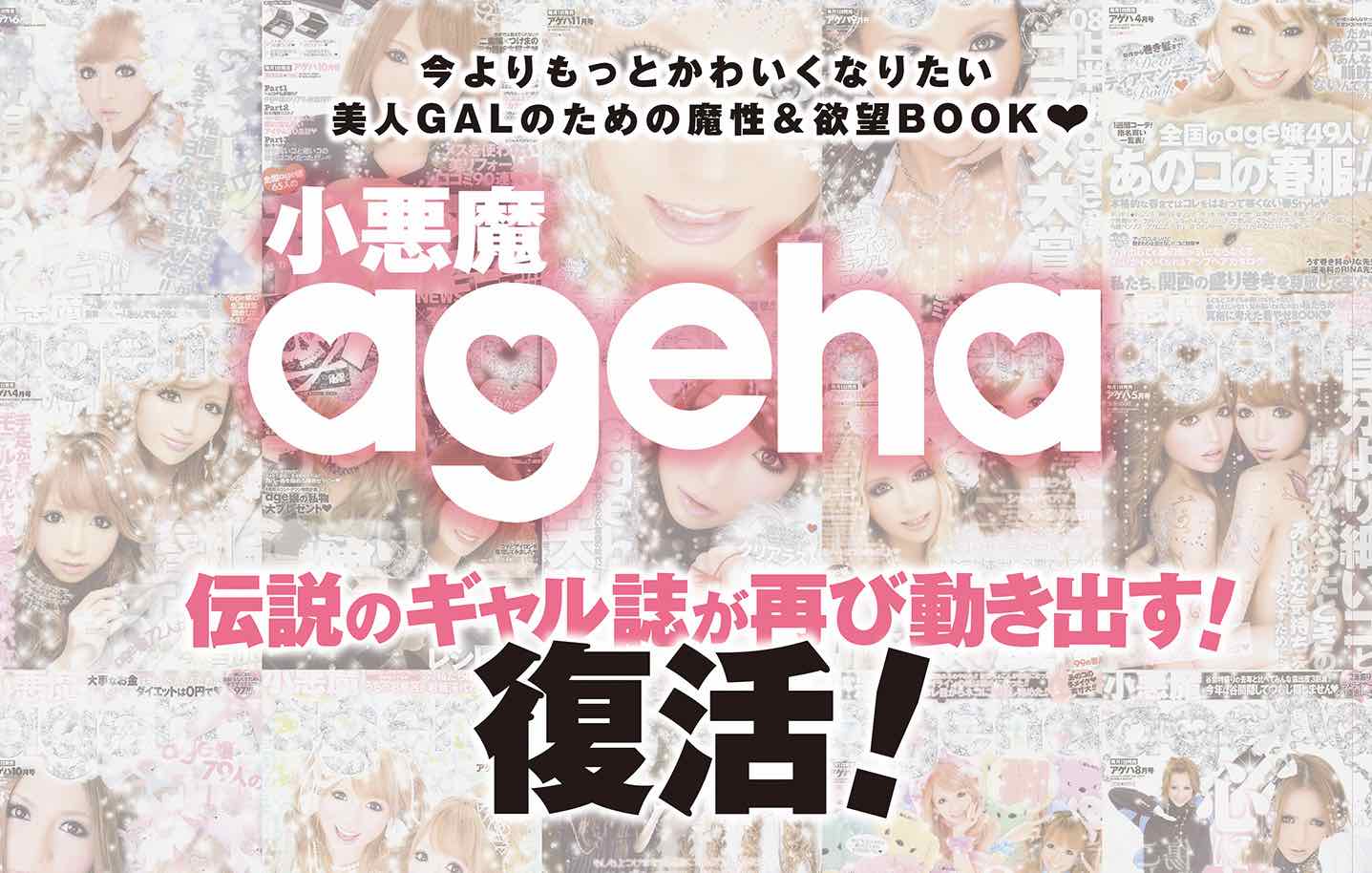 Last year was a gloomy one for fashion magazines, with gyaru magazine egg also shuttering. The recent news that established art magazine Bijutsu Techo's managing company is in financial trouble is a further sign that the industry is in trouble.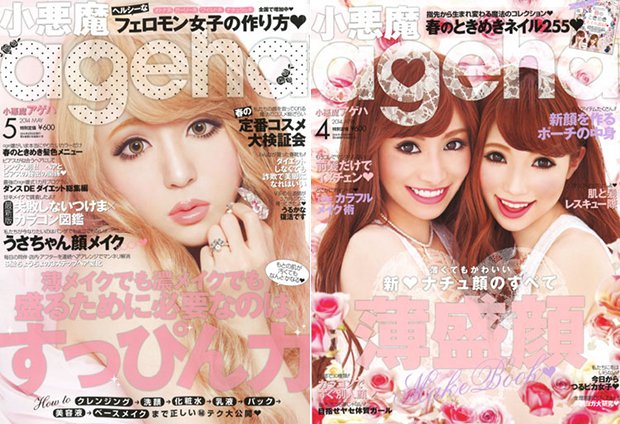 So the announcement that Ageha, which once sold between 300-400,000 copies a month, is coming back to life is a rare glimmer of hope — or merely a bold move by the publisher.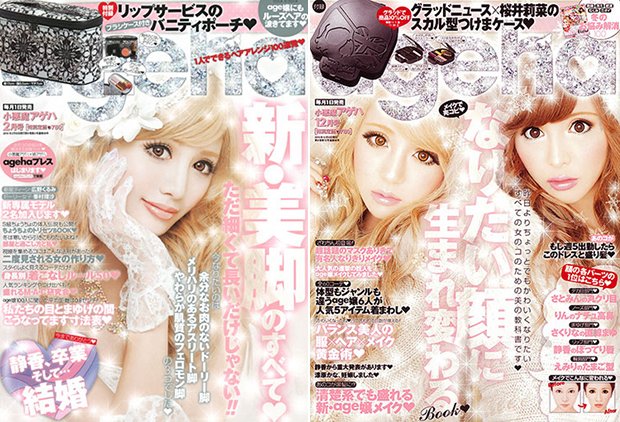 In late 2014 the Koakuma Ageha Memorial Book was published, collecting together the eight years of the magazine.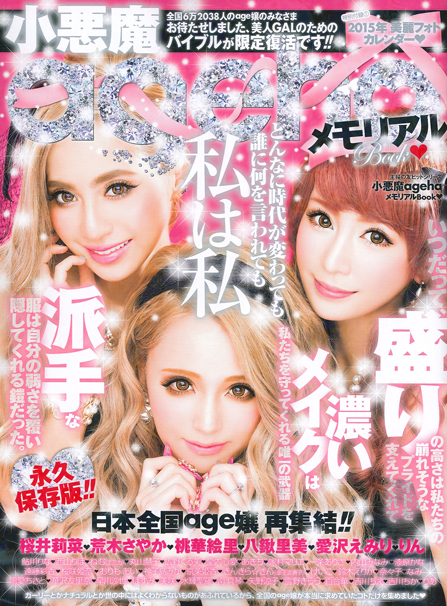 Readers and fans gave it an enthusiastic response, enough to merit reviving the magazine itself, it seems.
And so now comes the announcement that in April there will be a new issue of the magazine, now published by Dunnery Deluxe. The resurrected Ageha will be on sale at bookstores around Japan priced ¥680.
Of course, there's an adage in the music industry that the best way to sell records is to kill off your artist. In the same way, Koakuma Ageha's "death" generated a lot of publicity for a title no longer in vogue. The question now is whether it can ride this new wave of interest to establish another monthly readership like it had years ago.