Spiral Garden in Omotesando will be celebrating the stage design work of protean Japanese comedian, actor, writer, director and artist Kentaro Kobayashi.
The "Art Made by Kentaro Kobayshi for Comedy Skits and Theatre" exhibition and will feature Kobayashi's designs for his theatre work and his comedy shows, including costumes. Running from September 19th to October 5th, visitors can enjoy props, sets, pictures and more. The exhibition is free of charge.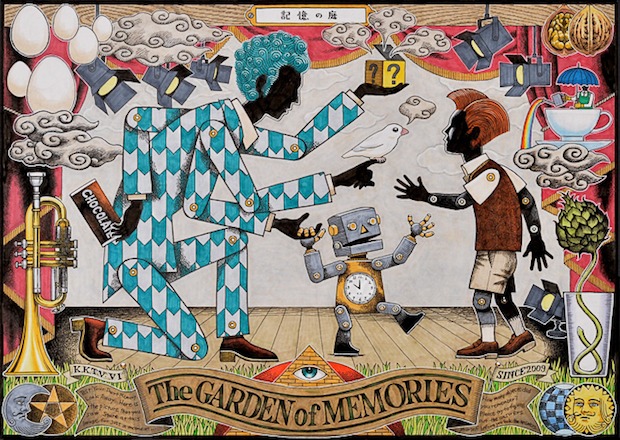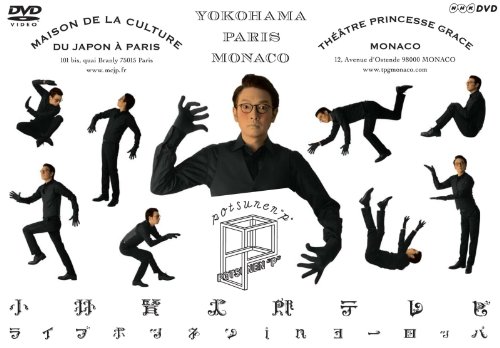 Kobayashi is most famous overseas as one half of comedy deo Rahmens with Jin Katagiri.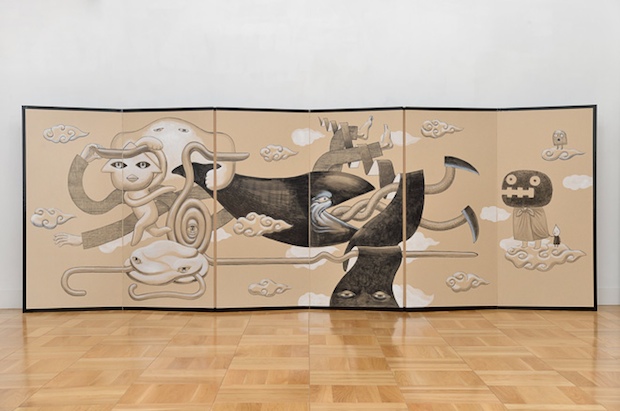 Rahmens were responsible for "The Japnese Tradition" (watch below), an hilarious parody of "this-is-Japanese-culture" videos, and also for the Japan version of those annoying Get a Mac Apple ads (he played the laidback Mac).
Kobayashi is the driving creative force behind Rahmens, though, and he also has a prolific solo output, including theatre shows, manga and more. In a marked different to other peers working in comedy or even in stage entertainment, Kobayashi trained as an artist. He studied at Tama Art University and as such his work often features elaborate sets and props, and sometimes bravado sketches interacting with digital media.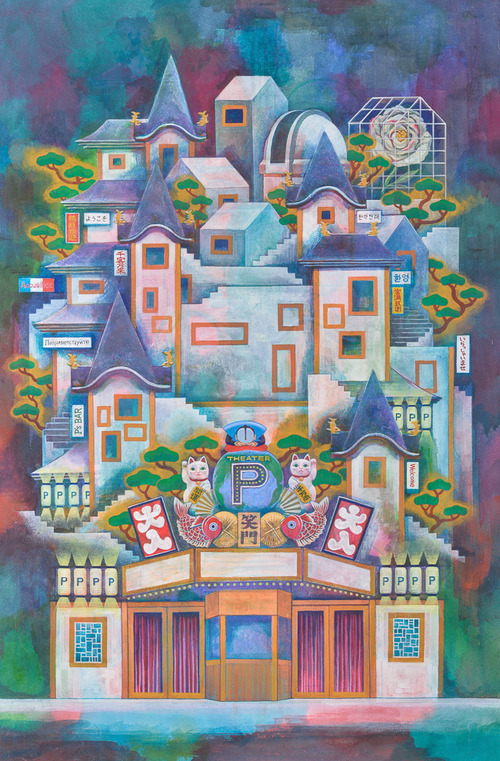 Here are a couple of famous examples, Hand Mime and Drop.