Remember the intriguing Japan Twin Tail Association that we reported on back in May? That was when the organization launched its own pigtail hair idol group called drop.
While this may all sound very esoteric (and very Japanese), apparently drop and other "twin tail" merchandise are so popular that they have launched their own official online shop now. If you're surprised, bear in mind that Twin Tail Japan has almost 40,000 followers on Twitter and nearly 16,000 likes on Facebook (a LOT more than JapanTrends!).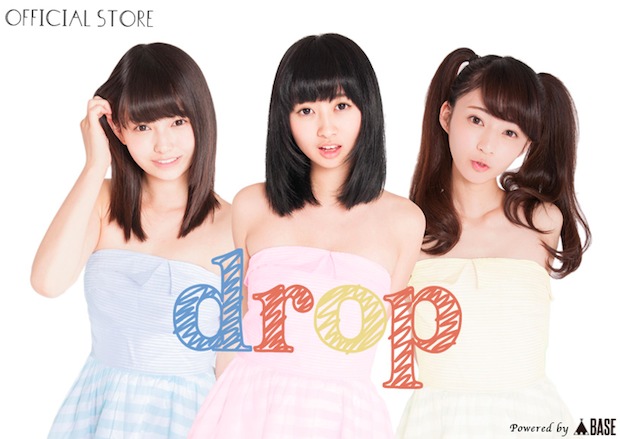 Using the free Japanese EC platform Base, you can now get yourself drop goodies like iPhone covers, towels, bags and clothes.
So do you want your own drop t-shirts? By the way, they costs $100 each!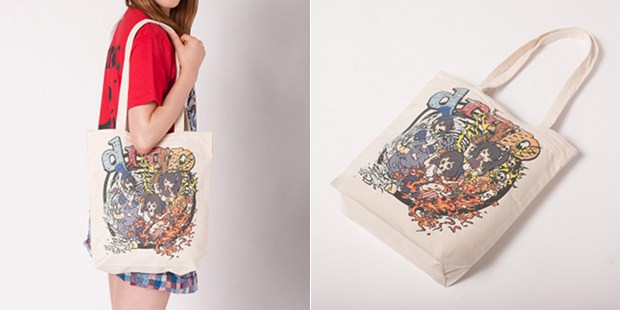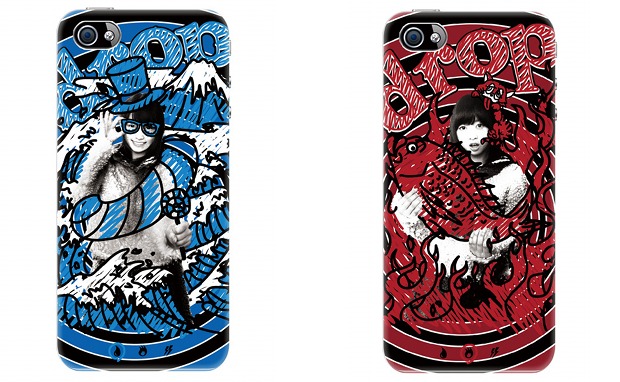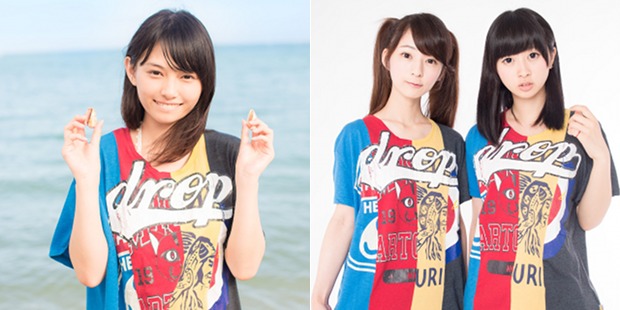 We've not sure how drop's actual idol music career is padding out — the trio made their live concert debut in July — but they seem to have a busy calendar, with more events coming in August in Shibuya and elsewhere. What do you think of the girls' talents?
But if the drop apparel and other merchandise doesn't take your fancy, how about a book of photos with pigtail cuties armed with machine guns? Yes, it really does exist.