Photographer Marco's first photography book "Spring Pedals by lovely hickey" will be released by Futabasha on November 7th. Featuring mostly portraits previously showcased by Marco on the website JADICT, it features young models such as Nana Komatsu and Mona Matsuoka.
Marco is a "disciple" of Mika Ninagawa, and that photographer's influence is obvious: female models, lots of flower visuals, soft aesthetic, and so on.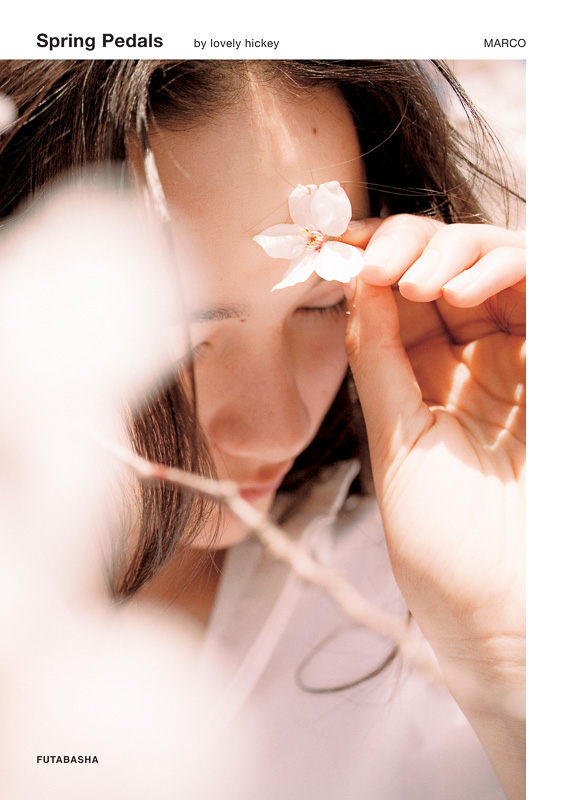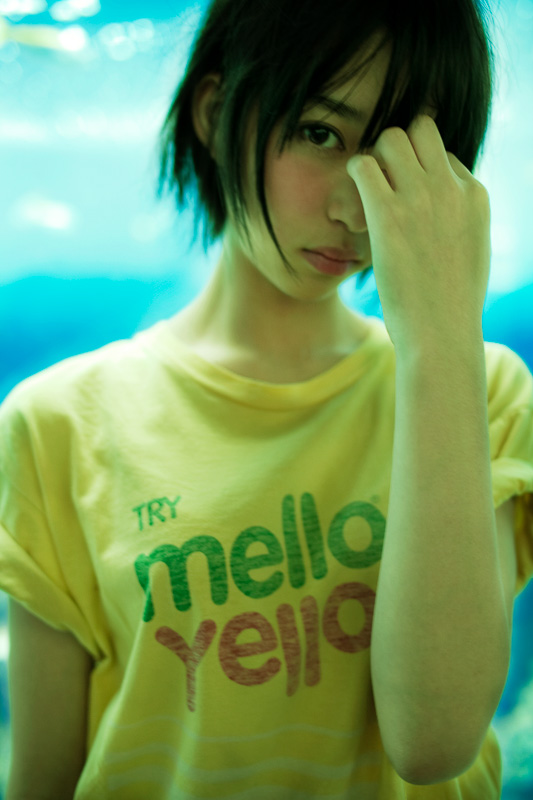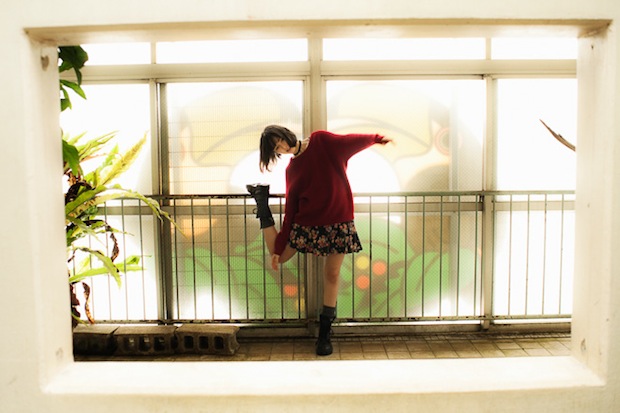 Some might find the emphasis almost exclusively on girls in their late teens slightly unsettling but this kind of photography is popular with a certain market of female consumers.
Marco started working for Ninagawa in 2003 and then kicked off his own career as a photographer in 2008. He mainly works in advertising and fashion catalogs.