While the world is divided into Coca-Cola drinkers and Pepsi drinkers, there would appear to be a market for strawberry milk cola.
Pepsi Pink Cola hits the shelves of Japanese stores from December 9th and over the winter season. It was previously sold in 2011.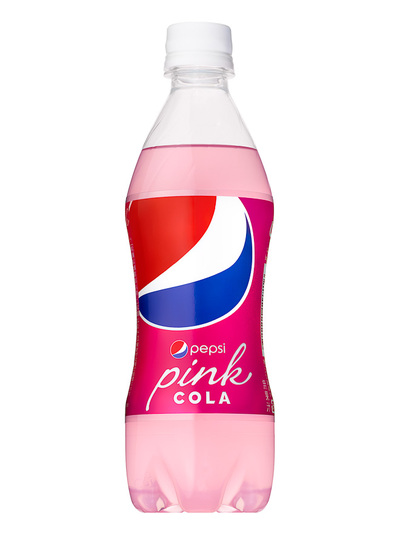 You might think it's hardly the most winterly of drinks but actually strawberries feature in cakes popular at Christmas time in Japan.
In the past, Pepsi's other "special flavors" for the Japanese market like cucumber, salty watermelon and shiso drinks have certainly generated a lot of publicity for the brand. In the world of Japan's convenience stores and their hyperactive turnover of FMCG, it takes a lot to stand out. Pepsi achieve this here with both the color and the concept itself.
Pepsi Pink Cola will only be sold in Japan, priced ¥140 plus tax. We're guessing it's on the sweet side and tastes like strawberries.