Mitsukoshi Isetan have teamed up with fashion brand minä perhonen (despite the name, not actually Finnish) to offer a new take on a classic item of modern Japanese convenience.
Isetan is currently holding a "future summer gift" event on the ground floor of its Shinjuku head store. This includes a new design for Katori Senko mosquito coils by minä perhonen. Kincho was the first company to make what a now a standard sight in the humid summer in Japan, the coil-designed green poison (using Pyrethrum flower seeds originally from Serbia) that burns slowly with the smell of incense and keeps pesky mosquitoes at bay.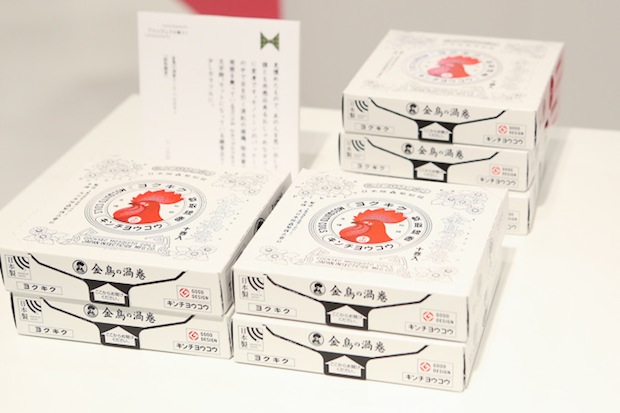 While its coil product has been copied by numerous competitors, Kincho's design is still much loved, not least for its rather retro but charming cockerel icon. The status of the Kincho mosquito coils is such that the brand received the Good Design Long Life Award from the Japan Ministry of Economy, Trade and Industry in 2012. Surprisingly Kincho has not made much of an inroad overseas but you can get a set of two "cans" of thirty coils, complete with holder to keep the coil over the can, of the Kincho Uzumaki Katori Senko Mosquito Coil from JapanTrendShop. Trust us, your summers will be much better!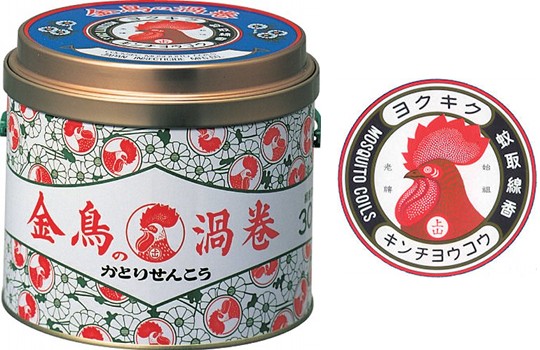 The new minä perhonen version is made with Kincho and has fused the familiar household product with the chic-cute look of the quasi-Finnish brand. Fear not, the famous Kincho cockerel has been retained in all his red glory but the rest of the packaging is recreated in the trademark minä perhonen minimal white.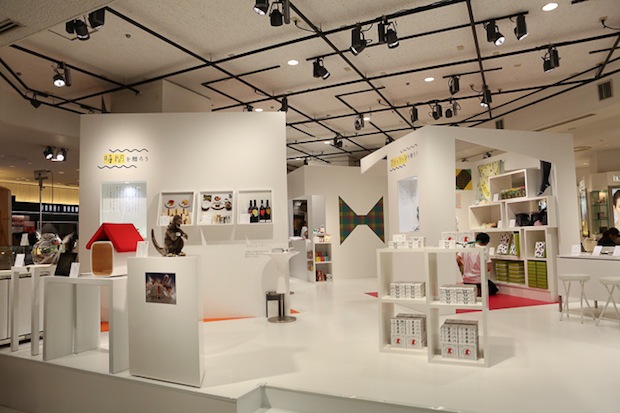 Isetan's fair contains a host of other interesting products, mostly unusual reinterpretations of traditional items and sweets. Like New Year, summer is a time in Japan to give gifts and even convenience stores offer suitable items, such as sets of beer and so on. This custom is known as Ochugen and Isetan is hoping its offerings will persuade people to opt for something a bit more unusual. The fair runs from July 30th to August 5th on the ground floor of Isetan Shinjuku.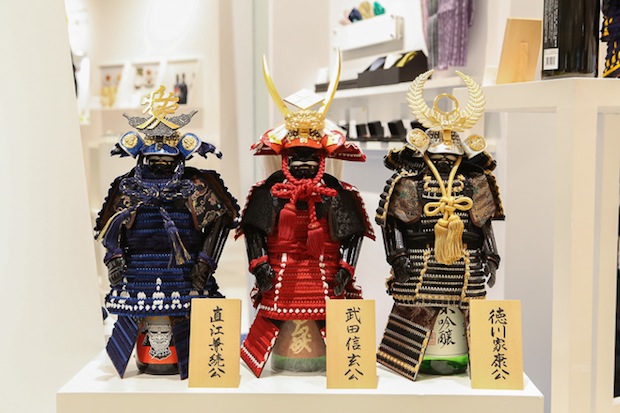 [
Image source
]