Motion Figure System MF201 is a 25cm-tall slender doll-like robot figure system that its makers claim is a "world-first motion figure system".
The slim and silent mini robot has been created by Speecys, who have applied for a patent for the "motion figure system". Speecys' Tomoaki Kasuga previous spent time at Sony working on the AIBO and we know how successful that turned out to be.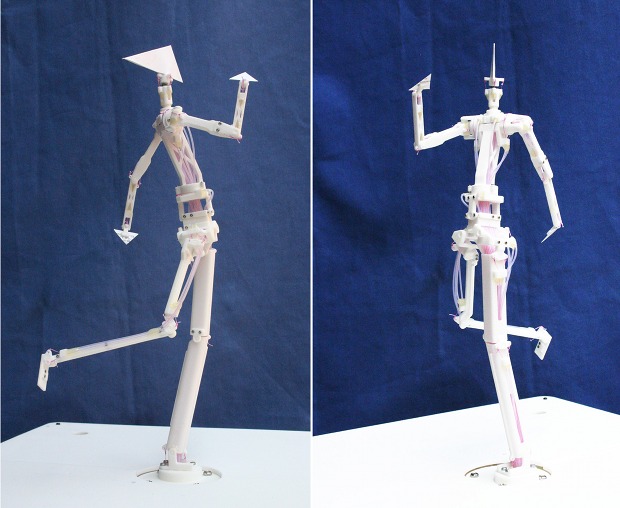 The demo video is pretty poor quality but I think you can see the nimbleness of the "karakuri" (automata). It is able to swivel its head and feet with an impressive degree of agility. It even kind of dances…
According to the Speecys specs, it has 20 axes (three in the waist, three in each leg, four in each arm, and three in the head), plus it is able to host voice functions and BLE and wifi connections.
While the head design is rather unpleasantly reminiscent of Pyramid Hill, the main drawback would seem to be the platform or stand the MF201 apparently requires for its motor.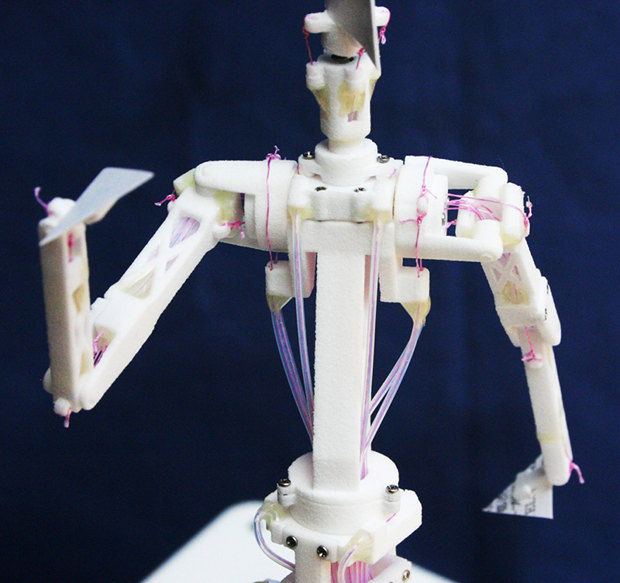 Speecys showcased the Motion Figure System MF201 at a recent public event in order to search for commercial partners. If they are able to find the right business deal, they hope to sell it in the ¥50-100,000 ($500-$1,000) range. Obviously it needs to be turned into some sort of "character" before it can function as a toy or entertainment piece for kids or grown-ups.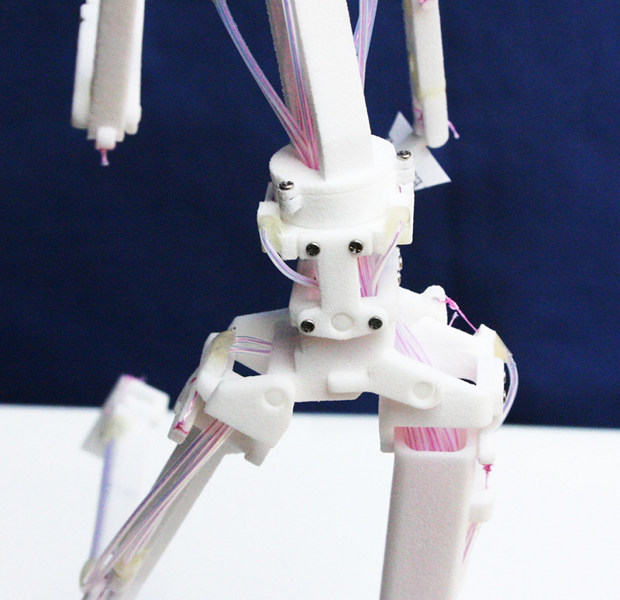 I guess the question now is: will they make a mini AKB48 android version?