Japan has been reeling the last few days in the wake of the Sasebo schoolgirl murder in which 15-year-old Aiwa Matsuo was killed by an unnamed classmate, possibly helped by a friend. The victim was reportedly dismembered and decapitated in the perpetrator's home.
Sasebo is a small city in Nagasaki that by coincidence also had another horrific school student murder ten years ago. The new incident, as shocking as it is, may well ignite a moral panic as is so often the case, though for now TV broadcasters are rushing to respond appropriately.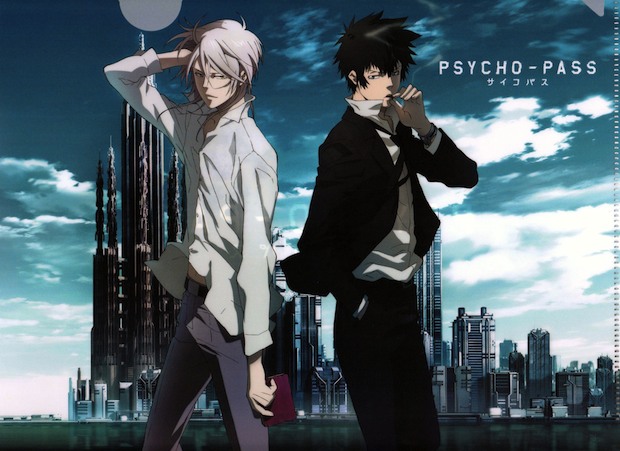 As part of this, one seemingly harmless piece of entertainment found itself comprised over unfortunate coincidences in its content and the Sasebo killing. The result was that an episode of the anime series "Psycho-Pass" due to air on Thursday was canceled since it featured a storyline eerily similar to the recent Sasebo incident. In place of the fourth episode of the "Psycho-Pass" Extended Edition series, Fuji TV aired episode five instead.
Art imitates life, as they say, though in this case perhaps it was a case of animation being too close to life. The unaired episode of the crime series apparently featured a schoolgirl who was also dismembered and decapitated, and then displayed like a kind of sculpture.
The "Psycho-Pass" website says there are no plans at present to broadcast the canceled episode.