While the birth rate is Japan is declining, the nation's obsession with pets shows no signs of abating.
This has led to a vast catalog of pet toys and items — ranging from the outright bizarre to the genuinely innovative and useful. With its "pet pouch" allowing the wearer to snuggle up with a cat or small dog, the Mewgaroo Hoodie proved a massive global bestseller a few years ago.
The Neko-jasuri Cat Groomer is one of the latest pet items from Japan that has caught our eye.
Winner of a Good Design Award in Japan, it is a brush yet also much more than just a brush. This is a "communication brush" to help an owner and his or her pet interact better.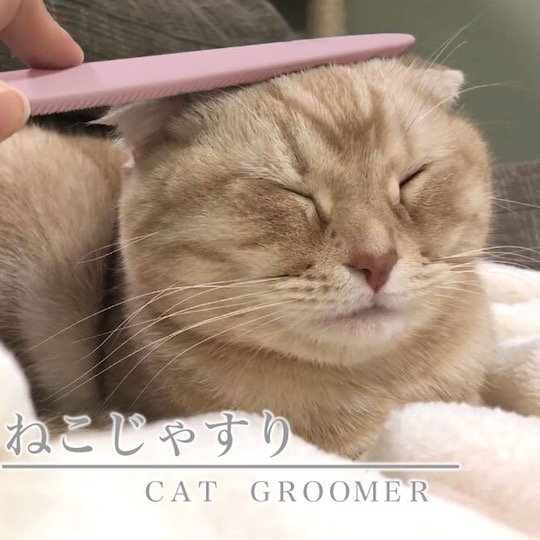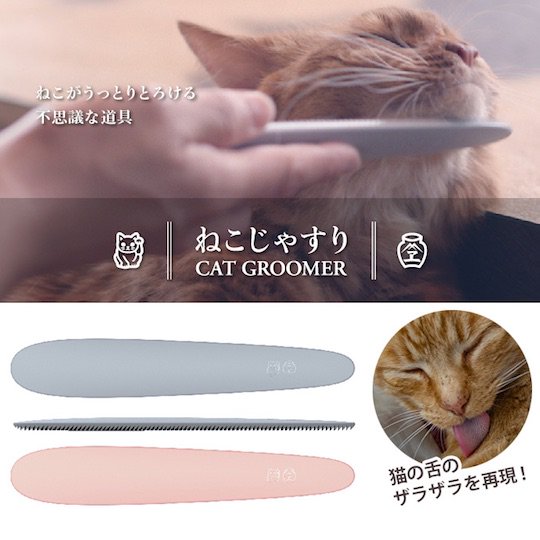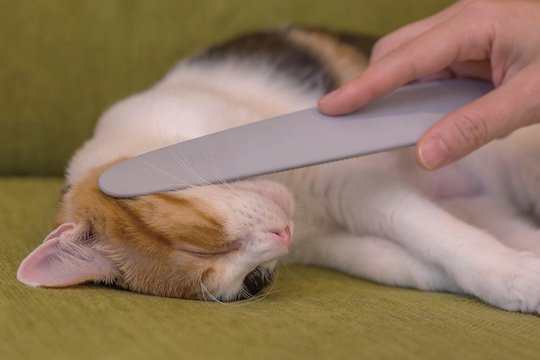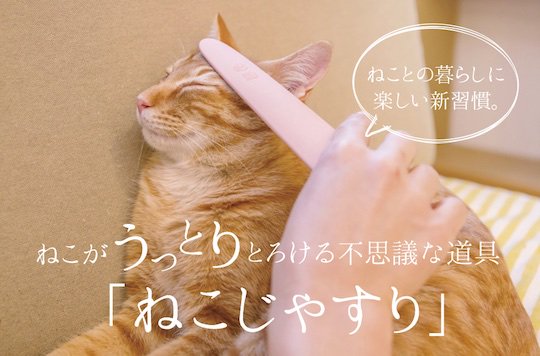 Wataoka is a manufacturer in Hiroshima Prefecture with a history of 126 years. Normally Wataoka makes metal files and so now it has turned that expertise to the field of cat grooming tools. Naturally, its artisans chose to stay with what they know best, so the resulting brush is shaped like a file and has varying grooves inspired by a cat's rough tongue. "Neko-jasuri" literally means "cat file."
The grooves are not only great for brushing and grooming a cat's fur, but your feline friend will also love the sensation, too!
The Miaou YouTube "channel for true cat lovers" tried it out.
The is available now from Japan Trend Shop.