Robotic pets, also known as robo-pets (not to be confused with the actual Robopet), are making something of a return to the shelves of stores in Japan in a valiant effort to buck the trend of local toy manufacturers' sales declining as the birth rate falls.
We all remember the days when Paro and AIBO first burst into our lives. Now such robotic and interactive animal toys are pretty standard. But let's take a look at some of the new entries in the market and also take a trip down memory lane while we're at it.
Back in the 1980's Tomy (long before it merged with Takara) launched a successful range of robotic toys called Omnibot. They included such high-tech functions as an integrated cassette player (no sniggering at the back!) and could carry things for you if you were lazy enough. Omnibot's reign in the hearts of kids and geeky teens was brief but it has made a bit of a comeback, at least in name. Takara Tomy have borrowed the brand for two recent new robo-pets.
The Omnibot Hello! MiP is a two-wheeled robot that can dance for you and even carry your drinks!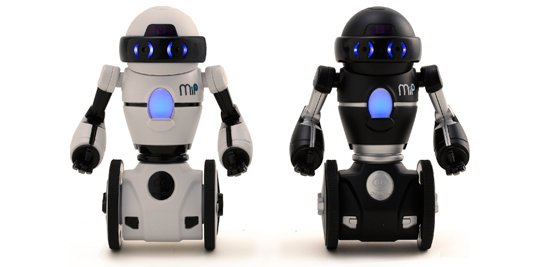 Things have certainly moved on since the original Omnibot. No cassettes in sight here. reThe Hello! MiP can move around by motion sensors responding to your movements — e.g. place your hand in front of it — as well as be controlled by your phone.
They also released the local Japan version of Zoomer, renaming it the Omnibot Hello! Zoomer, an interactive dalmatian that can understand 45 English and Japanese words.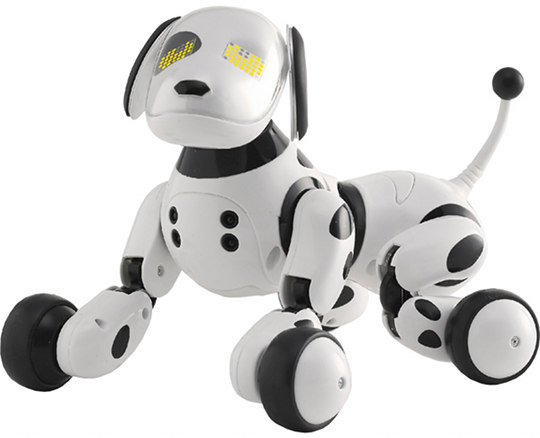 Takara Tomy's awesome line of motion-activated samurai warrior were also christened the Omnibot Battroborg as a nod to the earlier toys.
In the late 1990's we saw a more serious and forward-thinking application of home robo-pets with the Paro, the healing seal designed for the elderly and hospital patients who need some therapy from a cute companion.
But for many, the robotic pet will always be the AIBO, the massive hit for Sony (how it must dream of those days now) in the second half of the 1990's.
It was rivaled by the Poo-chi in the early 2000's, a collaboration between Hasbro and Sega.
This has also been updated with the Heart Energy Poochi, which Sega hopes will replicate some of the success of the earlier dog. Since our lives now have other devices in them, inter-device communication seems to be the trick the makers are playing now. In the Heart Energy Poochi's case, it can interact with your Nintendo 3DS. And it goes without saying that he likes being stroked but will respond badly if you pull his tail.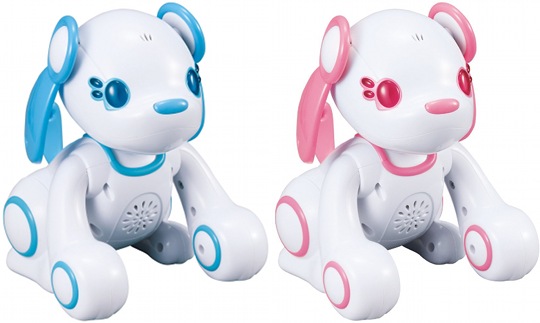 Bandai also got in on the canine act a few years ago with the Smartpet Robot Dog, which lets you slot your iPod or iPhone into the dog's head to make a face out of the screen. No animals were harmed in the development of this product!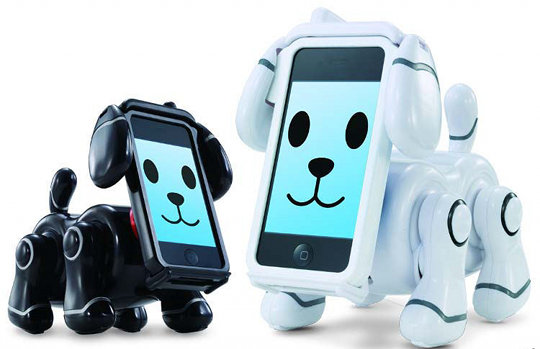 Another classic in the genre is the Yume Neko Dream Cat by Sega Toys, which has very realistic internal sensors that respond to your touch. It started off as an interactive robotic cat, though it was followed by other animals like chicks, squirrels, puppies and rabbits.
The Yume Neko was given an update by Sega Toys recently as the Yume Neko Dream Cat Celeb, providing all the cute interaction of a feline friend without the hassle or mess. This is particularly important in Japan where many people living in apartments are not allowed by the landlord to own real pets. They turn to cat cafes and robots instead.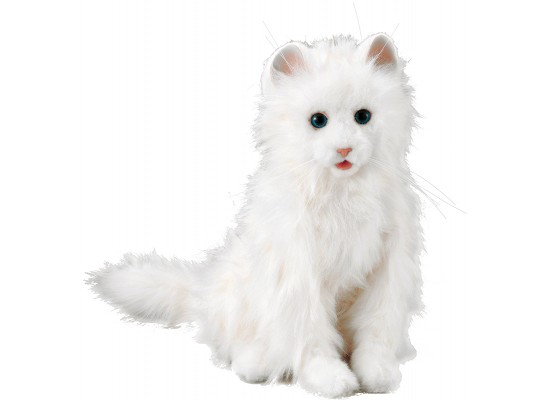 Of course, this isn't just domestic manufacturers. The plush toy Furby is also undergoing a bit of a revival here, with Takara Tomy distributing the new model from Hasbro that responds to English commands and has upgraded eyes.
It forms part of a post-2010 trend for "huggable" plush robotic toys, the most sophisticated of which are aimed at helping infants and older kids sleep. The Hug & Dream Mickey and Minnier were big hits, though they were preceded by Takara Tomy's pioneering Issho ni Nenne "womb doll", which helped babies get better sleep cycles.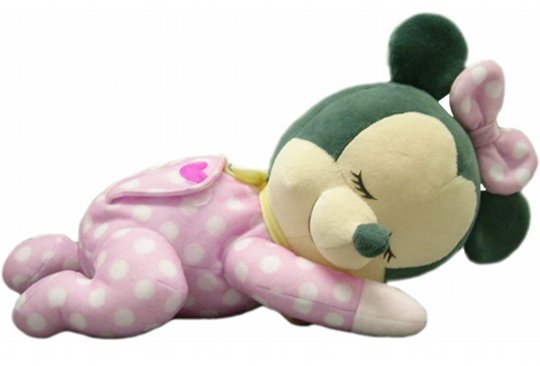 And big surprise, this has also been re-launched fairly recently as three new Disney character and Pooh versions.