It has been over a month from the surprising Mt Ontake volcanic eruption in late September, which ultimately killed 57 people.
One of those who perished was Kazuo Wakabayashi (66), from Matsumoto City in Nagano Prefecture.
It goes without saying that his family struggles to cope with their loss and nothing will bring back Wakabayashi. However, Japanese camera maker Nikon have tried to help in the best way they can.
Wakabayashi was a camera buff who loved to shoot landscapes when he went hiking or fishing. He took a Nikon camera with him on his fateful hike to Ontake and the device was later returned to his family on October 1st, coated in ash and broken.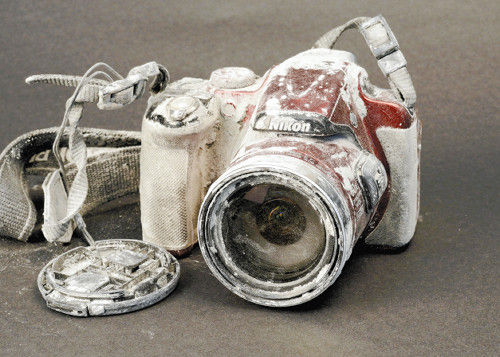 The camera was a new one; he had only bought it in July. The data had also been lost in the disaster and Wakabayshi's family was only able to view images taken on one day. The rest were gone. Nikon heard about the camera in a Yomiuri Shimbun newspaper article and then offered to repair it for the family.
Though it was damaged beyond repair in the eruption, over 10 days Nikon was able to restore the lens, the filter, and the circuit board, all without charge of course. The camera body was also cleaned up and handed back to Wakabayashi's eldest daughter on October 30th.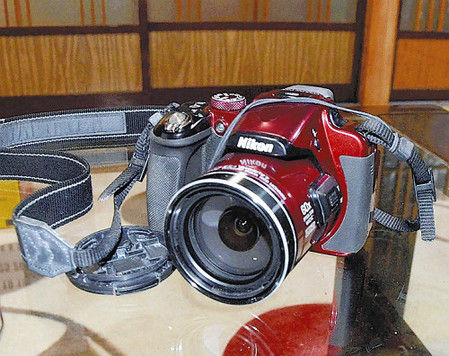 They were able to recover the digital data for the family so that they could see the roughly 200 photographs Wakabayashi took before his death and which his family feared had been lost forever.