The Sanrio Gift Gate Asakusa Store opened in late April in the heart of Tokyo's top tourist destination, immediately attracting attention for its large Kitty-chan facade.
Sanrio also offered Hello Kitty rickshaw rides on the store's opening day. Apparently these were popular enough to merit the service returning this summer. Now you can be taken around the streets of Tokyo on a giant Hello Kitty rickshaw!
Departing from outside the Asakusa Sanrio shop, the themed rickshaw service will be in operation on the weekends of June 15-16 and June 22-23, nine times a day. Be warned, though, that reservations are a must and that a 30-minute ride for two will cost you ¥8,000. Make reservations from June 8 in person at the store or by calling 080-9432-7505.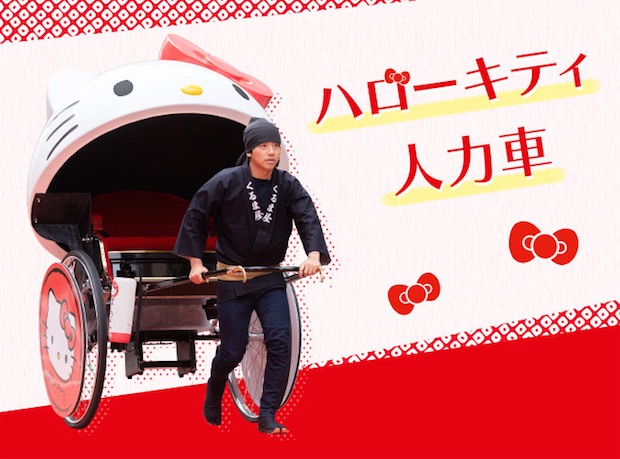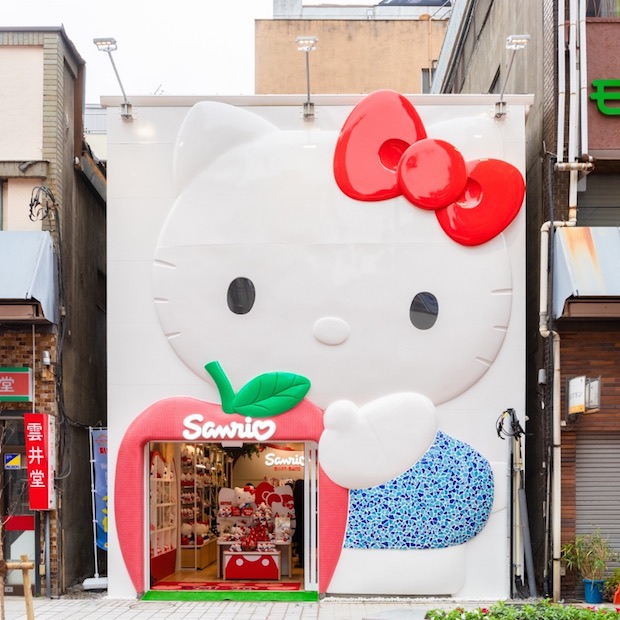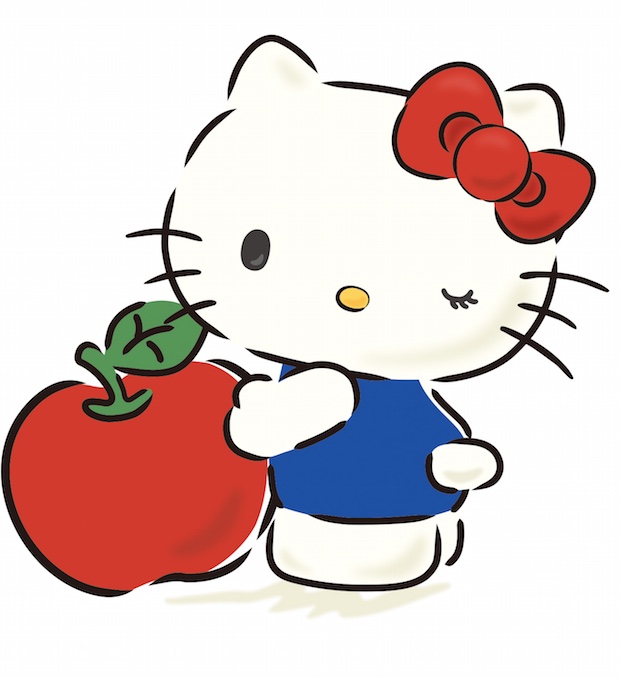 Rickshaws are common in Asakusa, which is a historical area of Tokyo where many Edo-era temples and old sites still remain.
In a related development, Sanrio theme park Puroland on the outskirts of Tokyo will host the Wedding Ceremony of Dreams on June 10, where two humans will marry fictional Sanrio characters. Presumably the "marriage" is not legally binding.