Could this be the most stylish new hair salon in Tokyo? Or the most hirsute coffee shop? Or both?
SALON & is opening this March in Yutenji, a neighborhood in Meguro ward, Tokyo, as a cafe-cross-hair salon concept space.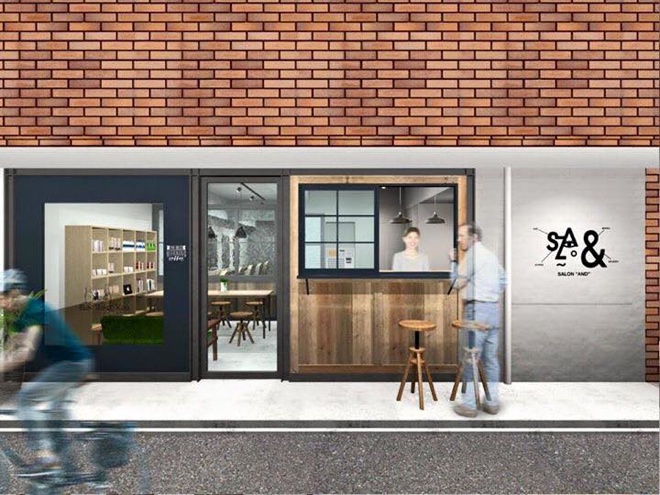 Produced by hair artist KITA3 and graphic designer and concept advisor Tetsuya Chiba, SALON & will offer hair cutting services and more. Much more. A coffee stand will serve original coffee blends, cafe lattes and espressos, while a gallery space will sell crafts and other exhibits. Books are also available to browse while you wait your turn in the salon.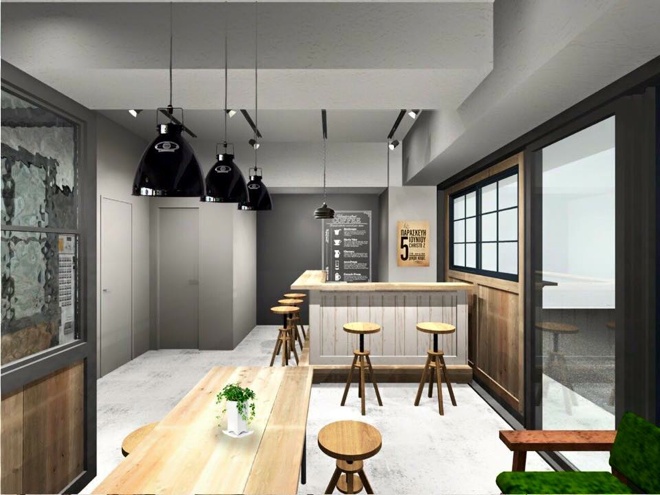 What SALON & is doing is actually just the next logical step. Hair salons in Japan often look more like cafes from the outside. Many a time we have had to stop ourselves before entering what we thought was a charming coffee shop, only at the last moment to spot scissors snipping away at female customers' hair. It's not helped by the fact that hair salons often put signs outside with their prices — and invariably title the boards "menu". No drinks are listed, just various cuts and treatments.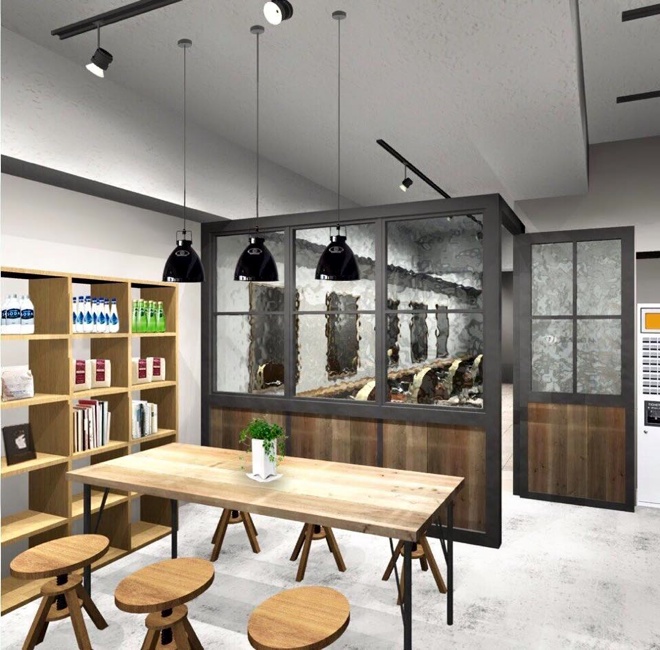 Our only concern with SALON & is what happens to the hair? Is there a danger of getting a stray strand in your coffee? Judging from the pre-released images there seems to be a sensible (but stylish!) window partition between the coffee stand and the hair salon space.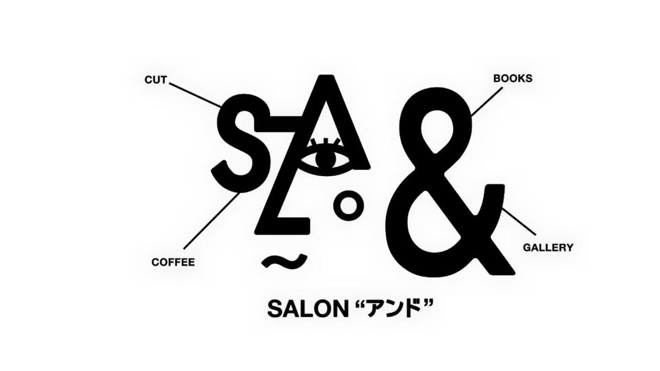 SALON & opens March 3rd. Find it at 2-8-10 Yutenji, Meguro-ku, Tokyo.