Bandai has created a second installment in its Crazy Case series of phone covers.
The Back to the Future: Part II DeLorean iPhone 6 Case takes your right back to 1989 and the coolest thing every boy in the world had ever seen — hoverboards!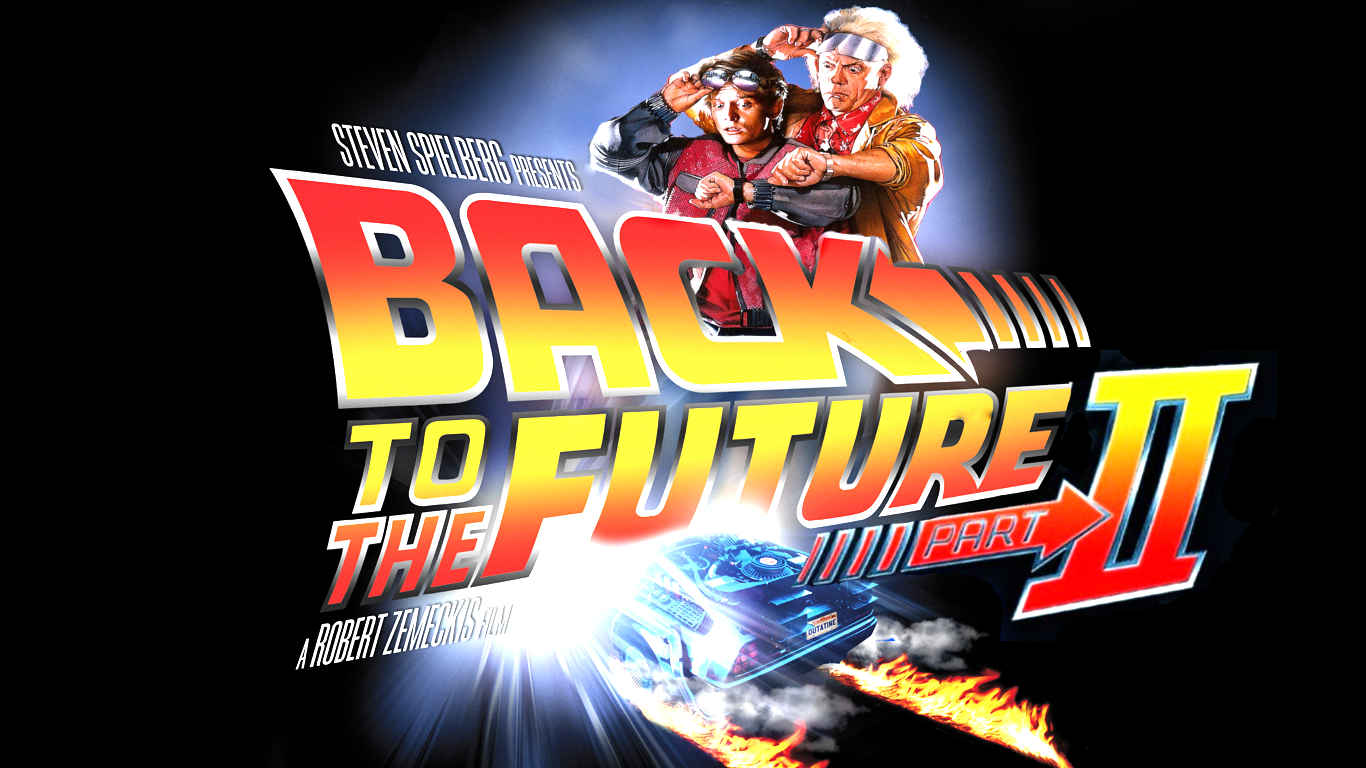 Now, remember the flying car in The Back to the Future: Part II? Yes. Surprised not to see them in use today? Well, no. But the film was actually set in 2015, perhaps indicating some seriously wishful thinking on the filmmakers' parts.
So while we can take a trip in a flying car right now, you can get the next best thing… for your phone.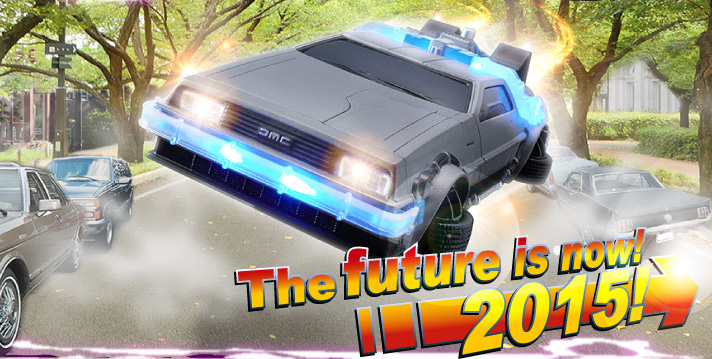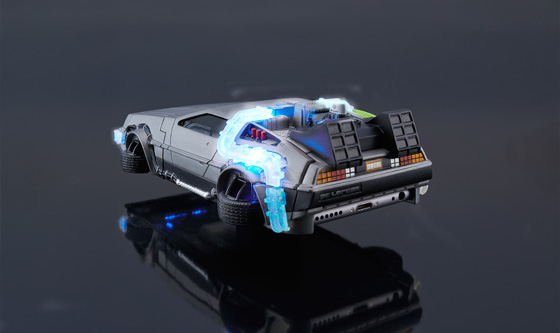 The Back to the Future: Part II DeLorean iPhone 6 Case is shaped just like the famous 1980's time-travel machine and with all kinds of details designed to trigger nostalgic memories of seeing the flying DeLorean on the big screen.
Flaps, fold-up wheels… This is more like a puzzle than a case. And the really cool thing are the LED lights that glow blue whenever you get a call. Which should definitely get your attention, and that of your neighbor.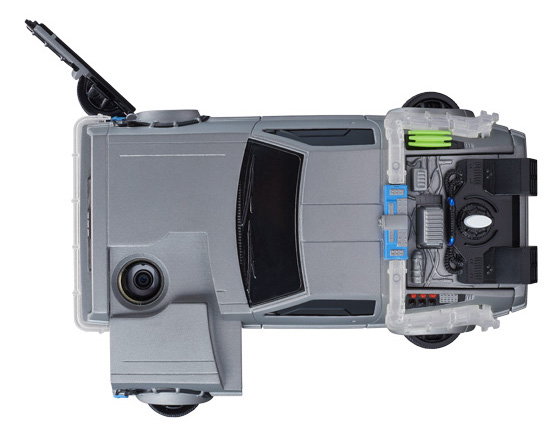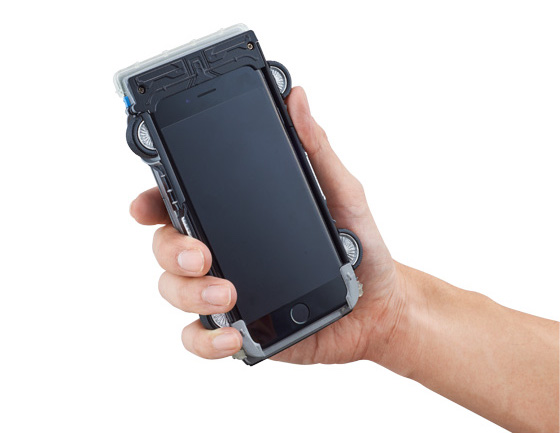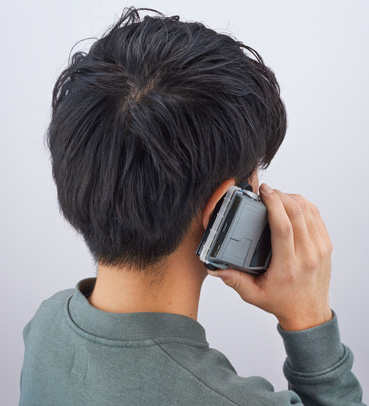 Despite the added the bulk of this "crazy case", the camera can still be used. The bonnet slides over so the lens is free to snap away at whatever Marty McFly wants to photograph.