The growth of Halloween cosplay, especially gatherings in major public areas such as Shibuya, has been one of the most marked trends in Tokyo in recent years.
If you don't fancy dressing up in a Mario costume and hanging with the youngsters in Hachiko, another way to get into the Halloween spirit involves another very Japanese obsession besides cosplay: food.
Isetan Department Store at JR Kyoto Station is holding a special "Black Halloween for grown-ups" event from October 25th until October 31st.
The event showcases unique desserts and other culinary treats created by venerable sweets stores in a style that is, to say the least, visually arrested.
Don't be alarmed, that's not a severed finger point at you: it's a diabolical dessert waiting to be devoured. A pair of eyes wobbling on your plate? No, it's only a mousse.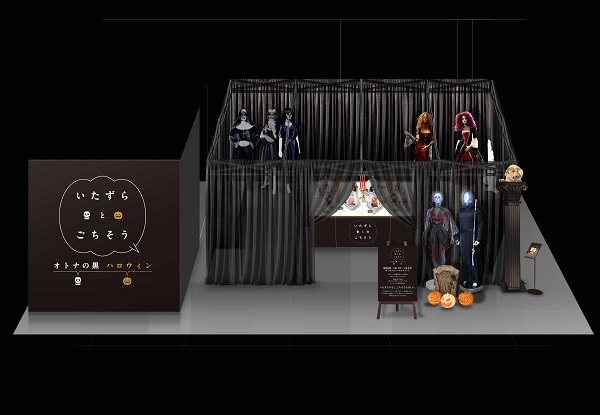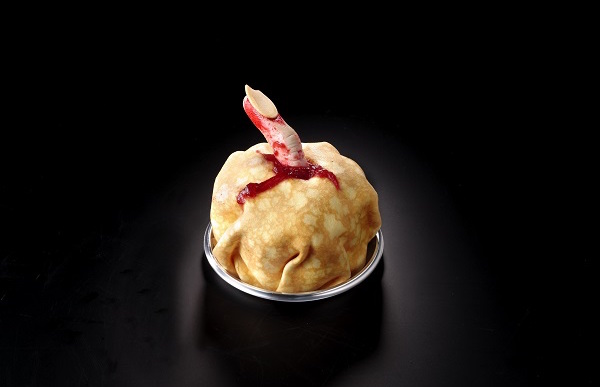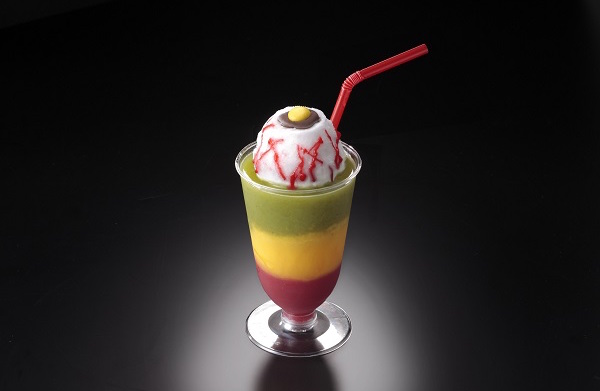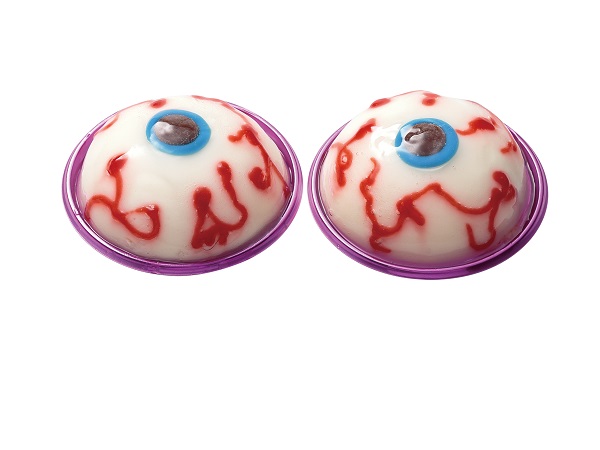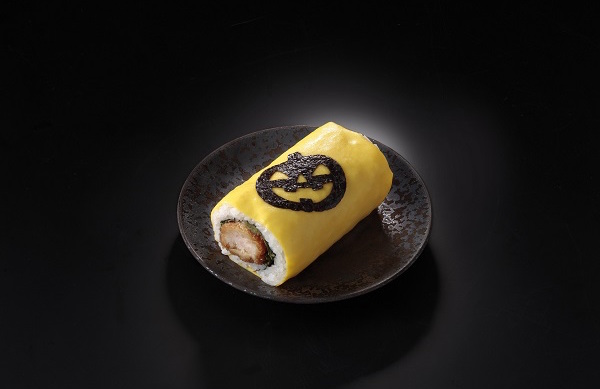 Yikes! We don't recommend this event for families or only the most macabre couples should go if it's a first date, but the colors and imagination on display here are quite the tribute to Japanese cooking's playful side.
In addition to the food, various Halloween-themed gift items and accessories are also on sale.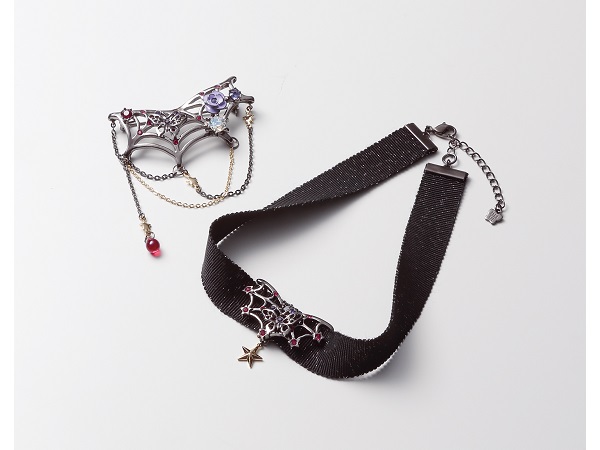 If you are in Kyoto, visit the second floor special event space to check out the ghoulish offerings.