It's not long until Halloween.
Every year Shibuya transforms into a veritable smorgasbord of youngsters in wildly vibrant costumes, invading Scramble Crossing and Center Gai.
But how about a Halloween costume AND a way to rejuvenate your skin?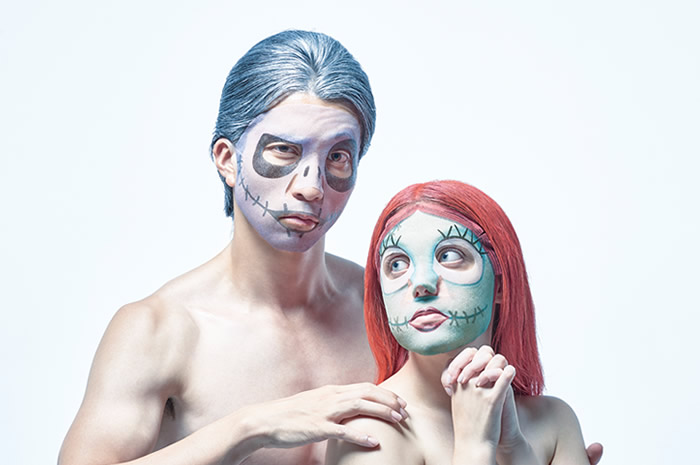 That's what The Nightmare Before Christmas Face Pack is!
While it certainly won't last long as a genuine costume, it is nonetheless the perfect October-themed way to moisturize.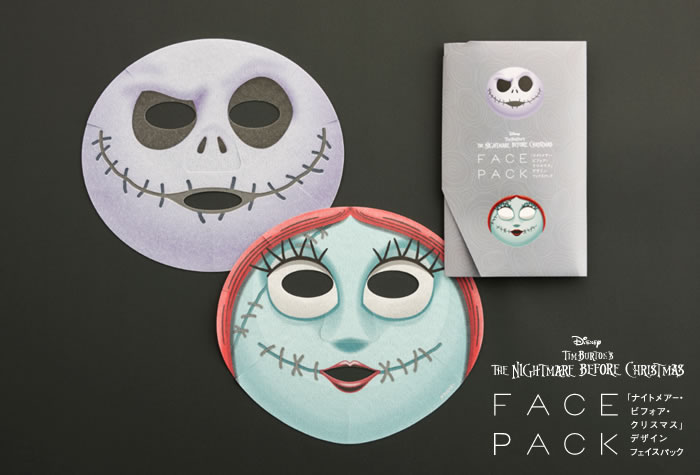 There are two different face packs in the set: the 1993 stop-motion movie's famous protagonist Jack Skellington and his girlfriend Sally, making this a perfect item for couples.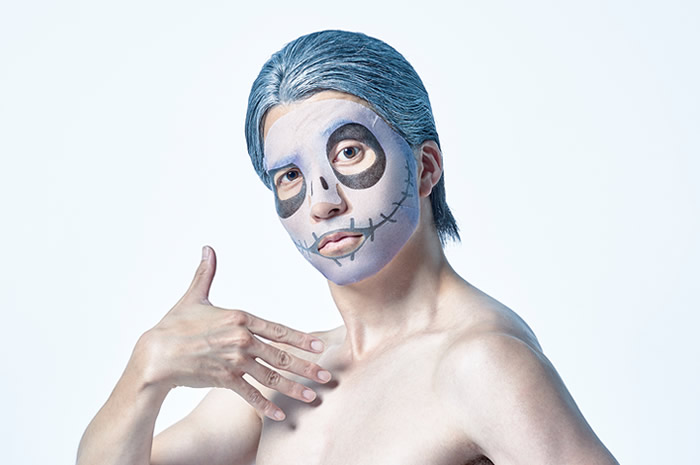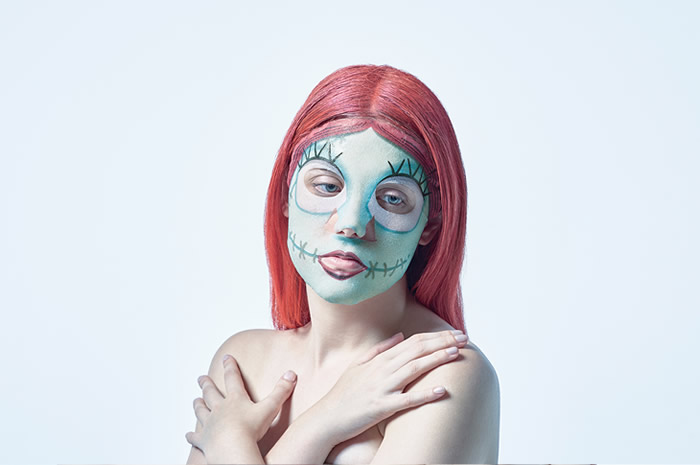 Other Halloween-appropriate skin-care items include the Skeleton Monster Face Pack, Wolfman Monster Face Pack, Vampire Face Pack, and Frankenstein's Monster Face Pack.
Thanks mainly to Isshin Do Honpo Inc and their Kabuki Face Pack, we have seen cosme face packs morph from everyday items to costume-like art products in the past couple of years. The various themed face packs, coming in versions based on popular manga and anime characters, as well as mascots, movie heroes, and traditional motifs, are both fun and good for the skin.
Tim Burton is immensely popular in Japan. "The World of Tim Burton" exhibition was a huge hit at the Roppongi Hills in late 2014, with the director himself making a visit to Tokyo for the opening. Burton has come to Japan on several occasions, even once visiting a maid cafe.