Go hunting for Shaun the Sheep in Omotesando this June in a special art and charity event called "Shaun in Japan".
The Shaun-hunting event has already been a success in the Aardman Animations character's native UK in the form of two "ewe-nique charity arts trails" in Bristol and London. 50 specially created Shaun sculptures were exhibited in the British capital and 70 in Bristol, a city in the far west of England. Kids were encouraged to go searching for all the sculptures in the "flock" as part of days out in the cities. The celebrity-designed sculptures were then sold off for charity at the end of the respective events.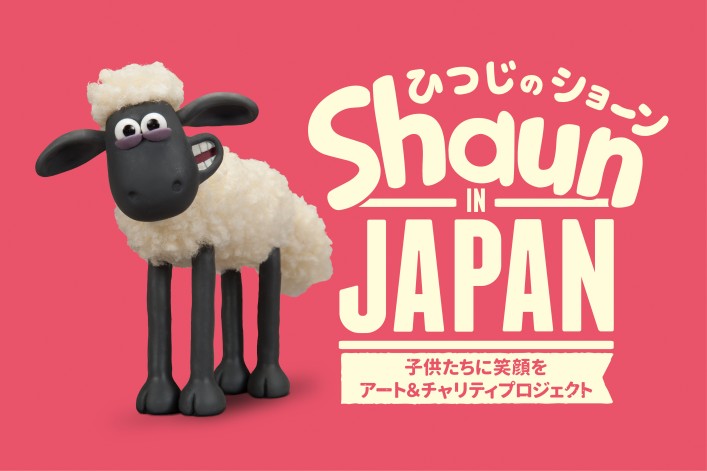 The "Shaun in the City" trail now arrives in the Japanese capital. (Wallace & Gromit is popular in Japan, even if some of the British jokes may go over viewers' heads!) While the trail is not as big as the original UK versions, the designs of the sculptures have been considerably localized.
"Shaun in Japan" takes place from June 12th to June 25th, and features seven Shaun the Sheep sculptures at the Tokyu Plaza Omotesando Harajuku designed by Japanese artists like acclaimed anime director Hideaki Anno.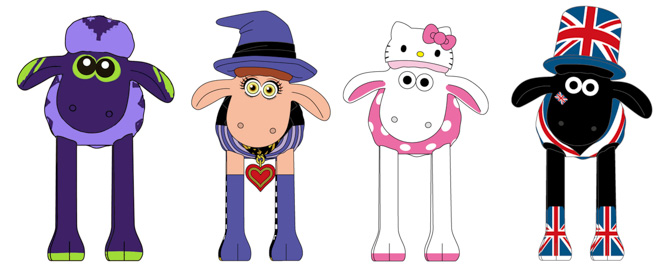 No surprises but Hideki Anno's contribute is an Evangelion Shaun!
The Shaun sculptures measure 130cm in height. Only four designs have been unveiled so far, but they include a Hello Kitty Shaun and Sugar Sugar Rune Shaun!
Aside from Anno, other designers and artists involved include manga-ka Moyoco Anno (who wrote the comic Sugar Sugar Rune), calligrapher Tomomi Kunishige, character designer Yuko Yamaguchi, manga-ka Ikuto Yamashita, and sweets artist Osamu Watanabe.
The British Council and Sanrio are also participating.
The fifth-floor Hands Cafe at the Tokyu Plaza will also offer special Shaun the Sheep menu items.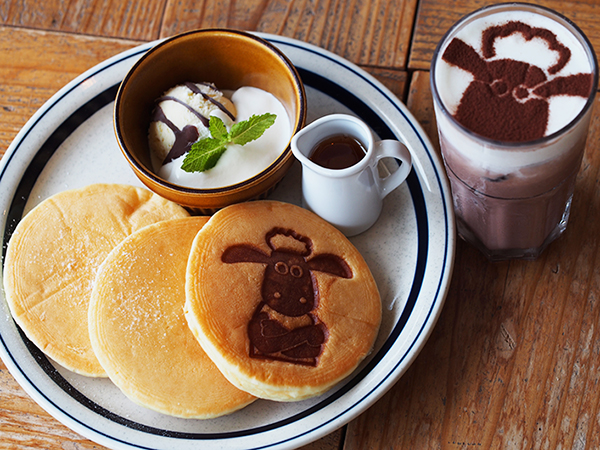 "Shaun in Japan" is also being touted as a charity event, though the details are yet to be announced.