We're going to go out on a limb here and appoint the Solano as the most stylish uchiwa (handheld fan) we have seen this year.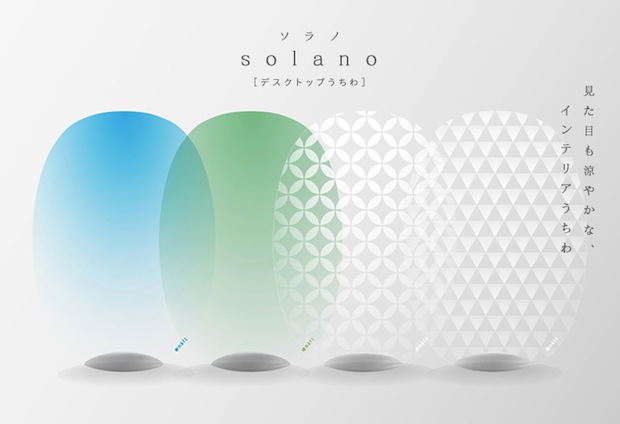 It comes in four semi-transparent, translucent colors, and can be stood up, ready waiting on your desk when the next bout of humidity hits you. In other words, it's an awesome desktop ornament on top of being a practical tool.
Any visit to Loft or Tokyu Hands will reveal that every summer Japanese consumers are inundated with a choice of new fans and tenugui hand towels to purchase. See our list of summer cooling products for some of the other kinds of items out there.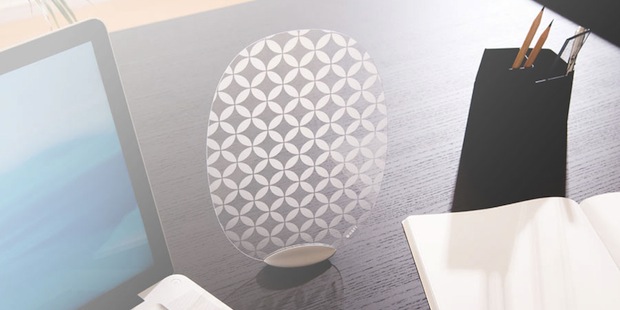 Amongst all the fans with mock-Japanese patterns and motifs, the Solano is pretty standout, though. Made with zinc alloy and resin, the colors are as calming as the breeze you create with your fanning.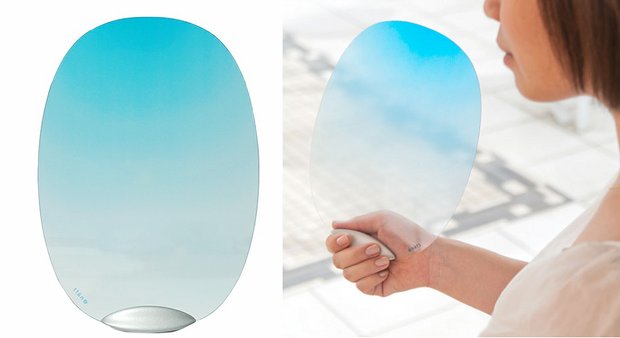 The item comes courtesy of the Naft brand and is being sold by Sempre in Japan, and available internationally via JapanTrendShop.