Super Mario Bros. fans should head on down to Tower Records (yes, the chain still exists in Japan!) for the Super Mario Bros. Tower Records Cafe at the Shibuya, Ebisu and Omotesando branches from June 22nd to July 1st.
To celebrate 30 years since Japan's most famous game export first appeared on the NES (Famicon), Tower Records is offering discounts, as well as selling special anniversary merchandise like cups, plates and t-shirts at Tower Records stores and spin-off dining branches in Tokyo.
But the really super goodies are on the cafe menu, where you can get a Mario Latte, tiramisu and even squid ink pasta. Of course, everything is themed around the iconic video game, from individual game characters and items (Super Star omelette) to overall color schemes, such as drink inspired by the underwater levels we love.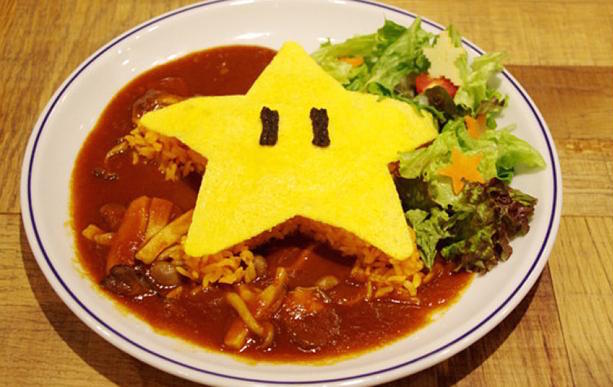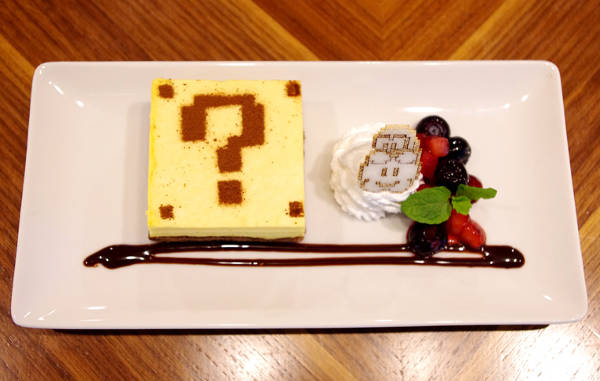 The menus vary a little depending on whether you head to Tower Records Cafe Shibuya, Tower Records Cafe Omotesando or Tower Records Dining Ebisu. The Shibuya branch cafe also opens on June 23rd, a day later than the Omotesando and Ebisu cafes.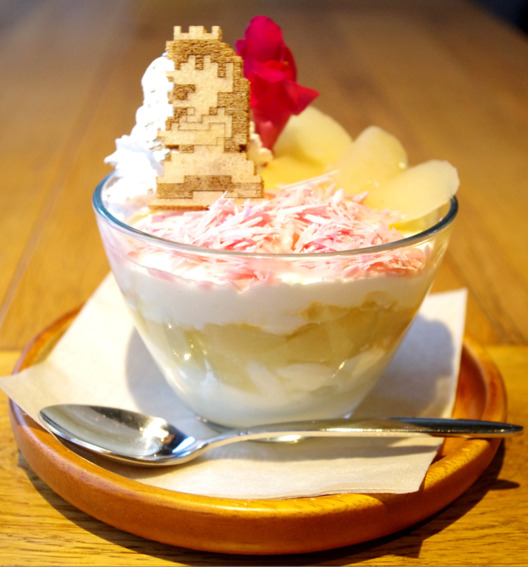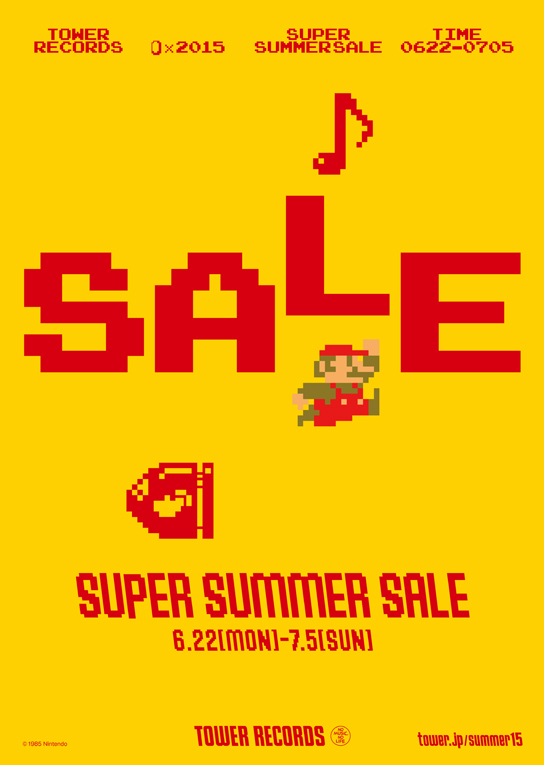 Customers also receive a special "2.5-dimensional" themed figure when they order a main set dish and a free character coaster with a drink order.
The pop-up cafe is a mainstay of Japanese promos. In the past we've seen a Pokémon Cafe, Funassyi Cafe, and Snoopy and Woodstock cafes (also at Tower Records).