As the platitude says, the Japanese Islands are like the Galapagos Islands: an ecosystem unlike anything else you will see anywhere else in the world. And even those of us who are tired of all the Japan stereotypes and don't want to promote them had a hard time thinking of something more appropriate when we hear that Nintendo and Universal Studios Japan chose the time of the biggest pandemic this side of World War II to open in the latter's grounds in Osaka, one of the former's most ambitious projects to date, and one that has been in the making for five years: the Super Nintendo World theme park.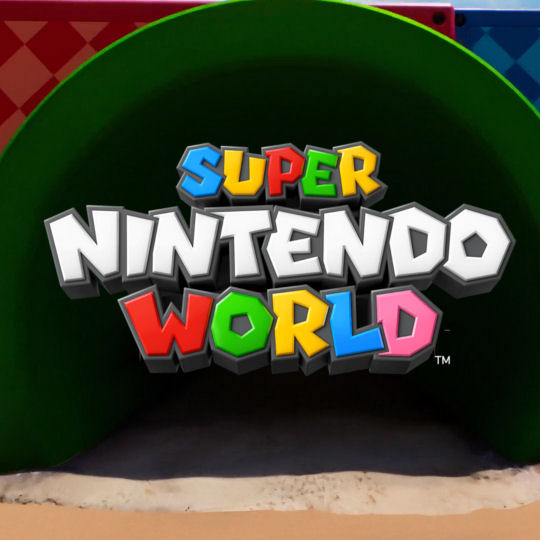 Things make more sense (in a less Galapagos-like context) considering Japan has responded to the COVID-19 pandemic in a way quite different from those followed by most Western countries. Without hard lockdown measures, large-scale testing and preventive hospitalizations, and shifting the weight of its policies to tracing and locating clusters, it has managed to keep its COVID numbers low, especially given its aging population, its overcrowded cities, and the fact it was one of the first countries after China to be hit. Even though it has shut down its borders, domestic tourism isn't exactly forbidden, so if you are in Japan and do want to visit a theme park, you can.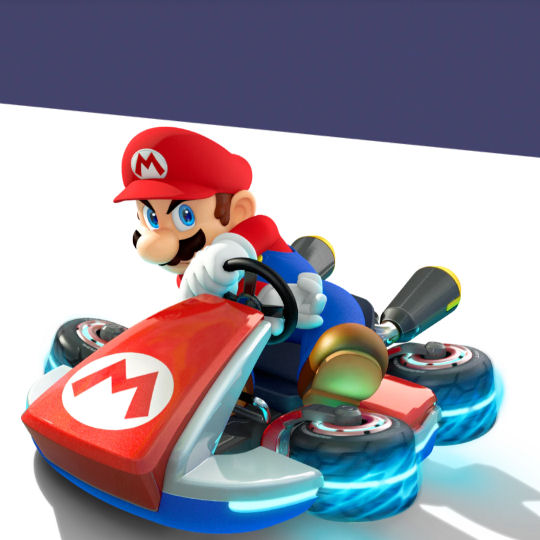 It isn't just that, though: Super Nintendo World was already delayed and postponed several times over so, like the Olympics, Nintendo and USJ decided to just go ahead and open anyway. Incidentally, the originally idea was to open the park before the 2020 Olympics and since those Games were also postponed, the park ultimately still achieved this target. And after a couple more hops, mostly because of COVID numbers doing their usual up-and-down routine, it finally opened on March 18. In true Nintendo style, there was also a Nintendo Direct "address" on the company's official YouTube channel with "Mario's dad" — aka Shigeru Miyamoto — taking us in a 15-minute ride through the park.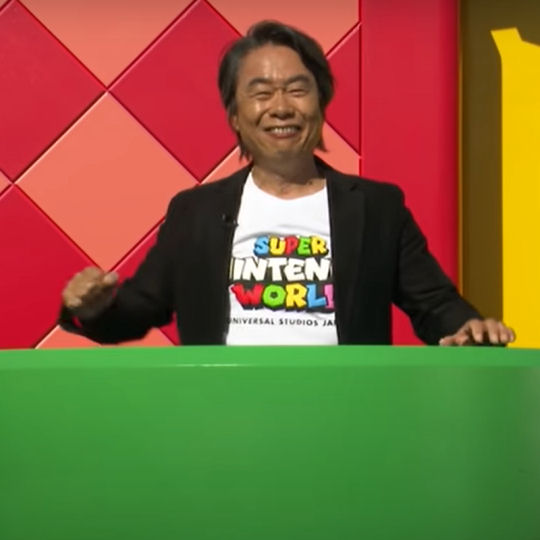 Why Miyamoto-san? Because despite the name, the park is less a "Super Nintendo World" and more a "Super Mario World." From the green pipes marking its entrance to the Mario Kart race (an amazing mix of actual ride and virtual and enhanced reality environment) and Yoshi's Adventure (targeting smaller children with its much slower place), the Power-Up wristbands that, combined with the park's smartphone app, can be used for collecting stamps during various activities, pretty much everything is Mario-related. Not that this is a bad thing: besides being one of the most recognizable characters in video game history, Mario's world seems to be made for building a theme park around it.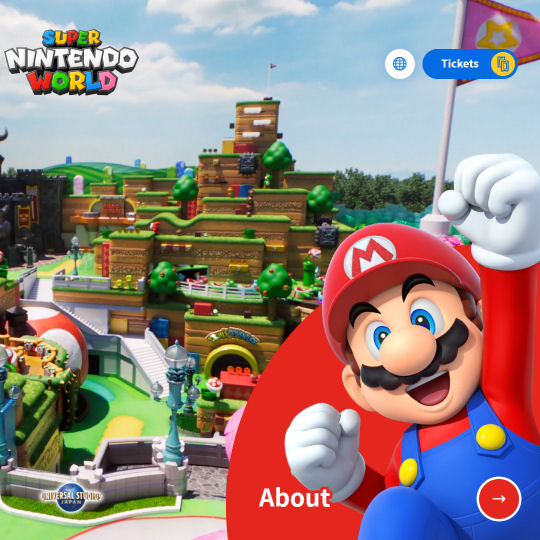 Restaurants with Nintendo-themed dishes, drinks, and sweets, shops selling all kinds of merchandise including items that can't be found anywhere else — even in Japan — and indoors and outdoors settings that scream "Instagram" all complete the picture and really make visitors feel like they have stepped into a level of the 40-year-old game franchise. In fact, the game Donkey Kong featured Jumpman, who would become Mario, way back 1981 — yet another reason Nintendo didn't want to miss this year's anniversary opportunity. And what makes it get the games' atmosphere right isn't just the know-how of the Nintendo team: it's the seamless integration of lo- and hi-tech, of things you can actually touch and things that only live inside screens. (Another trademark of Japanese entertainment — just watch Japanese TV!)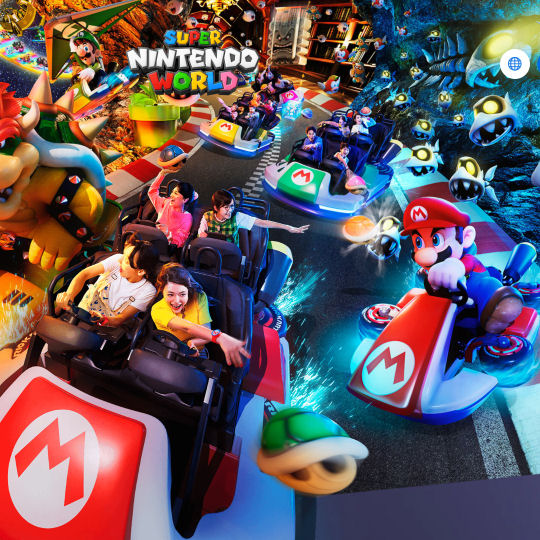 So what do you do if you don't live in Japan or until the COVID-19 travel restrictions are limited? Other than the Shigeru Miyamoto tour, there is the park's official website to whet your appetite, complete with videos, information, and some great graphics. And of course, there is always Japan Trend Shop, which offers several dozen Mario and other Nintendo products, all ready to be delivered to your doorstep anywhere in the world. Together with the games themselves, these should be enough to keep you busy until the vaccinations are over!