As previously reported, VR Zone Shinjuku opens this summer as Tokyo's latest virtual reality entertainment facility.
Produced by Bandai Namco, the large space in Kabukicho features a range of VR games and rides based on a number of popular franchises, including Dragonball and Evangelion.
The biggest attraction, though, is surely a Nintendo property. Visitors can enjoy Mario Kart in virtual reality, the first such game of its kind in the world. The player sits in a rig that is like a life-sized Mario Kart vehicle while wearing a helmet and hand straps to feel fully immersed in the digital world of the game.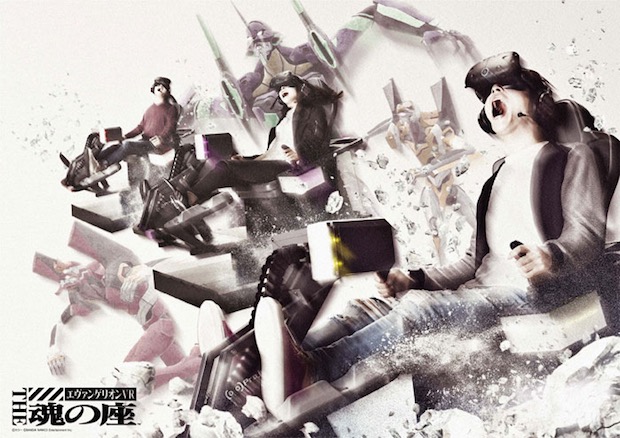 Since the government is looking to crack down on Mario go-kart services due to traffic accidents mainly caused by foreign drivers, this virtual ride may well be the safer way to experience driving inside the iconic game.
VR Zone Shinjuku opens July 14th. Admission for adults costs ¥800 (and ¥500 for ages 6-12) and each ride costs an additional fee. You can buy one-day passes for ¥4,400 that cover admission and four rides.
Other recent virtual reality entertainment spaces in Tokyo have included Doraemon's Anywhere Door and VR Park Tokyo in Shibuya.