Lawson, Japan's second biggest convenience store, has a good knack of adapting itself to fit its surroundings, a kind of chameleon chain.
We noticed one great example of this recently.
Hikarie, the swanky shopping plaza that opened this spring in Shibuya, is not above offering its patrons the delights of the super cheap products you can browse in a conbini. But the store itself on the eleventh floor of the complex still has to fit in with the rest of the decor.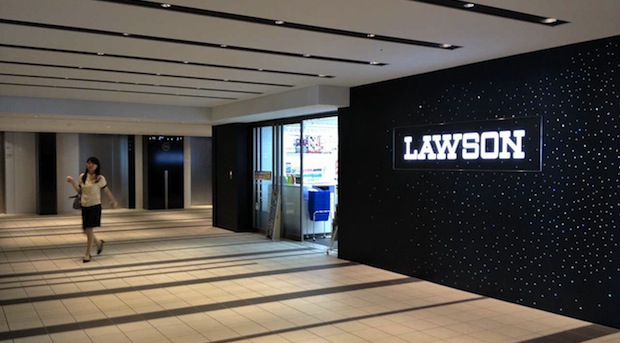 [Image source]
Lawson did this par excellence here, adding Swarovski Crystal-style glittering diamonds to create a "gorgeous" luxury-looking branch that Hikarie's largely female shoppers will love snapping shots of with their iPhones.
Saying that, it also slightly resembles a starry night sky — ironically, since, Hikarie is owned by Tokyu, which also operates the popular planetarium in Shibuya that you can see from the windows of the new shopping mall.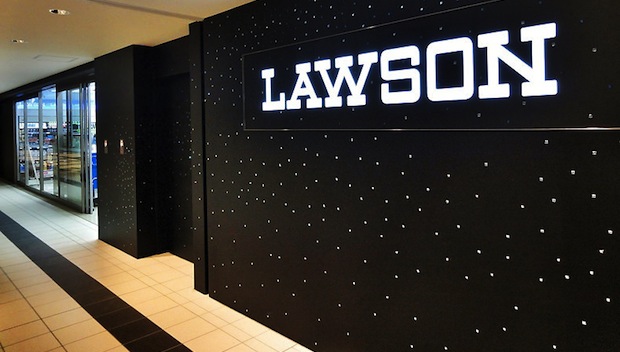 [Image source]
We also like the designer Lawson on Inokashira-dori, near the plush Yoyogi Uehara neighborhood, which is on the ground floor of a fancy condo and thus has spruced itself up to fit in — even emitting gentle blue lights that seem to hum in the night like an illumination show.