Ginza Mitsukoshi has opened the first airport-style duty-free store in Japan. The only place in Japan that has previously been allowed to host such retail facilities outside of airports is Okinawa, which is home to a large number of United States military bases and is a popular destination for tourists from nearby China and Taiwan.
Occupying 3,300 square meters, Japan Duty Free Ginza opened on the eighth floor of the Mitsukoshi Ginza department store on January 27th.
The store sells items from such fashion brands as Boucheron, Valentino, Saint Laurent, Vacheron Constantin, Roger Dubuis and Albion, as well as high-end traditional crafts and other souvenirs.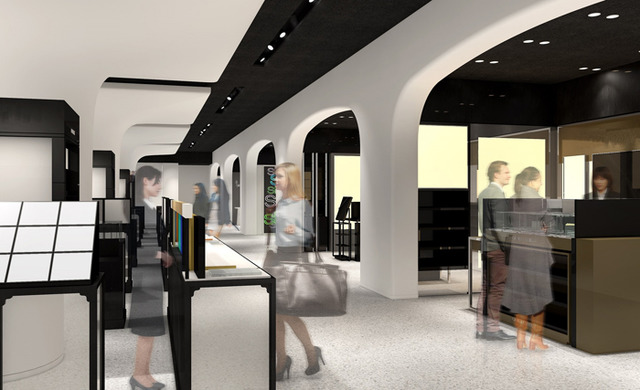 In the same way as an airport duty-free store (one of the corporations behind the management firm is a subsidiary of Narita's NAA Retailing), products are available at duty-free prices, excluding not only consumption tax but also custom duties, liquor tax, and cigarette tax.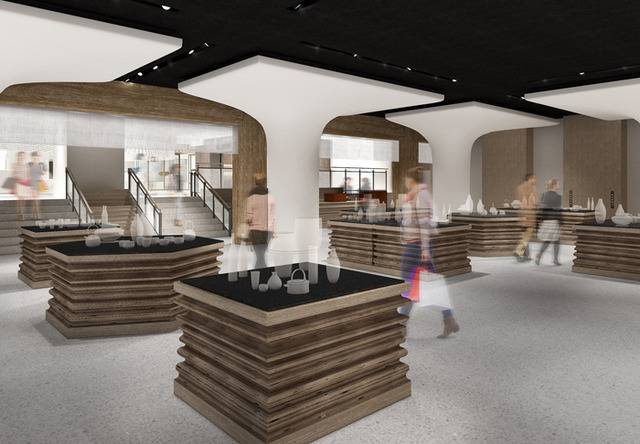 The store also allows customers to purchase items and then pick them up at Haneda or Narita airports when they depart the country.
The organizers are forecasting 2,000 visitors per day and hope it will lead to other duty-free outlets in Tokyo.
Not only foreign visitors, Japan residents planning to leave the country within a month are also allowed to purchase duty-free items at the store.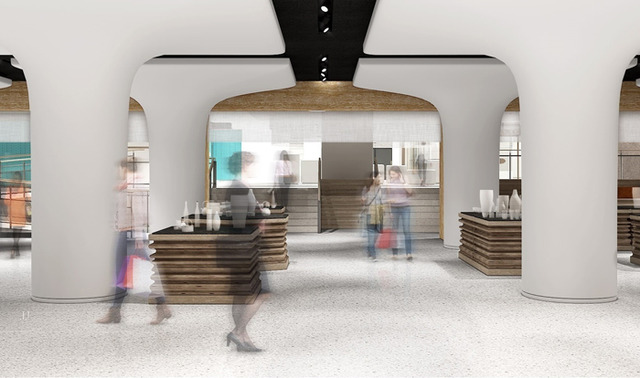 Inbound tourism to Japan, and especially Tokyo, is experiencing an unprecedented boom (nearly 20 million tourists in 2015), helped by a weak yen and proactive government policies.
Retailers in Shinjuku, Ginza and elsewhere have adopted new strategies to deal with the influx of Asian tourists eager to spend their money on electronics and beauty products. Counters allowing tourists to purchase products at tax-free prices or claim the 8% consumption tax back immediately have appeared at a wide range of stores (even drug stores, since beauty items and cosmetics are popular shopping choices for Asian tourists), and retailers have also developed technological solutions to make this process smoother.