(With apologies for the second film-related post in as many days.)
Kicking off tomorrow is the 25th Tokyo International Film Festival.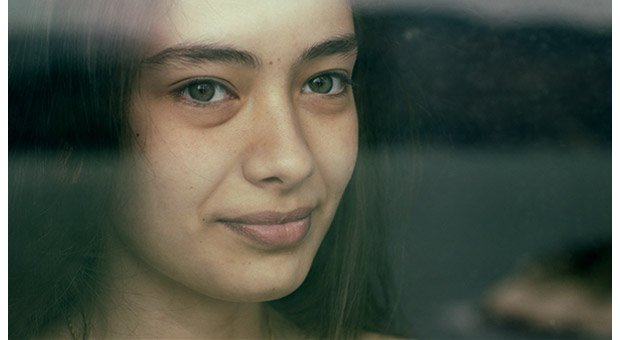 This year's line-up includes everything from Cirque du Soleil and a preview of the new Jamese Bond movie to a biopic about Hannah Arendt. Now that's what I call catholic programming.
If you search through the long, long schedule of diverse showings, there is actually a competition being held, though TIFF isn't known for picking difficult films for its winners. There is also a rather corporate-y "eco" theme as in previous years, with a green carpet (natch) and well-meaning slogans galore. However, sorry to sound cynical but this is being held in Roppongi of all places, hardly a Mecca for self-restraint or ecology.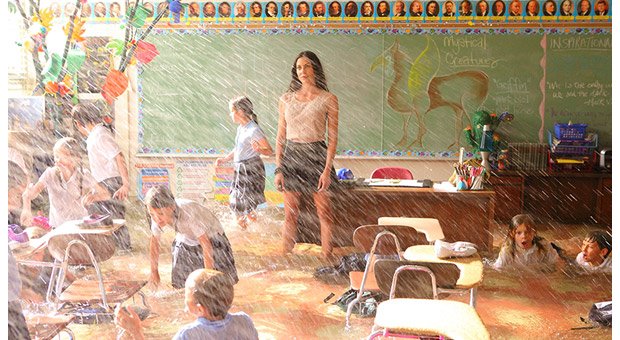 The line-up includes American entries like Yellow from director Nick Cassavetes and the latest Clint Eastwood starrer, and a Japanese film like Flashback Memories 3D, about Didgeridoo performer and higher brain dysfunction sufferer Goma.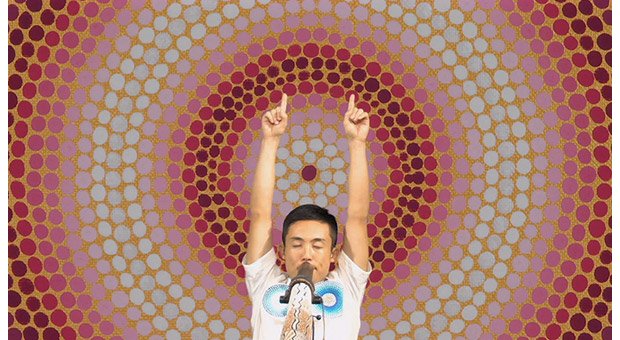 There has been a hint of controversy due to the recent Japan-China relations crisis. No one seems sure whether the film Feng Shui will be screened or not.
To quote the TIFF website:
It has been announced through some media channels that "Feng Shui", a Competition section Film, will be canceling its screening at the 25th Tokyo International Film Festival. However, the screening of "Feng Shui" will take place as scheduled as Tokyo International Film Festival office has not received any official notice to this matter from the production side of the film.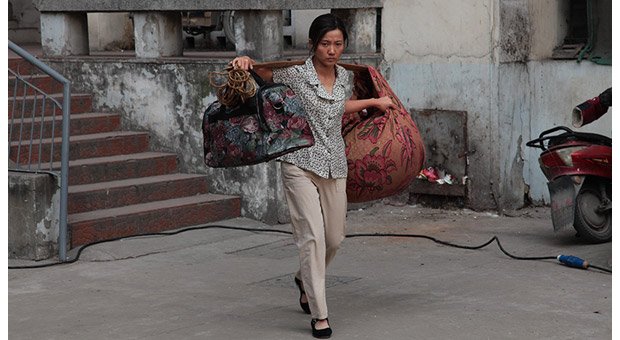 It may not have the budget of the Busan International Film Festival or the kudos (or even the celebrity power) of the European ones, but Roppongi will still be graced with a touch of much-needed glitz this weekend.
TIFF runs from October 20th to 28th.