You may have heard about Japan's "gaijin houses," or communal residences for foreigners. It used to be that the only people who lived in such houses were foreigners and people who wanted to live with them to practice their English. But in recent years communal living has become more popular with Japanese people, leading to the widespread use of the more general term "share house."
There are many good reasons to live in a share house. A room in a share house is much cheaper than an apartment, often with utilities included and minimal move-in fees. A share house also makes it easy to socialize and make friends while still having your own room for privacy.
But the recent share house boom has also resulted in some very interesting variety in the choices available, with many "themed" share houses cropping up. Want to paint a mural on the wall of your room? There's a share house for that! Want to start a band? There's a share house for that! Want to enjoy all-you-can-drink wine and conversation with classy business people? Yup, there's a share house for that too.
Here are just a few of Tokyo's most interesting themed share houses.
Share La Cat Komagome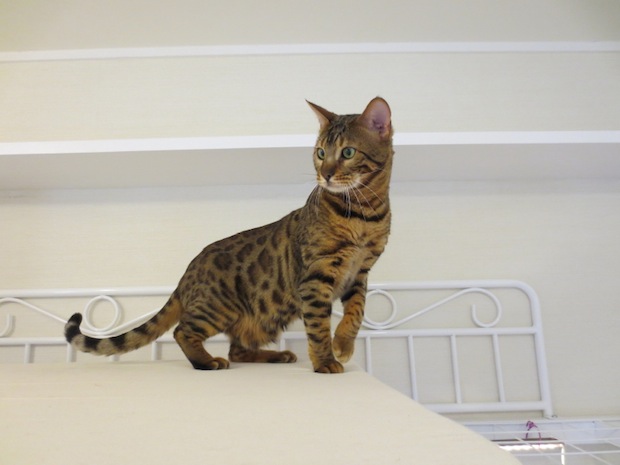 Most Tokyo apartments don't allow pets, but this unique share house is made especially for women who love cats. It's equipped with cat flaps on all the doors, scratching posts and other toys in the rooms, a nice yard for kitties to play in, and even special non-slip flooring. You won't even be charged for any scratches or other damage left by your cat when you move out!
As long as you're a woman who enjoys feline company, you can have one of the seven rooms in this house for as little as 69,000 yen (US$661) a month, including all fees. You'll also have to pay a deposit equivalent to one month's rent to move in.
Website (Japanese): http://sharelacat.blog.fc2.com/
Share Designers College Tama Plaza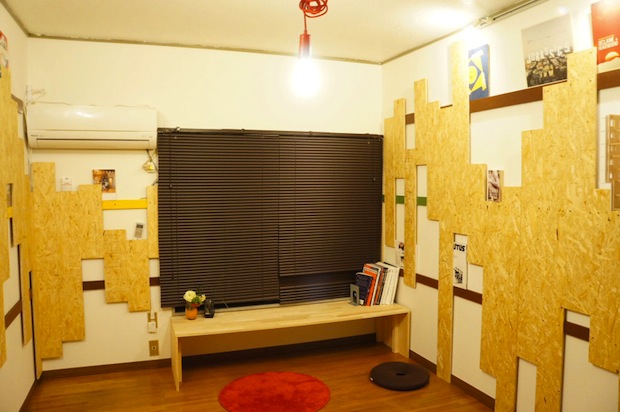 If you're the artsy type, this is the share house for you. Located in a vintage wooden apartment building in the upscale residential area Tama Plaza, here you can enjoy living in a classy neighborhood for a very low price. With such furnishings as a fireplace, a pool table, a piano, and a grandfather clock, the interior of this share house is full of character and charm.
But the best thing about it is that residents are allowed and even encouraged to pursue any and all creative endeavors they may be interested in, including painting the walls of their rooms and holding bake sales! Just living with so many other artsy people (up to 60 of them) is sure to get the creative juices flowing.
Rooms here start at 60,000 yen (US$575) per month including all fees, but you'll have to cough up an additional 79,000 yen (US$757) for a deposit and other move-in expenses.
Website (Japanese): http://www.sharedc.jp/
Shikakui Sora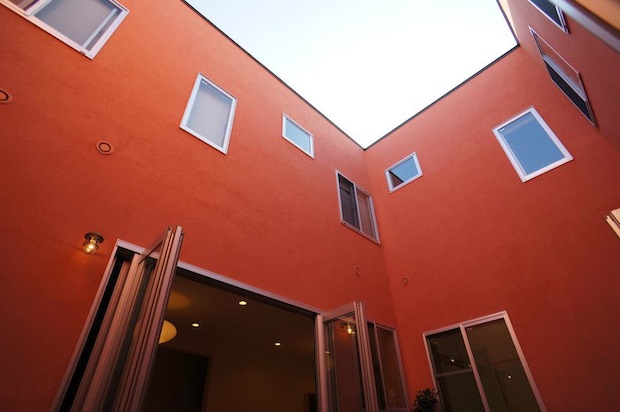 Literally meaning "Square Sky," this all-female share house is so named for the huge box-shaped skylight in its common room. In fact, the house just has a lot of windows everywhere, with a total of 53 of them!
Other than the abundance of natural light, the other unique feature of this share house is that it regularly hosts classes in all kinds of subjects including yoga, tea ceremony, aromatherapy, and even ballet. Professional instructors come in to teach the classes in the house's common room. Residents can even get yomogi-mushi (a super relaxing kind of traditional Korean steam therapy) done once a month absolutely free!
The share house bills itself as a place for women to discover new interests in a comfortable environment. If that sounds up your alley, you can rent one of the eleven rooms here starting from a total of 74,000 yen (US$709) per month, plus a one time deposit of just 30,000 yen (US$286).
Website (Japanese): http://sharepare.jp/house/しかくい空/
Share Residence Ueno no Mori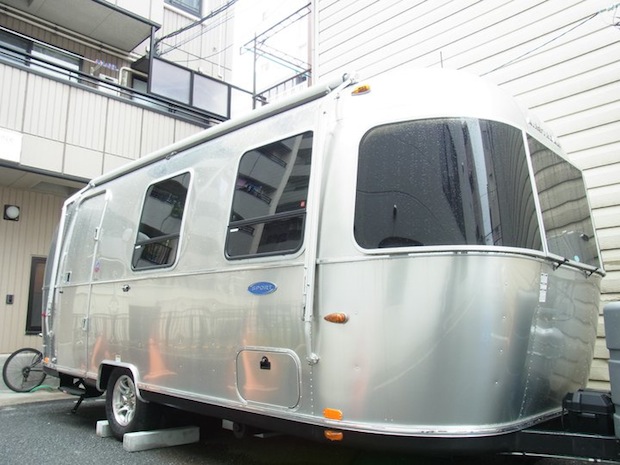 The most noticeable thing about this share house is the shiny silver trailer– just like one you might see on a Hollywood movie set– sitting outside it. If you want to feel like a star, you just might be lucky enough to get this fully furnished trailer as your room. There's also a "cafe wagon" residents can borrow to use for their own portable cafe business.
The other big perk of this house is its wine cooler with all the free wine you can drink. What's more, all the residents are working professionals in a variety of fields, so you can enjoy sophisticated conversations along with your sophisticated drink (in your sophisticated movie star trailer?!).
This classy lifestyle starts at a total of just 67,800 yen (US$650) per month, with no deposit required! Talk about a good deal.
Website (Japanese): http://sharepare.jp/house/シェアレジデンス上野の杜/
Knuttel House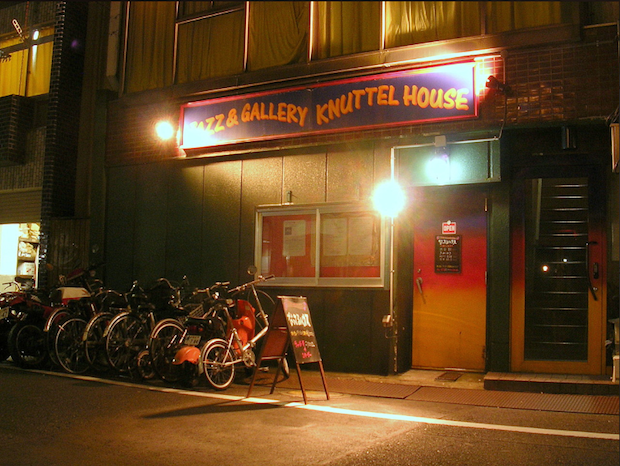 Want to be a Japanese rock star? This share house just might make your dreams come true. Most Tokyo landlords strictly forbid tenants from playing instruments in their rooms, but in this share house you can feel free to rock out to your heart's content. You can also make use of a small rehearsal room complete with a drum kit.
What's more, the share house is located right above a well known live house (a venue where indie musicians perform), and residents get discounted tickets! This means plenty of opportunities to listen to live music, and maybe even get up on stage yourself.
Rooms here start at 65,000 yen (US$623) per month, plus a deposit equivalent to one month's rent.
Website (Japanese): http://www.shareknuttelhouse.jp/
Would you like to live in any of these share houses? If you were to open a themed share house, what would your theme be?