If we're honest, Japanese television is not acclaimed for its sophistication or journalistic integrity.
And the coverage of the recent Lower House election last weekend did little to boost that reputation, especially the screen captions employed by TV Tokyo.
The channel is known for doing things a bit differently to other broadcasters but it might have taken this policy for being alternative to a new level this time.
Its captions gave extra "tidbits" about the politicos that were frankly sometimes funny, often surreal — and always politically irrelevant. Perhaps the channel knew how silly the election was and just wanted to make light of the situation?
Here are some of our favorites, which delighted Japanese netizens.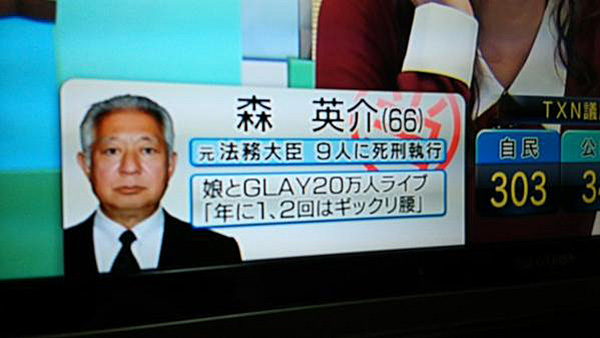 Eisuke Mori (66)
Former Justice minister. Approved execution of 9 people. Went with daughter to GLAY concert with 200,000 people. "I strain my back once or twice a year."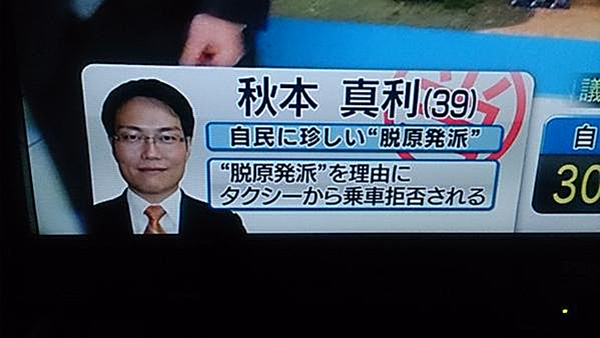 Masatoshi Akimoto (39)
Was once turned away by a taxi because he is anti-nuclear power.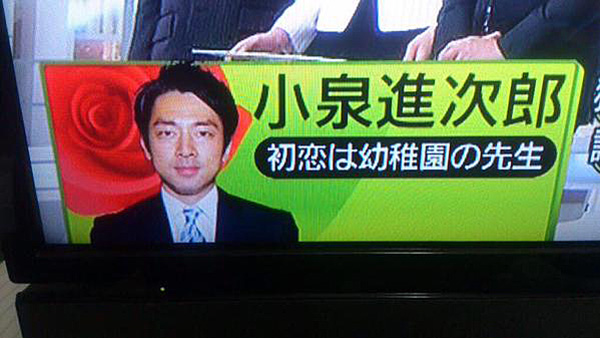 Shinjiro Koizumi
His first love was kindergarten teacher.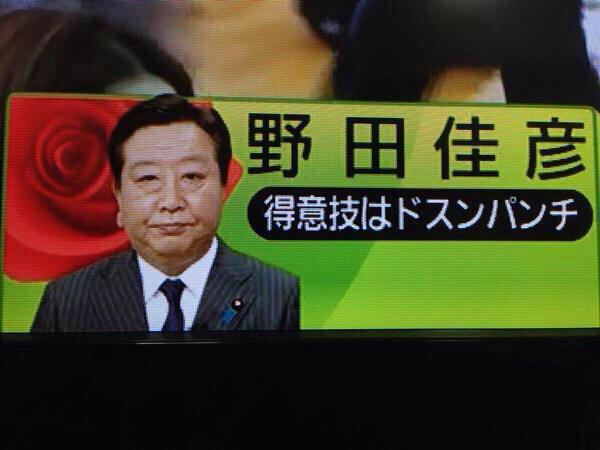 (former Prime Minister) Yoshihiko Noda
His special skill is a strong punch.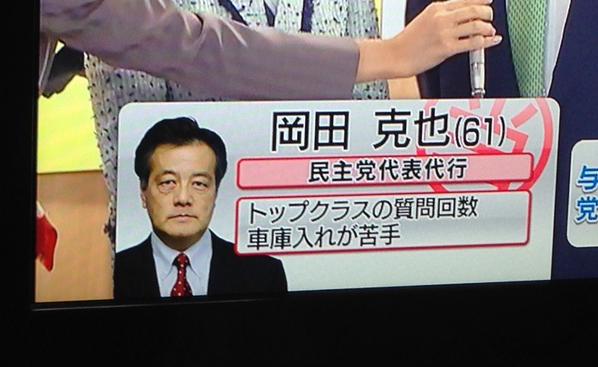 Katsuya Okada (61)
"Top class" for numbers of questions. Has trouble parking.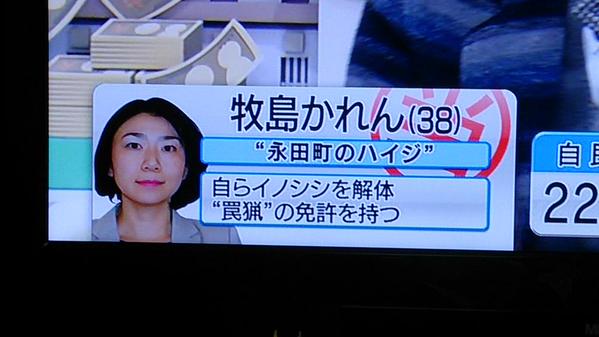 Karen Makishima (38)
Has dissected a wild boar. Holds a license for trap hunting.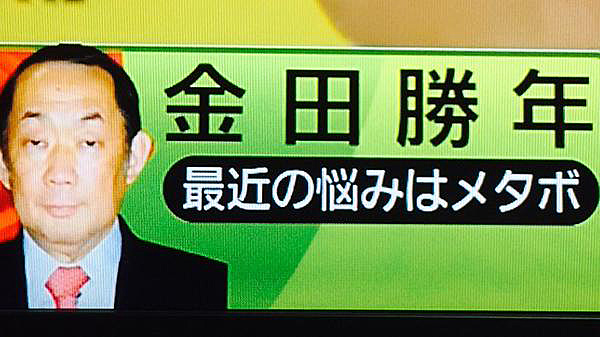 Katsutoshi Kaneda
Recently worries about his metabolism.
See more on Grapee.jp and Itai News.