The "Underwater Knee-High Girls" series of aquatic slinky ladies by photographer Manabu Koga has already produced two photography books and a current photography exhibition. Now they can be swimming seductively on your iPhone too.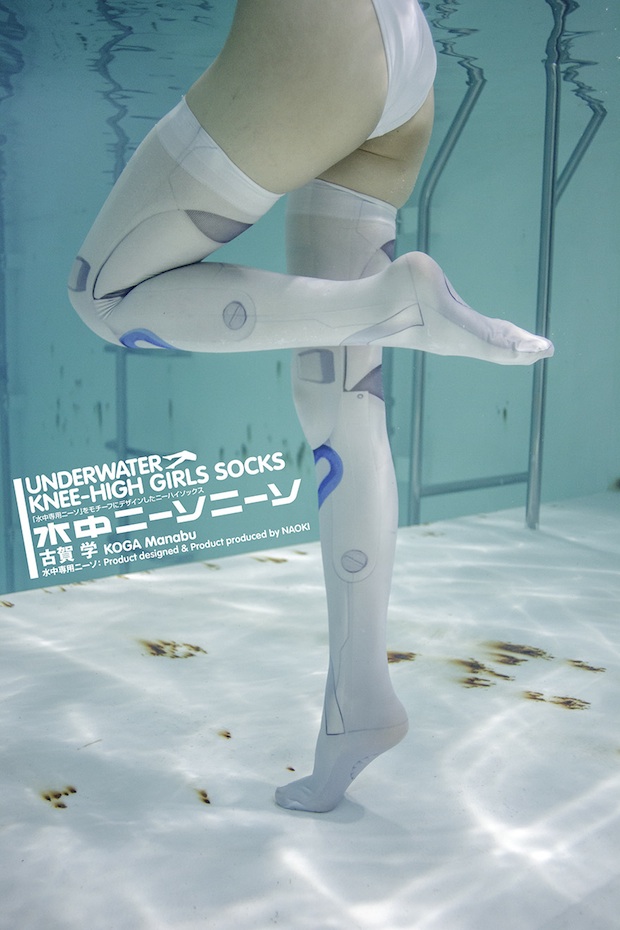 The "Suichu Ni-so" features models swimming underwater in a variety of poses and with all manner of unusual props (umbrellas, mecha-esque bodysuits, toy guns), but always wearing knee-high socks.
Given how easy it is to make phone cases and covers these days, we guess it was inevitable that the next merchandise in the series would be coming to our handsets.
Manabu Koga has reproduced his series of images as iPhone 5 covers. All 190 of the models and outfits featured in the new photography book are available as iPhone 5 covers, though if you want overseas shipping you'd be better off asking JapanTrendShop to track down a case for you.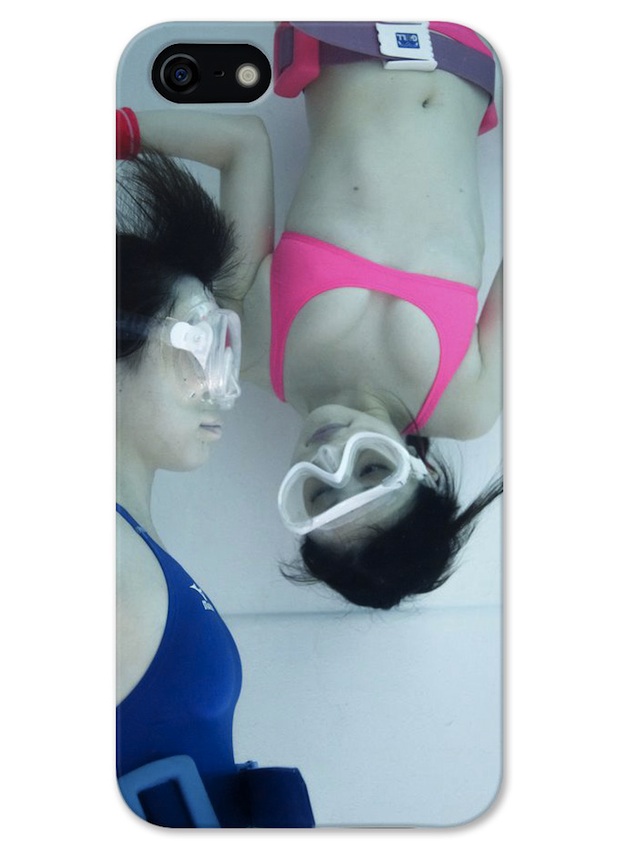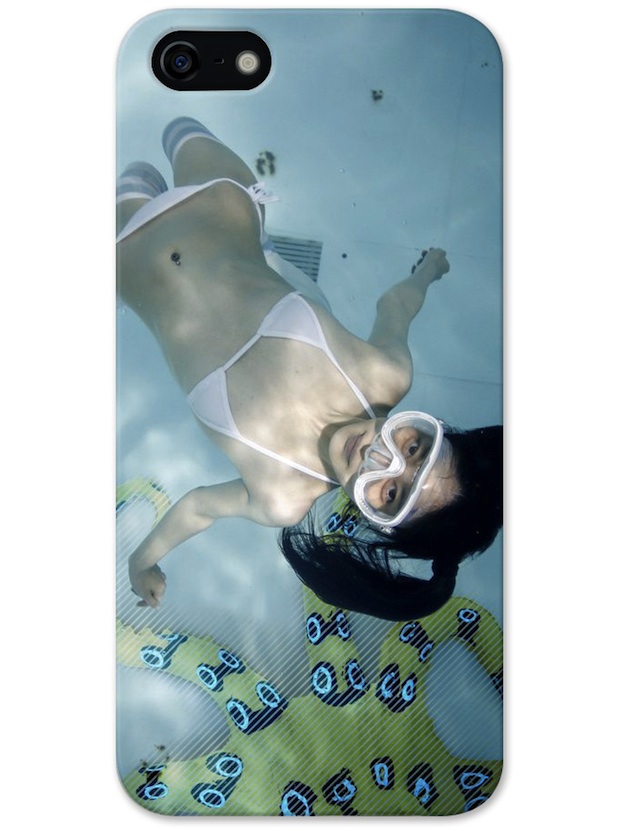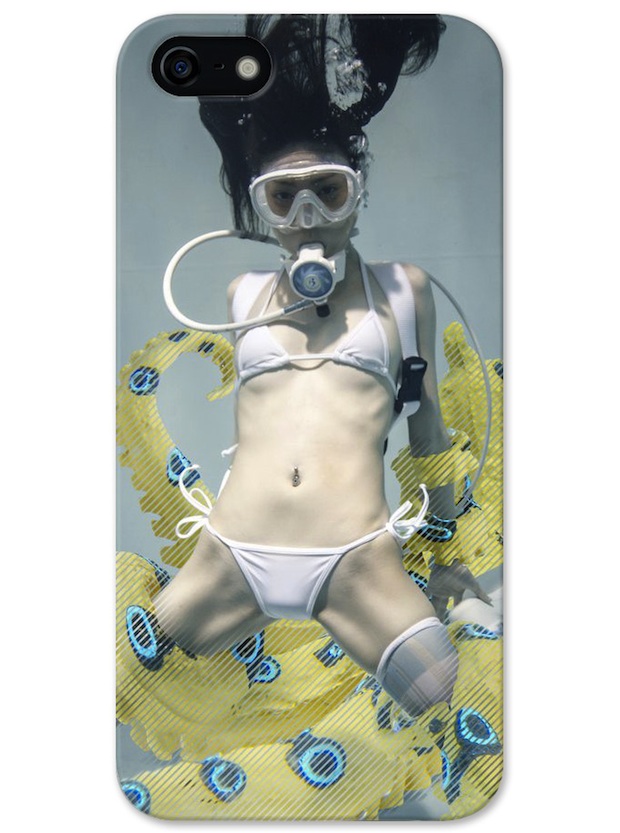 The "Underwater Knee-High Girls" photography exhibition also runs at PATER'S Shop and Gallery in Harajuku from October 24th to November 5th, with exhibits including images not featured in the final photography book.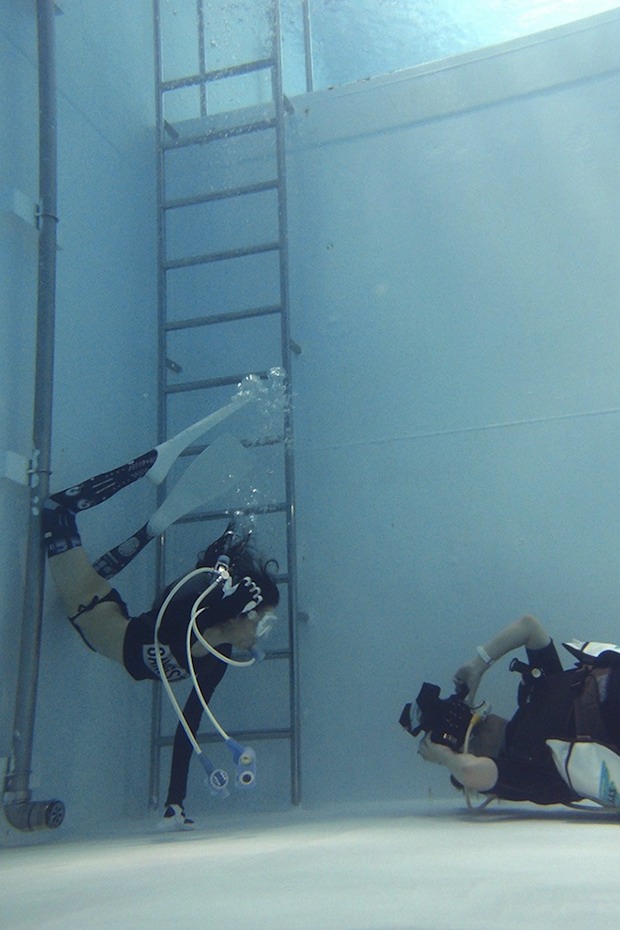 Here's a make-of video showing one of the models taking a self-portrait.