If you like Japanese swords and Japanese boys, then this is the book for you.
Katana-danshi is an unusual new photo book set for release on June 10th.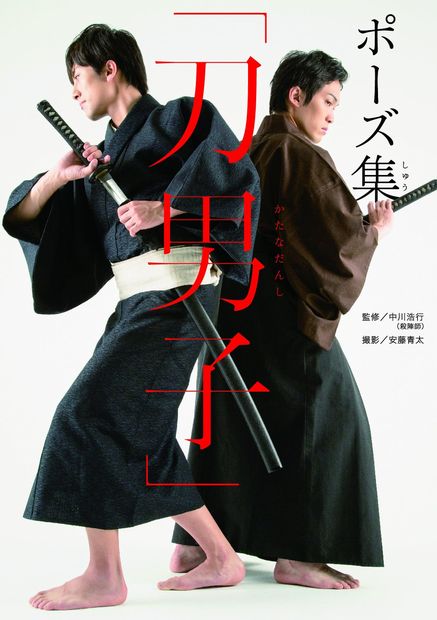 Its title means "sword boys" and that's exactly what you get here: attractive images of attractive men posing with their blades drawn and ready.
There are over 120 pictures in the book (marketed as a "po-zu-shu" or "pose collection"), featuring the male models even locked in mortal combat in their underwear! Needless to say, the samurai cosplay explores the full possibilities of traditional Japanese costumes, from kimono to obi belts and hakama.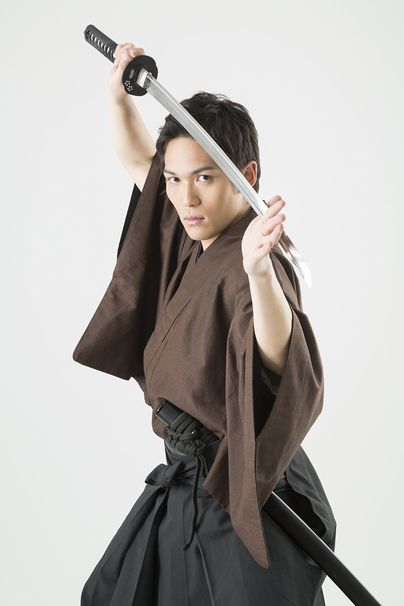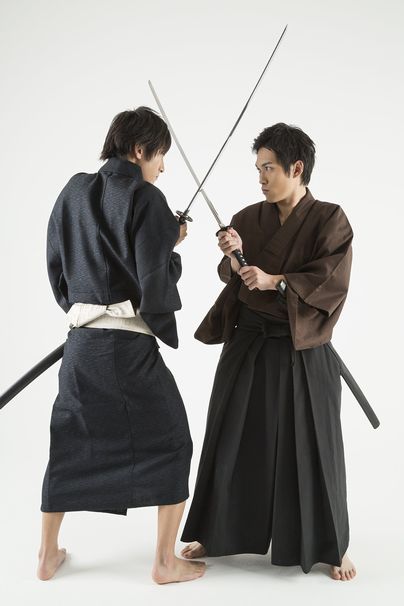 It is published by Libre Publishing, who mostly release boys' love (BL) or yaoi titles. Previous photo books include one devoted to male bookstore clerks.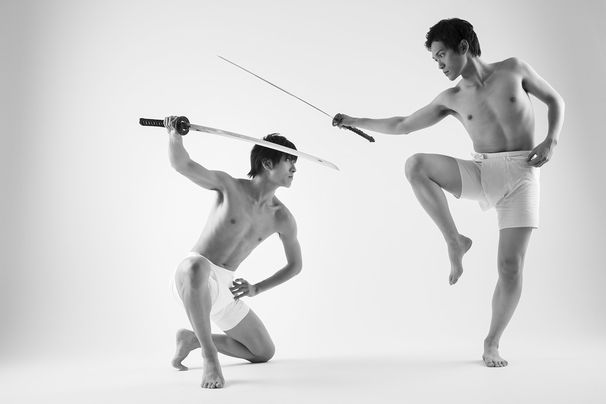 The choreography and overall supervision for the book has been handled by Hiroyuki Nakagawa, who was also responsible for swordplay for the rock musical adaptation of the manga Bleach as well as TV samurai dramas. The photography is by Seita Ando.