A new magazine has been launched dedicated to former performers with the all-female Takarazuka Revue.
The Second Stage was released this week and examines the lives of ex-Takarazuka stars, now in their thirties or older, and the beauty tips they can offer readers.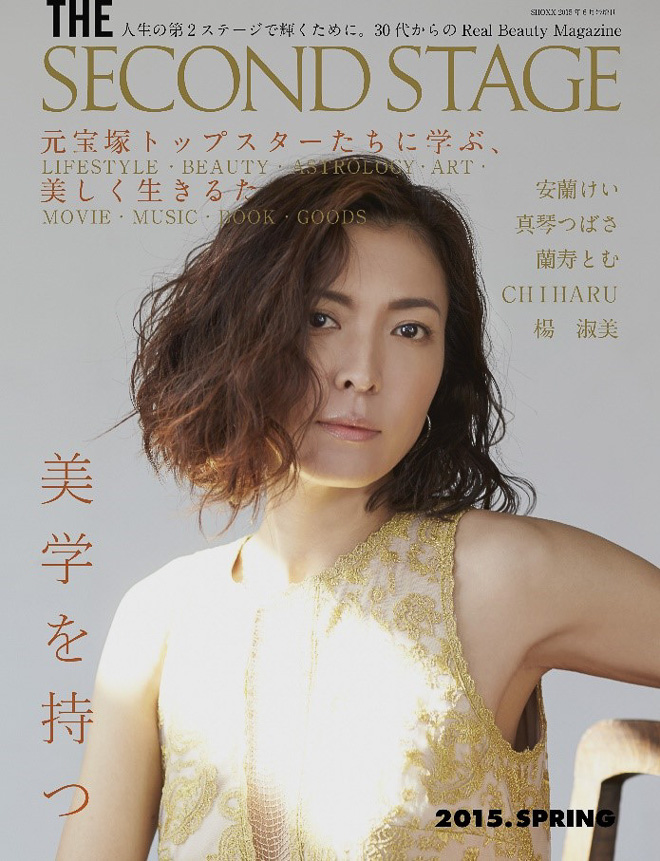 The first issue, priced ¥1,200 (around $10), features Kei Aran and Tsubasa Makoto. It is produced by a music magazine specialist, rather than Takarazuka itself, and there is no word yet on how regular it will.
The famous Takarazuka Revue attracts passion fans, mostly female, for its kitschy performances of musicals. Entering the troupe is very competitive and, like Kabuki, performers are assigned to play "male" or "female" roles. Members lead a closeted life, training for years with the company and living in dorms. Like with music idol groups, are restricted in what they can do in their private lives.
 
The afterlife of Takarazuka actresses (so-called Takarasiennes) can be up and down.
They often go on to marry well (former prime minister Yukio Hatoyama's wife was a Takarazuka actress, for example) but only a few have retained a career in entertainment.
These include Hitomi Kuroki, Yuki Amami, Rei Dan, Miki Maya and Sarara Tsukifune.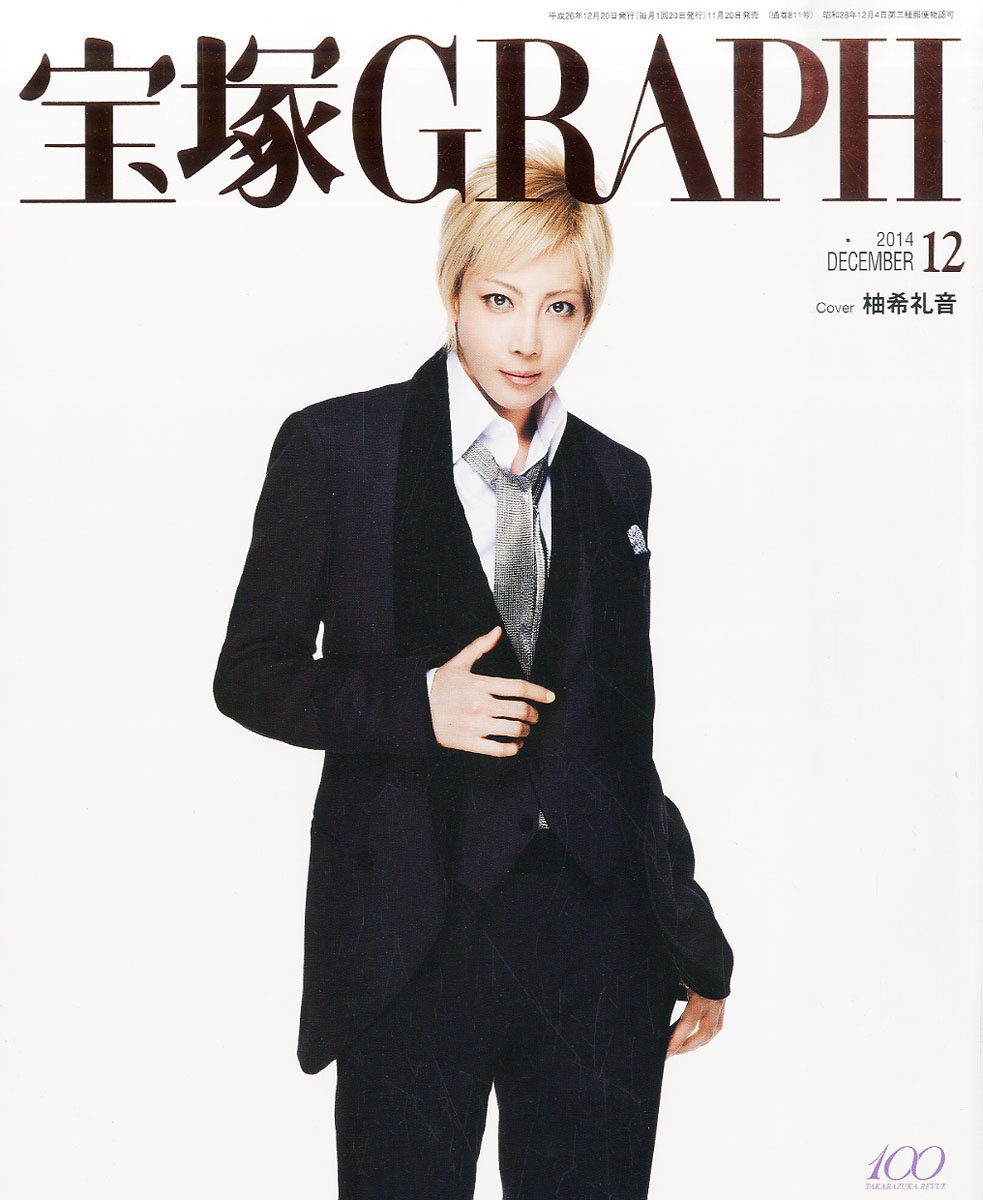 Not surprisingly for a phenomenon that has been around for 100-plus years, Takarazuka already has several magazine titles, joining Japan's pantheon of niche magazines.