We've already seen the Animal Face Pack, which took animals from Tokyo's famous Ueno Zoo and turned them into beauty tools.
Now how about taking this fashion idea even further?
Zoo Jeans is a range of clothing designed by tigers and other animals. Huh? Yes, we're not lying.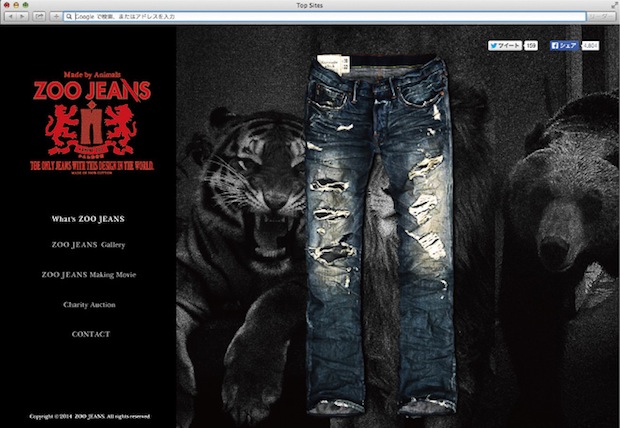 Zoo Jeans, the maker say, are "the only jeans on earth designed by dangerous animals".
The denim materials have been wrapped around tires and rubber balls and then given to the animals to play with. They "roar, gnaw and claw at their toys," as the organizers say! The materials are carefully reclaimed from the creatures and, complete with claw and bite marks, are made into the final jeans by a small factory in Okayama.
There are three models, each with the scratches and bites of their respective "designers": lions, Ussuri brown bears and Bengal tigers.
Here's a kind of making-of gallery…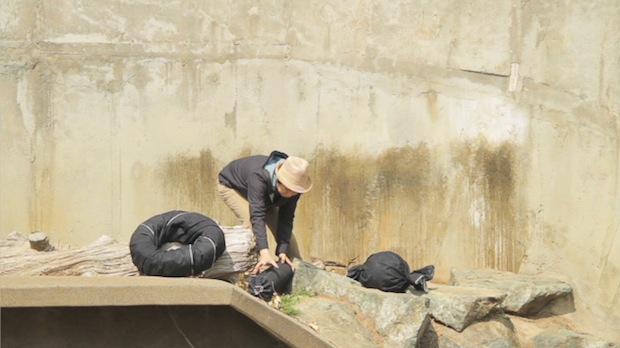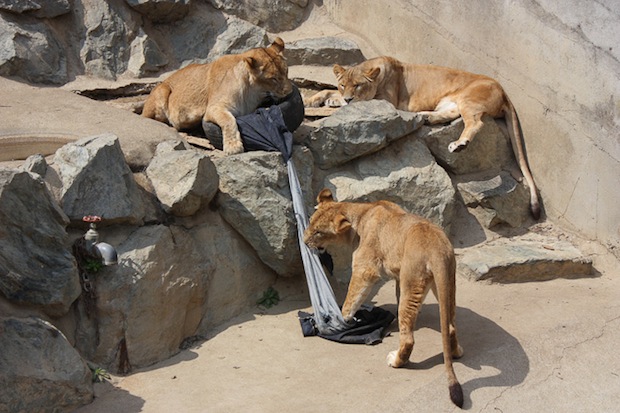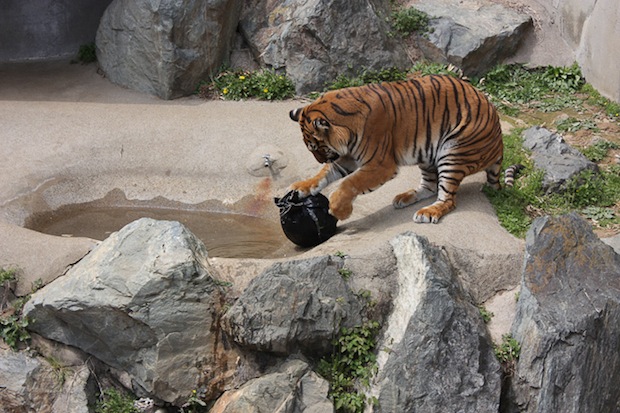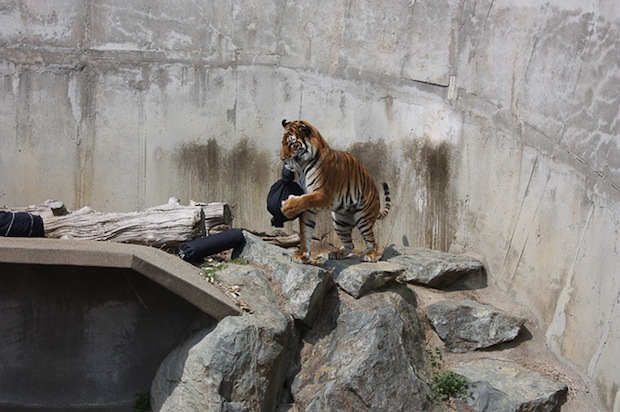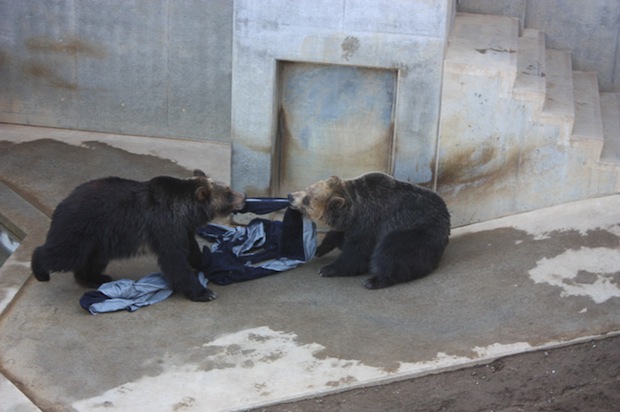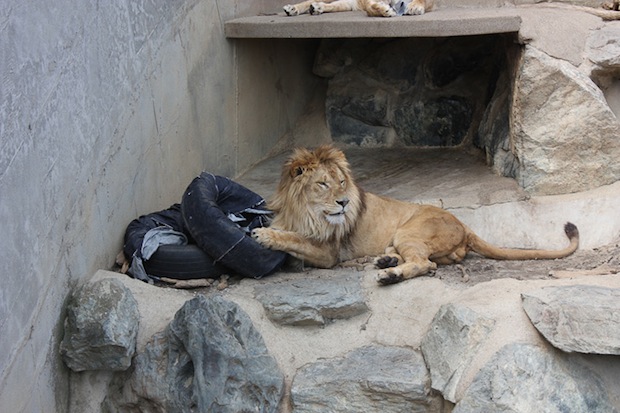 You can then wear jeans that make you look like you have survived a battle with nature's most fearsome beasts… and lived to tell the tale.
An initiative by the zoo's volunteer suppporters' club, all the clothes will be displayed at Kamine Zoo in Hitachi City, Ibaraki Prefecture, from July 6th to July 21st.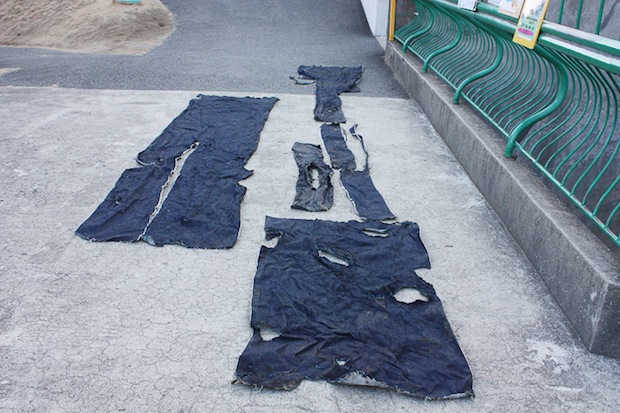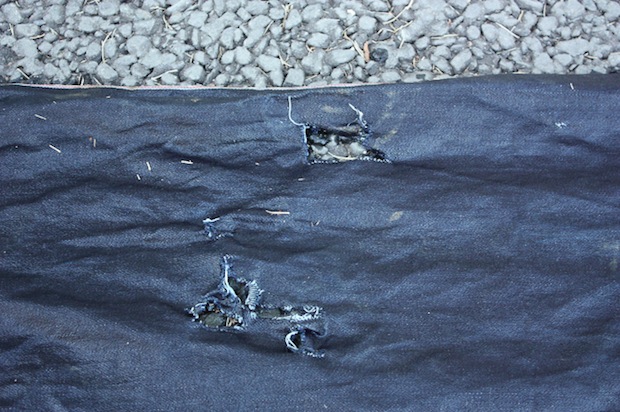 The tiger and lion jeans will be available for one week only on Yahoo! Auction, starting on July 7th. Profits from the sales will be donated to the WWF and Kamine Zoo.
Here's a video showing how they did it.