ANA might well be more famous as one of Japan's two main airlines, but that apparently doesn't prevent it from dabbling in R&D for forms of technology other than aviation: namely, robots.
Showcased earlier this month at technology event CEATEC, ANA Holdings' proposed newme is an avatar robot that comprises a base, large display, camera, microphone, speakers, and collision sensors. The robot can move around an environment and communicate with a partner in a remote location.
In ANA's recently released promotional video, the robot is presented in part as a way to communicate between different generations, such as an older member of the family stuck at home in a rural place. Though the user cannot actually go to sights and attractions in the city that, say the younger relative can enjoy, newme makes it possible for him or her to experience them vicariously.
One user is effectively controlling the robot remotely through a handheld tablet device into which he or she speaks. The main newme unit then relays this in real time to another user in the vicinity. Offering full-HD, 2K video quality so that the user sees the robot's surroundings, the unit can operate for around three hours before its battery needs charging. It can travel at speeds of around 2.9 km/h (1.8 mph). The robot works by connecting with ANA's avatar-in service platform.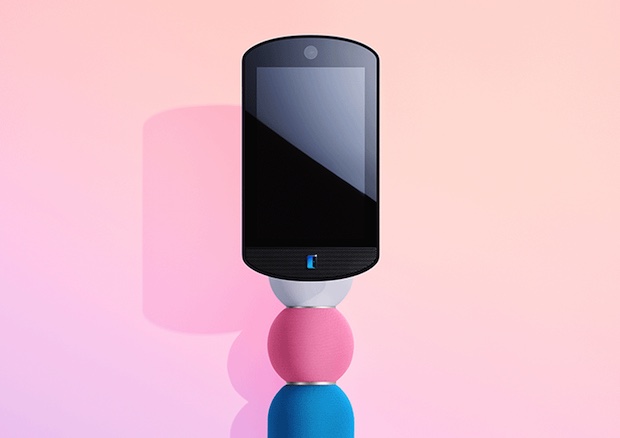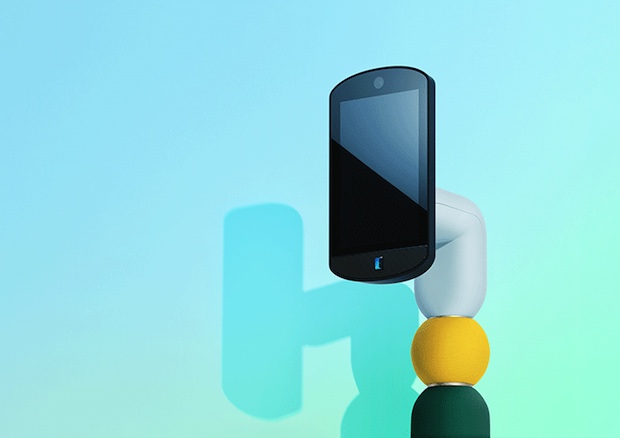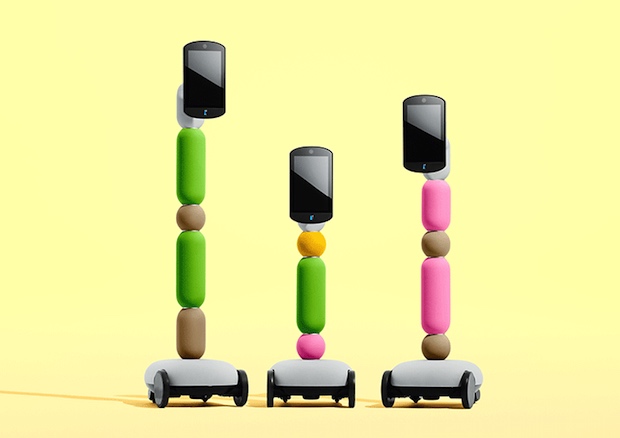 In the video, at least, the robot user/avatar is played by actor Haruka Ayase.
There are three types of units, each with a varying height. ANA plans to offer two types of service: one whereby users rent the newme and one whereby they buy it outright. Prices have not been announced.
According to information the airline has announced, it will run trials with newme until March next year in various places like train stations, department stores, and office buildings through tie-ups with Isetan, Mori Building, and other major partners. It hopes to introduce 1,000 robots by next summer after services begin in April, so we might well soon start seeing these peculiarly tall and awkward-looking machines in the wild.